Suva, Figi: The Prime Minister of Figi, Sitiveni Ligamada Rabuka, delivered a speech at the Lau Provincial Council Meeting in Suva Today, June 27, 2023, expressing gratitude for the invitation and highlighting critical issues of importance. He also introduced new programmes in the Budget and described his idea to strengthen International relationships.
As per the Update, Prime Minister Sitiveni Ligamada Rabuka raised several issues that need to be resolved on the ground level while addressing the Lau Provincial Council Meeting in Suva held today, June 27, 2023.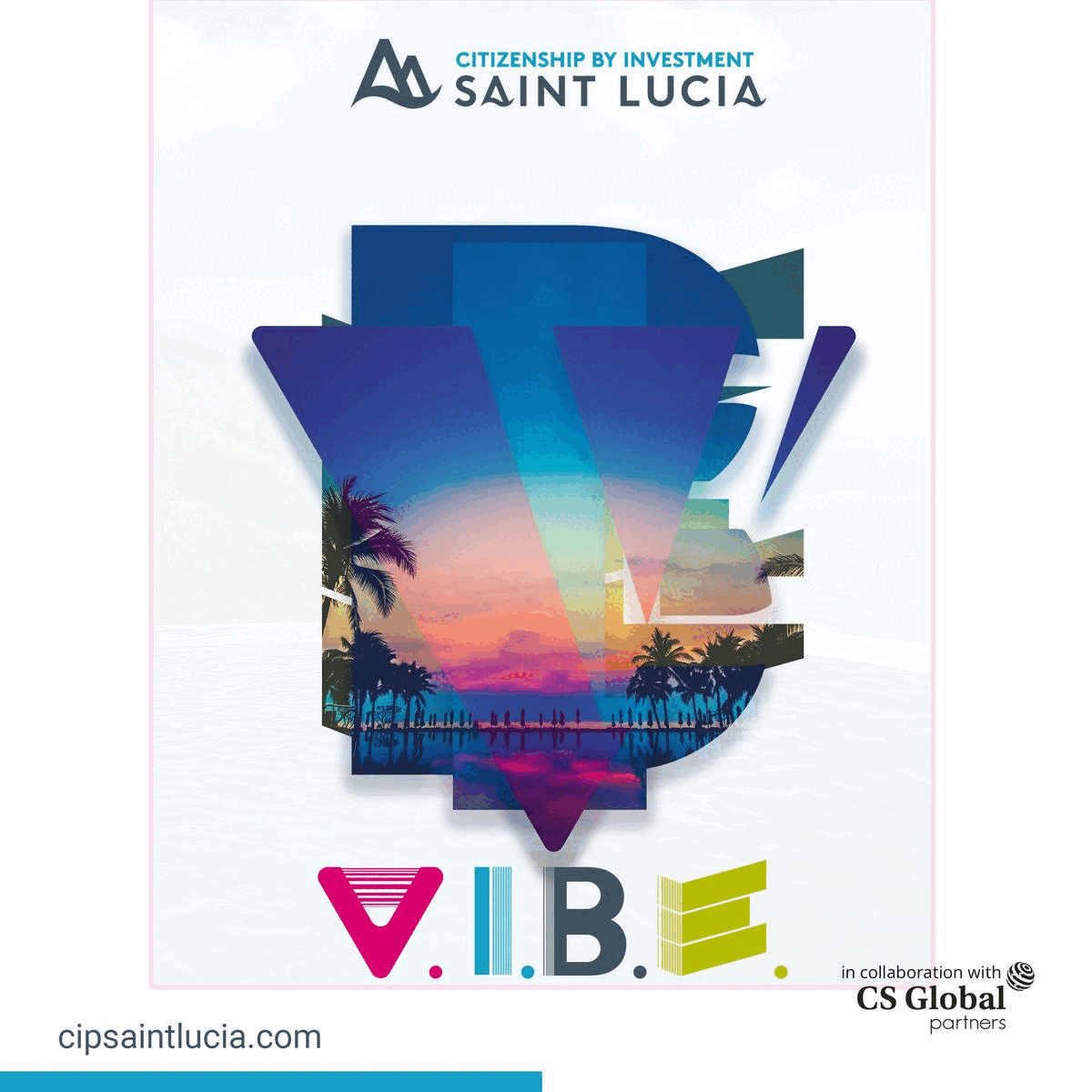 The PM began by recognizing the presence of Ratu Tevita Uluilakeba Mara and thanked him for answering the province's call and honouring his father's legacy, the late Statesman Ratu Sir Kamisese Mara.
PM Rabuka emphasized the significant role of Itaukei leadership in provincial governance, noting that while democracy may not align with traditional iTaukei structures in some areas, it can foster unity, encourage dialogue, and promote respect for diverse perspectives.
The Prime Minister mentioned the ongoing consultation held by the appointed GCC Review Committee and assured attendees that the views expressed during the meeting in Bau would be considered, with some issues addressed in the upcoming budget announcement on June 30.
"The upcoming budget might not satisfy everyone, but it will well serve its purpose in fostering national cohesion and resilience," PM Rabuka said.
PM Rabuka announced the introduction of new programs in the Budget and expressed gratitude to nations that consider Fiji a friend, reaffirming the country's commitment to strengthening international relationships.
"On that note, I wish to applaud the contribution of Fiji's security forces in global peacekeeping missions and the sacrifices made by service members and their families."
The Prime Minister appreciated the province of Lau's commitment to marine conservation by declaring 8.26 per cent of their ocean as a marine protected area.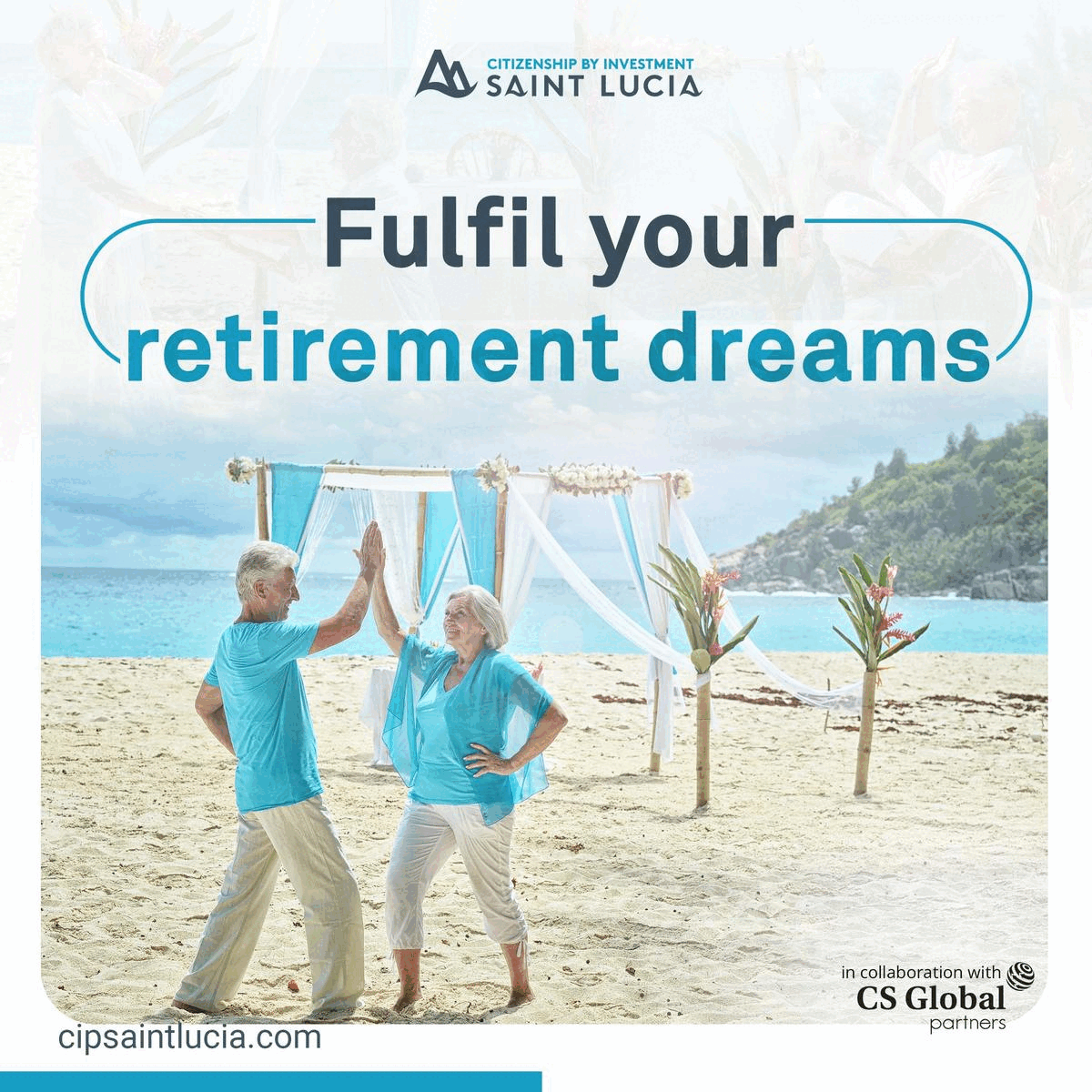 "This initiative helps Fiji fulfil its United Nations obligations," said the Prime Minister.
The PM also recognized the crucial role played by Fijians living overseas in supporting their families through remittance, which amounted to 1 billion dollars last year.
PM Rabuka further urged the elders to guide youths participating in the Pacific Australia Labour Mobility (PALM) scheme as they seek work opportunities in Australia and New Zealand.
"Please pray for them and their well-being," the PM urges the council.
Furthermore, the Prime Minister thanked the province for supporting and caring for civil servants assigned to serve in Lau. He pledged to address the infrastructural needs in the region.
He also clarified that his recent trip to the United States, criticized by some, was entirely funded by a son of Lau, with no government expenditure involved. The same financial support was provided for the GCC Review Committee, highlighting the importance of the Great Council of Chiefs in the iTaukei structure.
In conclusion, Prime Minister Rabuka expressed gratitude to the Lau Province for their contributions and highlighted the significance of their involvement in shaping Fiji's future.