The Embassy of Belgium in Abu Dhabi posted an update on social media of coming together with the Belgium business council for the screening of a Belgian documentary called 'Exploits Solidaires' on Friday, March 3, 2023, that organized a fantastic event in the alliance franchise in Dubai, which is also dedicated to Belgian para-athlete Ilias Benkaddur-a para-athletes, who was in the UAE United Arab Emirates for his participation in the 14th Int Para Athletic Championships.
The documentary screening took place in the presence of Belgian Paralympic athlete Ilias Benkaddour, who starred in the documentary and the filmmaker Serge Ruyssinck. Barbara Szygowski, a Belgian event planner based in Dubai, organized the event.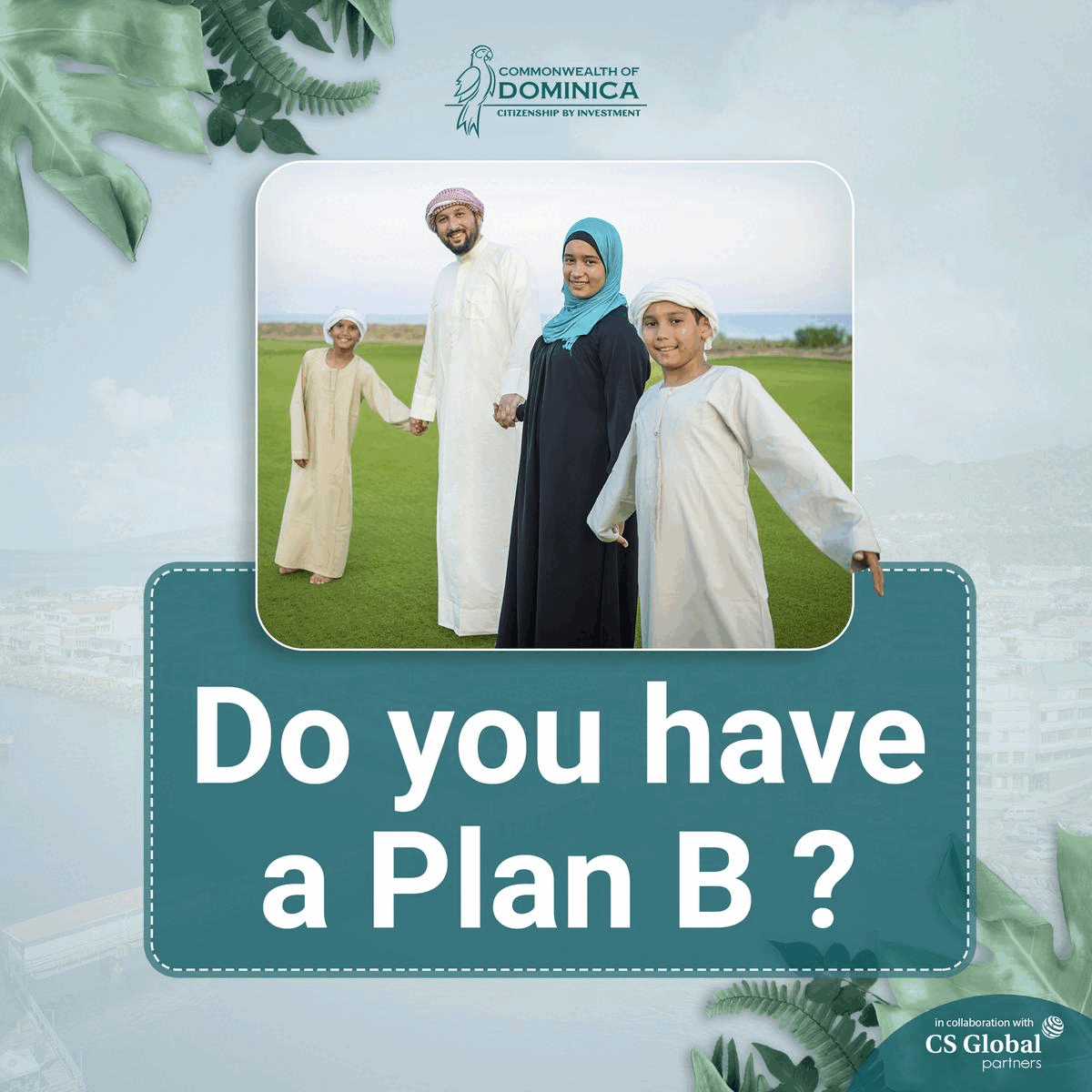 At the event, both Ilias Benkaddour and Serge Ruyssinck, director of the documentary "Exploits Solidaires" ("Never give up"), were screened. After this film screening, a friendly reception occurred in the presence of many compatriots from different backgrounds and other nationalities.
At the end of the screening, Serge Ruyssinck and Ilias Benkaddour came on stage. They talked about their experience of shooting the documentary, after which there was a surprise video message for Ilias from Arnaud which was shown to them.
The screening was followed by a cocktail reception with pass-around canapes and mini bowls at Atelier B, next to the screening room. Guests enjoyed the various Belgian dishes, and the delightful evening ended.
At last, on behalf of the Belgian Embassy, They also Thanked all attendees and sponsors, including Aspire Gymnastics Dubai, Herculean Alliance and Unveil Arabia, for attending and making the evening great
last, they also wished Ilias Benkaddour the best of luck throughout his inspiring career as a para-athlete.
Reportedly, "Exploits Solidaires" ("Never give up") is a documentary which follows the paths of two exceptional athletes, Arnaud de Meester and Ilias Benkaddour.
The directors shared their experience in making The documentary; they followed Arnaud de Meester and Ilias Benkaddour for over a year, showing their determination, strong willpower, doubts, successes and, most importantly, the true friendship between them.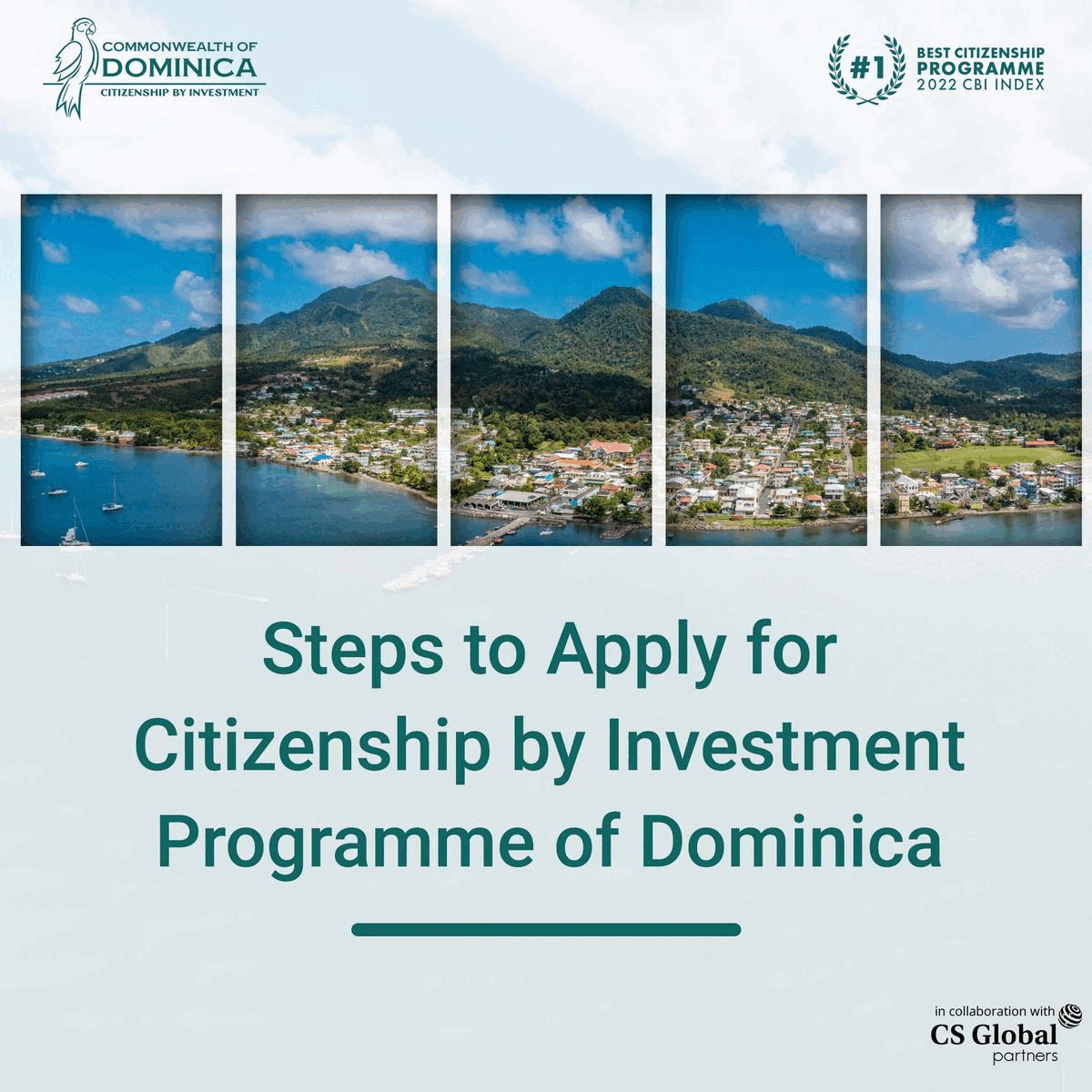 It is a heart-touching story which inspires us to keep pushing forward and take steps every day despite the setbacks we face in life.