According to new research conducted in the United Kingdom, the third dosage of COVID-19 vaccination can enhance a person's resistance to the Omicron-new variant of coronavirus by as much as 88%.
It provides a much higher level of protection to the patients against the most recent mutant strain as compared to the earlier second dose, which begins to lose effectiveness after six months.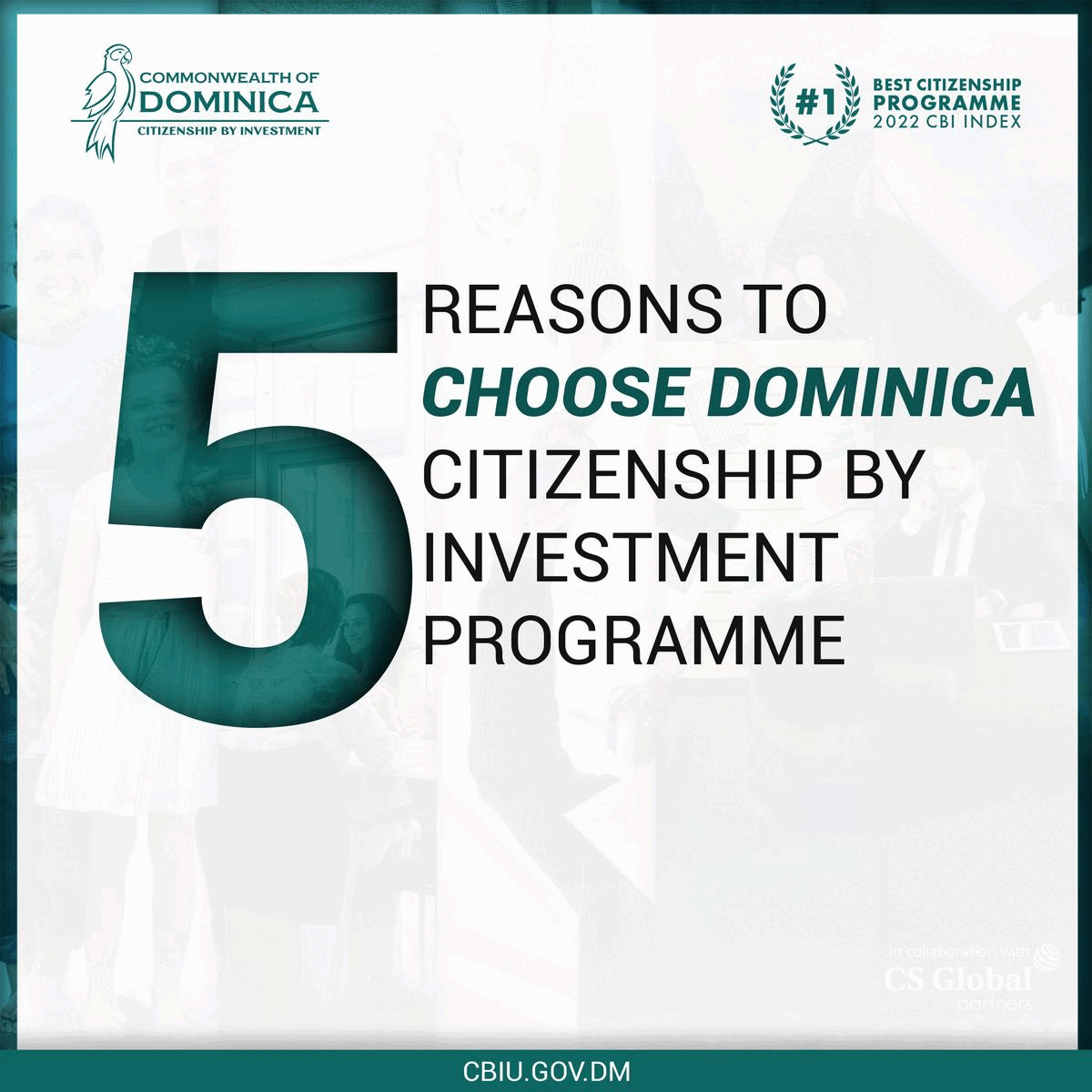 Dr Eric Topol, professor of molecular medicine and director of the Scripps Research Transitional Institute, shared a UK Health Security Agency (UKHSA) report compiling the findings of these studies, pointing out that vaccine effectiveness against Omicron drops to 52% around six months after taking the second shot of a COVID-19 vaccine.
A third or booster dose, on the other hand, significantly boosts immunity
and reduces the risk of acquiring COVID-19 infections with severe symptoms that could require hospitalisation.
"That's a significant increase in protection for the 3rd dose vaccine as compared to Omicron infection hospitalisation." In a tweet, Dr Eric Topol stated, "Vaccine effectiveness rose from 52% (because to 2-dose declining after six months) to 88% after the third dose."
That's a big boost of protection for 3rd dose vaccine vs hospitalization from Omicron infectionhttps://t.co/gVl5c5o9nl
Vaccine effectiveness increased from 52% (due to 2-dose waning after 6 months) to 88% after the 3rd dose pic.twitter.com/c63Mpx8ClA

— Eric Topol (@EricTopol) January 2, 2022
The UKHSA report references research showing Omicron vaccine efficacy is lower than the Delta variant. It does, however, show that the likelihood of emergency treatment or hospitalisation in Omicron patients was half that of Delta cases.
Furthermore, after the second and third vaccine doses, the risk of hospitalisation for Omicron cases is decreased, with an average reduction of 81% in the risk of hospitalisation compared to unprotected patients after three doses.
According to reports, compared to Delta cases, vaccinated school-aged children (5 to 17 years old) who become infected with Omicron had a lower risk of hospitalisation.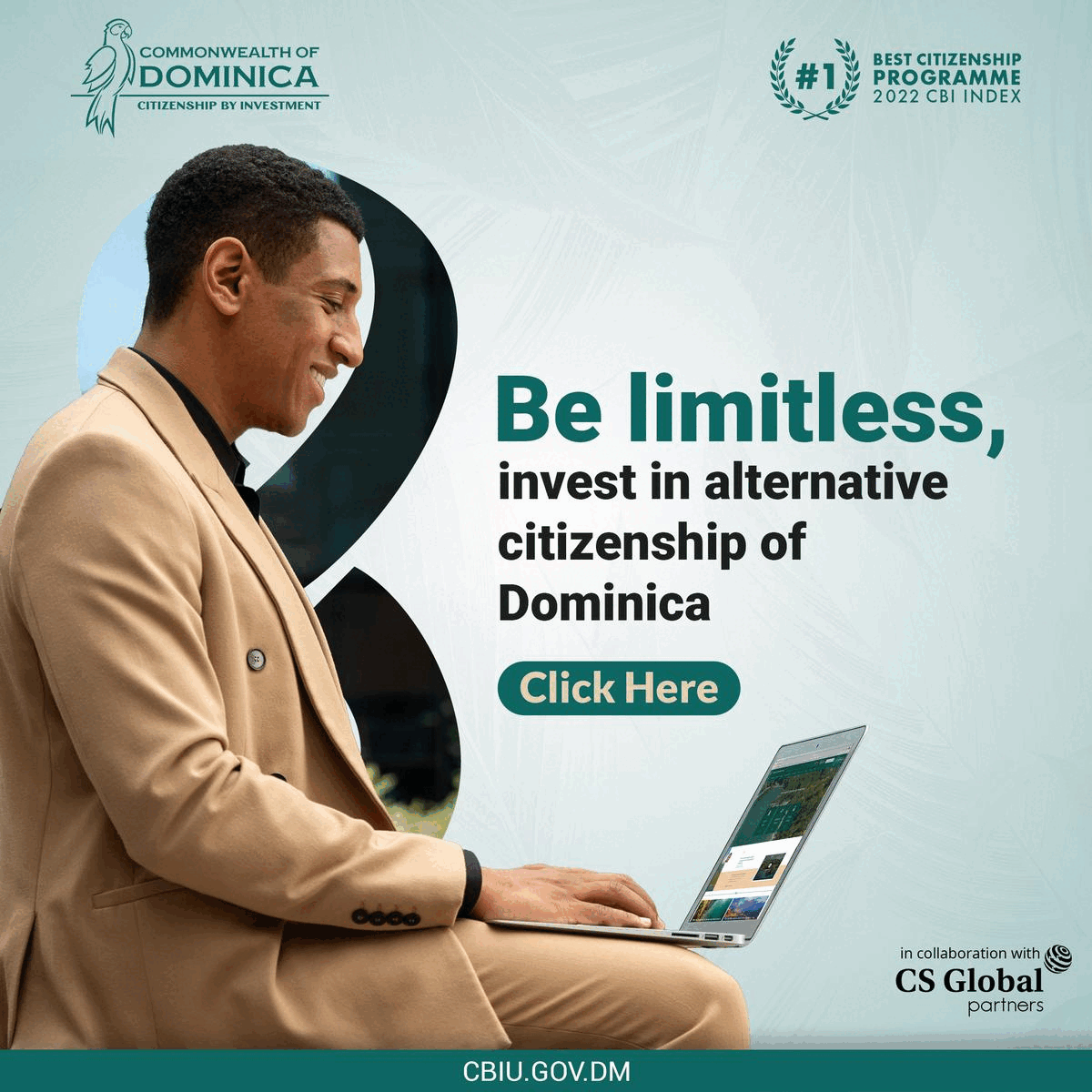 When compared to identical individuals who had not been vaccinated, the probability of hospitalisation in Omicron cases was projected to be lowered by an average of 68% in those who had received the third dose.
"When combined with the protection against becoming a symptomatic case, the vaccine effectiveness against hospitalisation for Omicron after three doses of vaccine is 88% (78-93%)," according to the UKHSA report.