The U.S.-India enterprise on Critical and Emerging Technology (iCET), announced by President Biden and Prime Minister Modi in May 2022, aims to advance and broaden strategic technology partnership and defence industrial cooperation between the governments, corporations, and academic institutions of our two countries.
Through a bilateral process under iCET, the US and India have committed to cooperating over the concerns relating to regulatory obstacles, business, and talent mobility in both countries.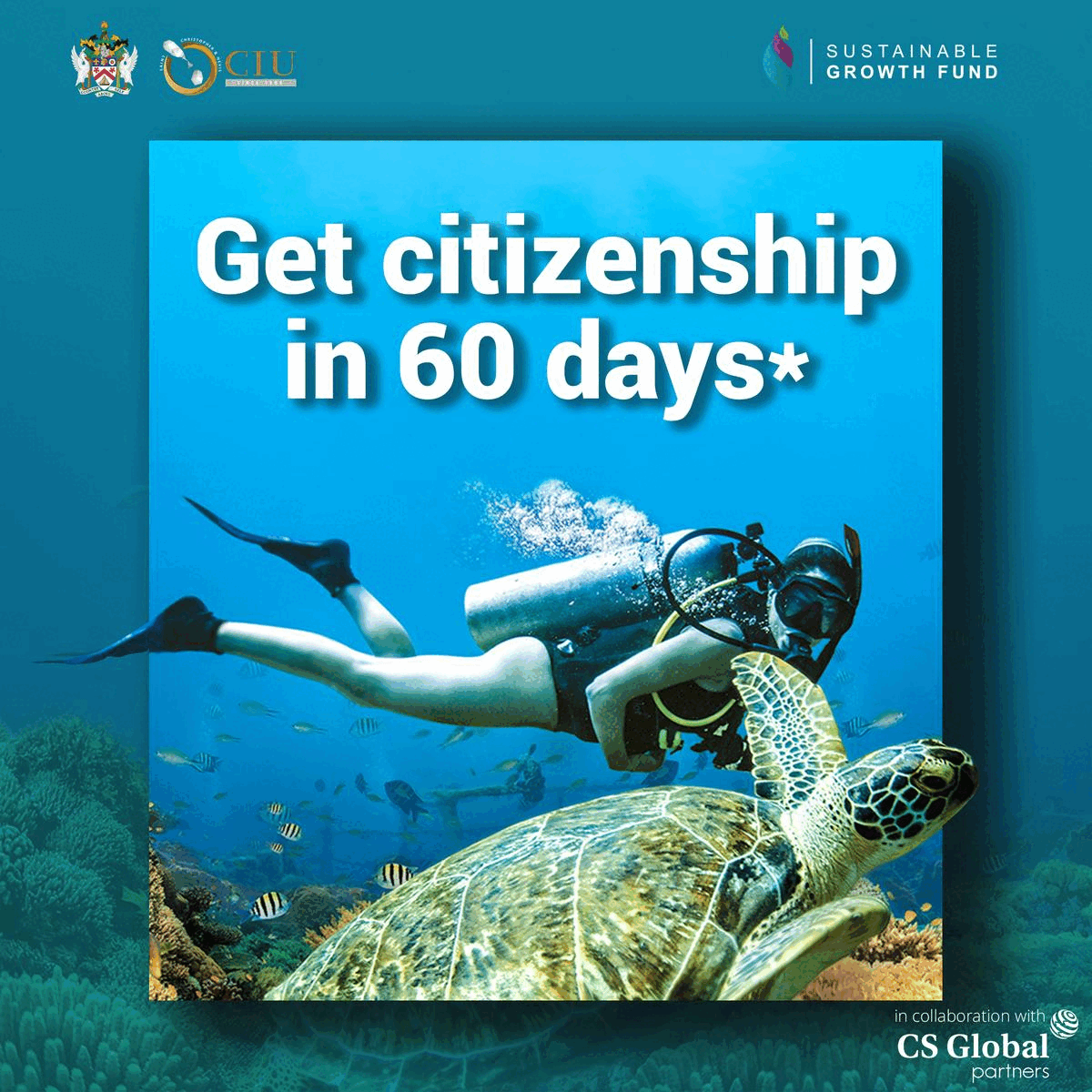 The United States and India are launching new bilateral projects and collaborating to expand and deepen their technology partnership. These efforts create a strong innovation ecosystem between countries and growing collaboration in artificial intelligence and quantum technologies.
Defence innovation and technology cooperation
Increase international cooperation in quantum technology and artificial intelligence, and establish a strong innovation ecosystem between nations.

collaborating on the development of agreements to develop safe AI

promoting cooperation concerning high-performance computing (HPC)
Resilient Semiconductor Supply Chains
supporting the establishment in India of an ecosystem for semiconductor design, production, and assembly

To explore short-term business opportunities and support the long-term strategic growth of comparable semiconductor ecosystems.

Improve India's position within the global semiconductor value chain and contribute to the commercial dialogue between the United States and India.
Space
Inflating Engineer and Scientist Exchange Program (PESEP) to embrace space research, Earth science, and human spaceflight, strengthening international collaboration on human spaceflight, and providing advanced training for an Indian Space Research Organization (ISRO)

Strengthening the joint working group between the US and India for civil space, including through a new project sponsored by the US Department of Commerce and the Indian Department of Space.

Welcoming the ISRO Chairman's visit to the US this week and the NASA Administrator's trip to India later in 2023.
Next generation Telecommunication
Establishing a public-private dialogue on policies and telecommunications.

Creating global economies of scale within the industry, simplifying deployment and adoption of Open RAN in India, and advancing collaboration on research and development in 5G and 6G.