UK-based Kathryn Evelyn recently took to her social media, shared her plans to renovate her late 1937-built house, made by her husband's great uncle, and asked for ideas to renovate it for her next project. Kathryn Evelyn also shared that she and her husband together bought their house from her husband's great aunt and uncle five years ago.
Kathryn Evelyn and her husband now have two kids and a cape cod-style home, shrinking by the day. Katheryn shared that the house was built in 1937 by her husband's great-uncle and his father.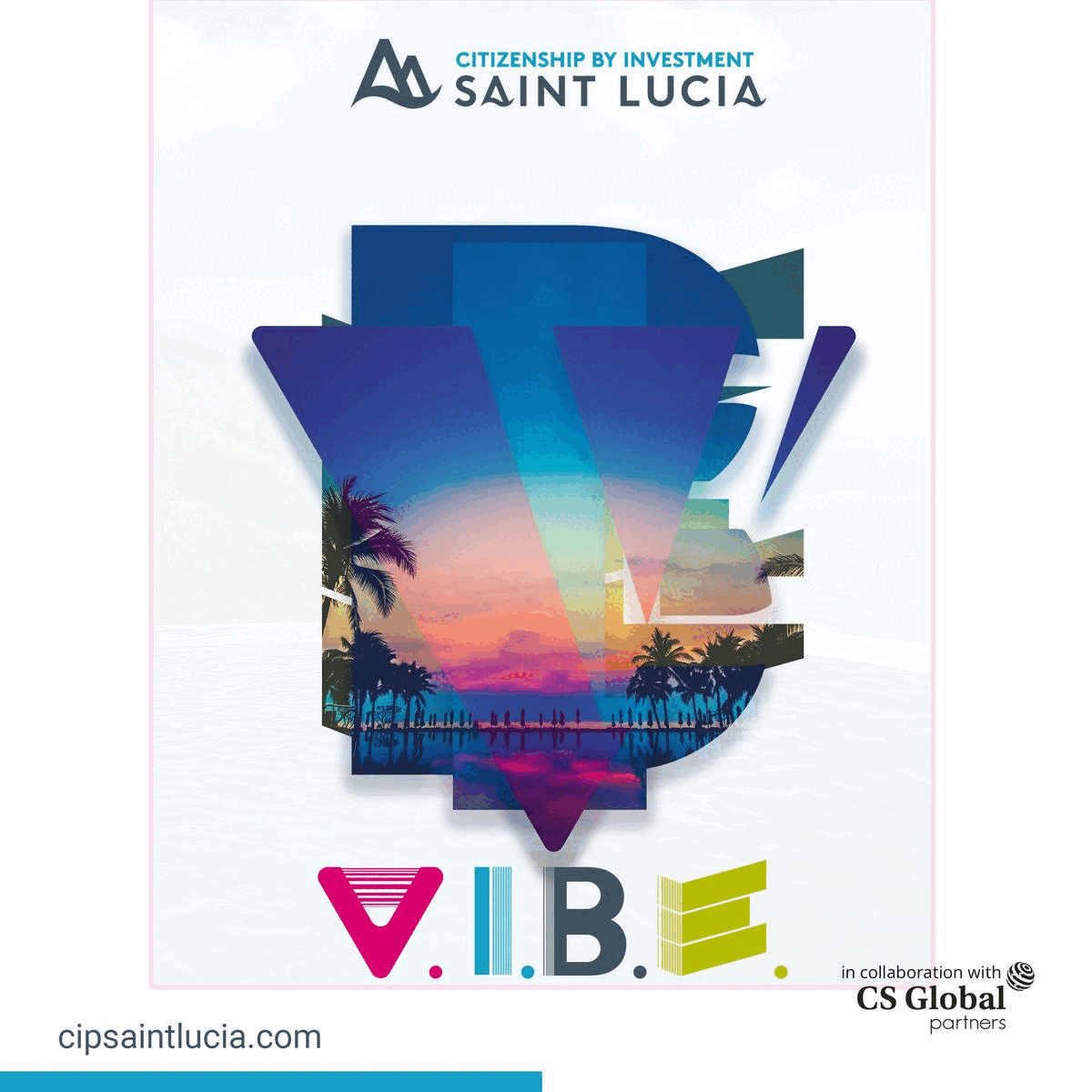 She shared that they have some very special memories with this house, and they both have also been doing small renovations at some places in their house that they brought from her husband's great aunt and uncle, but they haven't done anything upstairs yet.
She Shared that she thought she was just completely lost with how to manage the slanted ceilings of her house. She also shared that their next project will be huge, as they plan on renovating two upstairs bedrooms, a small hallway, a small bathroom, and their "secret" (small) stairwell.
She also shared some pictures of her house; the first picture she shared in her post was the bathroom they had done nothing to. She shared that this would be one of their following projects, but it needed some serious TLC, and she needed more ideas.
She also asked his followers and friends whether they have something similar in their house, and he shared that she would love to see what others did to use their small spaces. She added that she wants to avoid investing in dormers, as they will most likely move or rent out the house in the five years once they finish paying it off.
At last, Kathryn said she would greatly appreciate the suggestions if she received any. She also announced that she would also include some before and after pictures of the projects they have completed over the last few years.