According to Britain Health Ministry, a total of 178,250 individuals were diagnosed with the COVID-19 pandemic on Friday, January 7, 2022. On the other hand, 229 people have lost their lives due to the COVID-19 viral infection.
The surge of infections came down on Friday as the number of COVID-19 cases was recorded on Thursday, January 7, 2022, is 179,756. Moreover, the rate of cases recorded in the country fell by five percent a week ago, while the toll of the new infection was recorded a total of 189,846.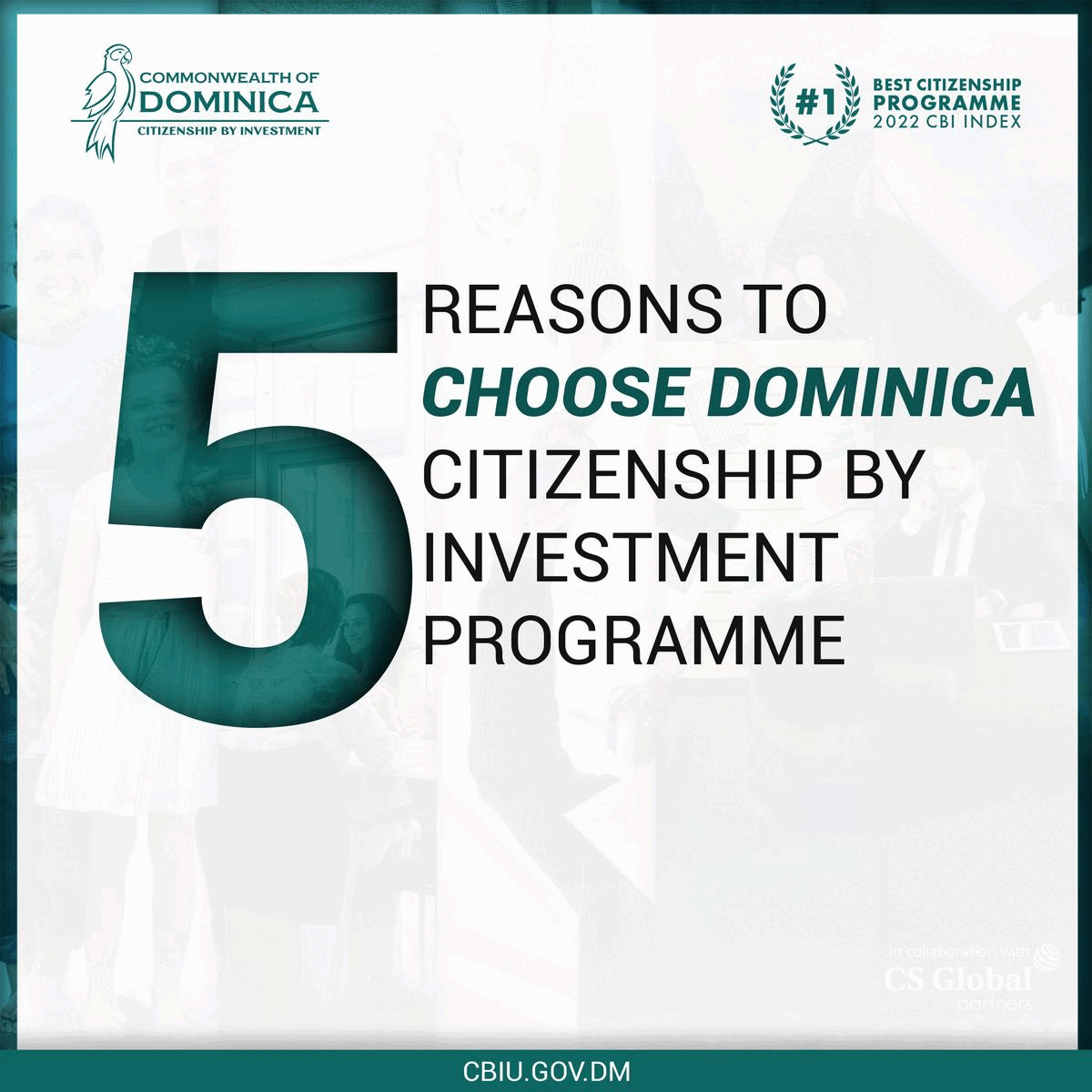 The toll of the deaths recorded in the country on Friday was lower than the count of deaths reported yesterday is 231. However, this is the third consecutive day on which more than 200 deaths were recorded in the daily figures of the health ministry.
As of Wednesday, a total of 334 people have succumbed to the virus, and it was the highest death count since the pandemic has emerged in the country. The toll of death is also included the backlog of hospital deaths reported by NHS England, which covers the period of January 1 to 4, 2022.
The fourth wave of the COVID-19 hit the United Kingdom with the arrival of a new variant of a deadly virus called Omicron. Moreover, it is still growing.
The vaccination campaign is also growing in the country, and around 90 percent of people of the UK have received their at least first jab of the vaccine against the COVID-19 pandemic.
Further, On Thursday, January 6, 2022, the Prime Minister of United Kingdom named Boris Johnson, hit out the people who had started an anti-vaccine campaign against the deadly virus on social media.
PM Johnson asserted that the people who have uploaded the mumbo jumbo stuff on social media are against the vaccine of the deadly virus. He said that our country is always a voluntary approach, and we will maintain it further.