On Monday, January 31, 2022, the government of the United Kingdom (UK) have revealed striking information in which it stated that about five billion items of personal protective equipment (PPE) amounting to £2.7 billion against the infection related to the novel coronavirus would be get wasted.
As per reports of the National Health Service (NHS), the PPE kits against the COVID-19 virus have lost their efficiency, and now there have not been able to use as it could be effective to safeguard the staff in the hospital facilities, the government has revealed.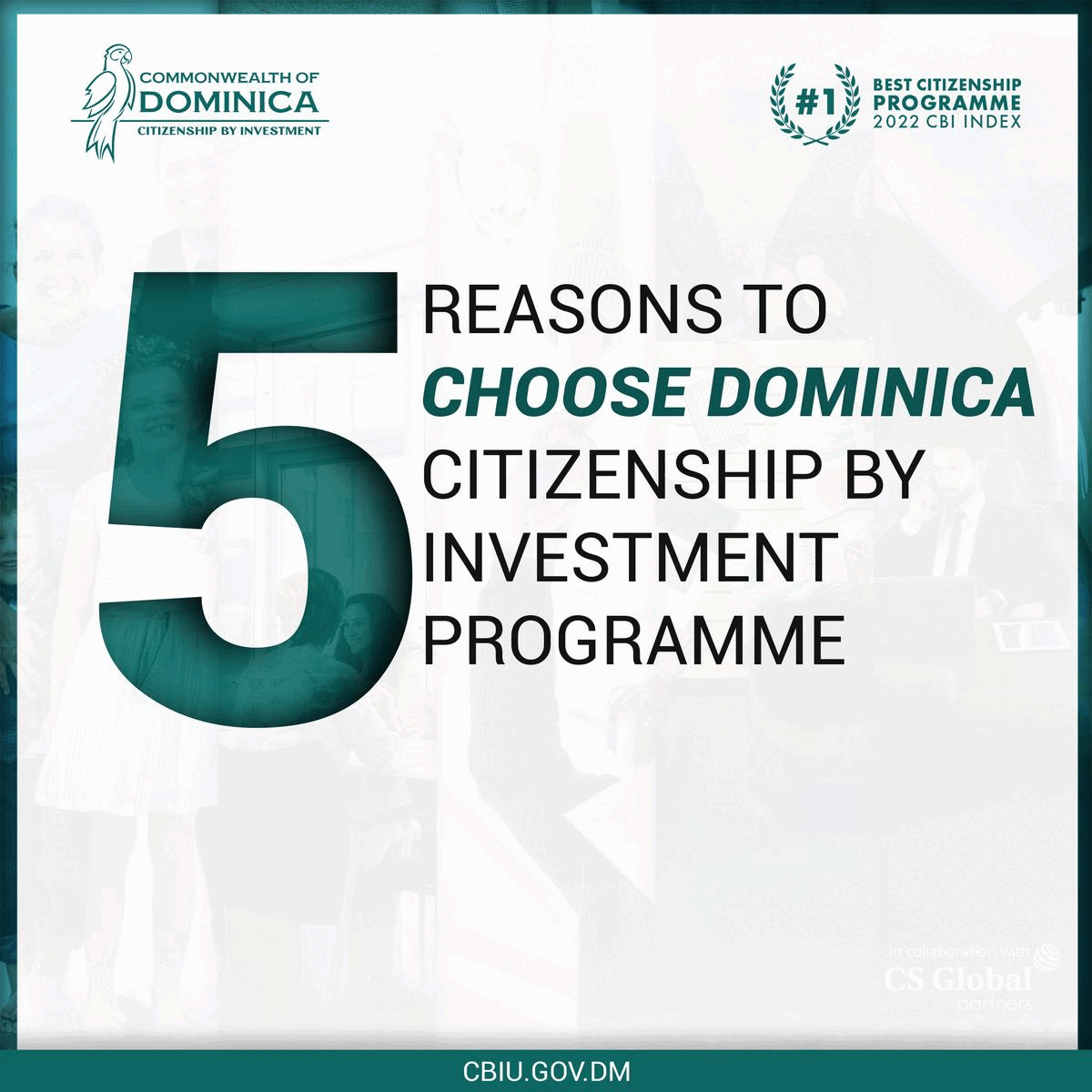 Dye to the wastages of these PPE kits, the government has been trapped in massive criticisms as there is an enormous wastage of money. Moreover, Health Minister Edward Argar of UK has given the written parliamentary answer on which the Liberal Democrats have slammed the government for ignoring at this level and don't take care about it and for the extreme negligence on the industrial scale for using public funds amid the surge of the novel coronavirus.
Further, the question has been asked to the ministry, which was tabled by Wendy Chamberlain, who is the chief of the Liberal Democrats and also MP for North East Fife, on the issue of the wastages of the proper protection equipment kits against the contagious mutant and given the data about how much the PPE was procured and used.
As per the reports, a total of 36.4 billion items of PPE kits have been ordered by the government since the pandemic has emerged in the country in March 20220. Out of this, about 3.4 billion units have been identified as potential excess stock, which is an estimated cost for the price for items amounting to £2.2 billion, as per Argar.
The items have been received deemed unfit for the use of the medical staff, and the purchase price for the items would be £458 million.