Amid the surge of the COVID-19 infection in UK, the vaccine against the novel coronavirus has been extended by the National Health Service (NHS) of the United Kingdom on Sunday, January 30, 2022, among the population of vulnerable children who are aged five to eleven years.
The NHS of the UK has provided the information and asserted the eligible children for the vaccination, including those with diabetes, immunosuppression, learning disabilities and severe conditions, as the diseases could trigger the infection caused by COVID-19. So, they have taken a particular decision.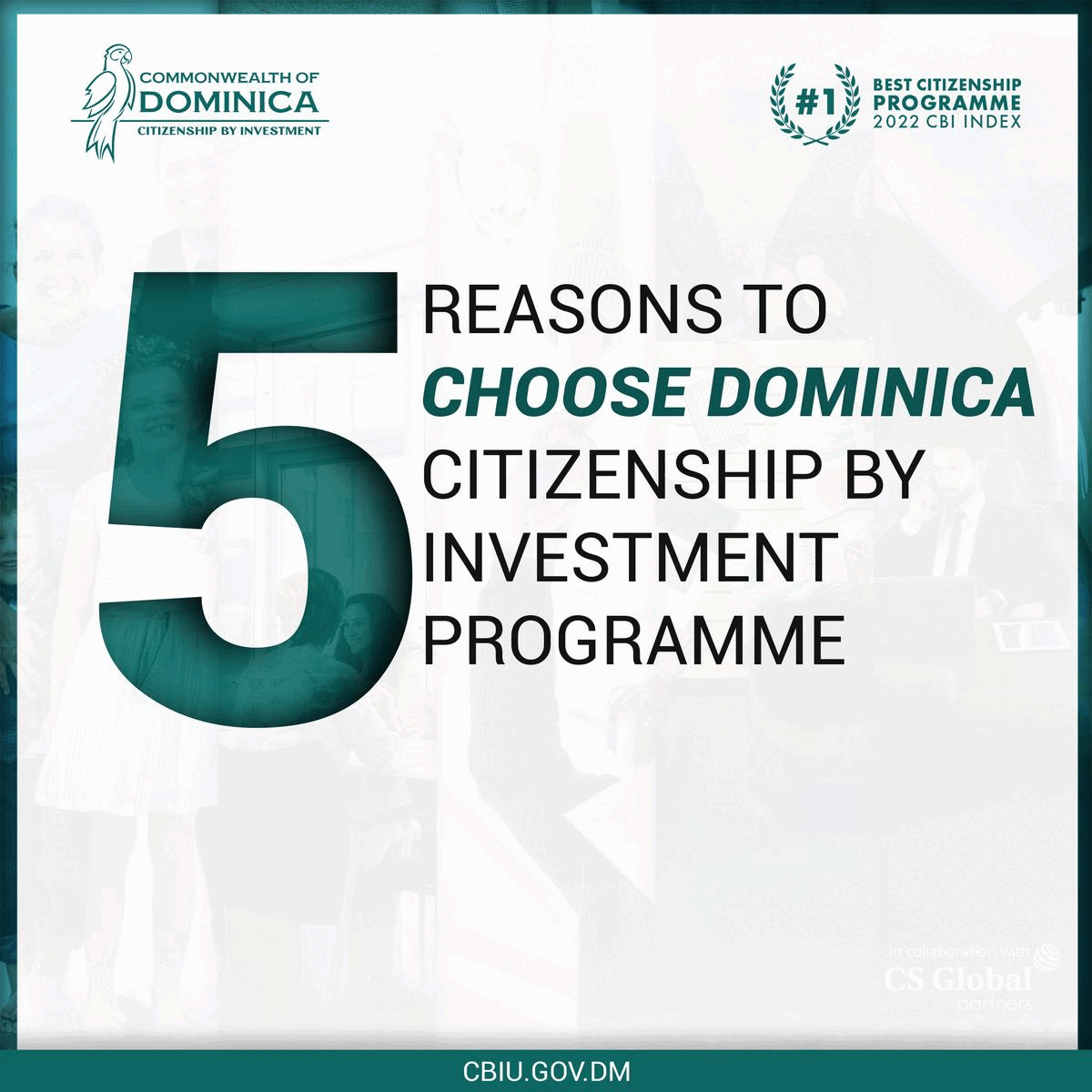 As per the reports, NHS England asserted that a total of 500,000 eligible children would receive the first dose of a vaccine against the novel coronavirus. The decision was taken on the advice set out by the Joint Committee on Vaccination and Immunisation (JCVI).
On the decision, Dr Nikki Kanani, an Indian-origin GP and deputy lead for NHS vaccination programme asserted," Due to the surge of the Omicron variant in the UK, infection related to COVID-19 have uproar, and we believe that the vaccination is the is only protection tool against the deadly viral illness. So, we want that every child to get protected from the
deadly virus".
So, with that context, the NHS is administering the vaccine against the COVID-19 pandemic who are most at risk 5-11-years-olds which will further ensure the vital dose of protection.
NHS further said that Thousands of young people are getting vaccinated, and we are recommending parents to make vaccination popular among children.
Further, the NHS has also vaccinated children over the age group of 12 and asserted that over 3.5 million vaccinations between the age of 12-17 had been administered. Moreover, a total of 2.4 million first doses have been administered.
UK Vaccines Minister Maggie Throup said: "I would like parents and guardians to be reassured that no new vaccine for children would have been approved unless the expected standards of safety, quality and effectiveness had been met.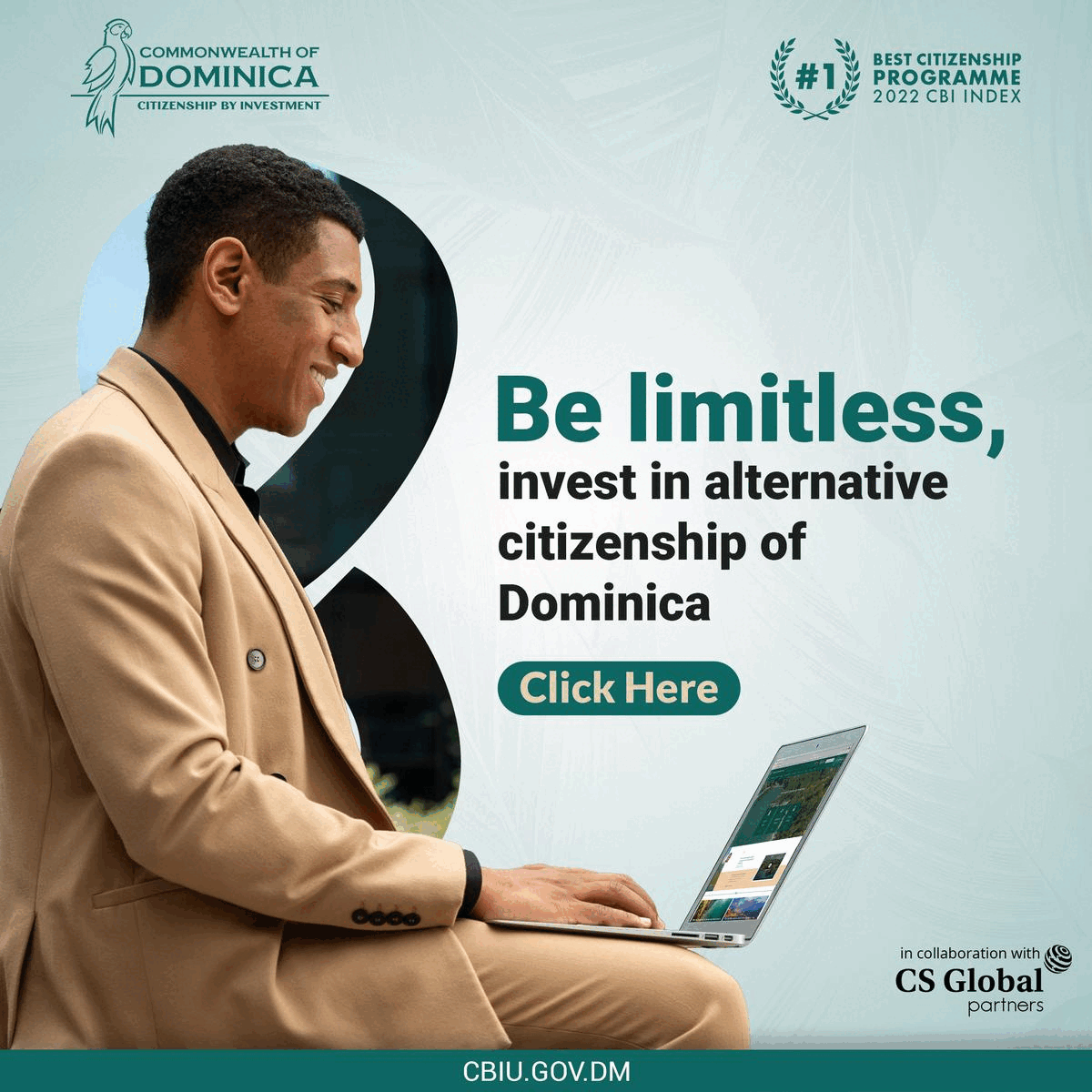 Moreover, the second dose of the vaccine against the contagious mutant will be administered to the younger children.