The United Kingdom announced a contribution of 105 million pounds ($141.7 million) in emergency aid to assist vulnerable countries, mainly in Africa, in dealing with the spread of the highly transmissible Omicron-new variant of COVID-19.
According to the government, the money will limit transmission, increase testing, and increase oxygen supplies.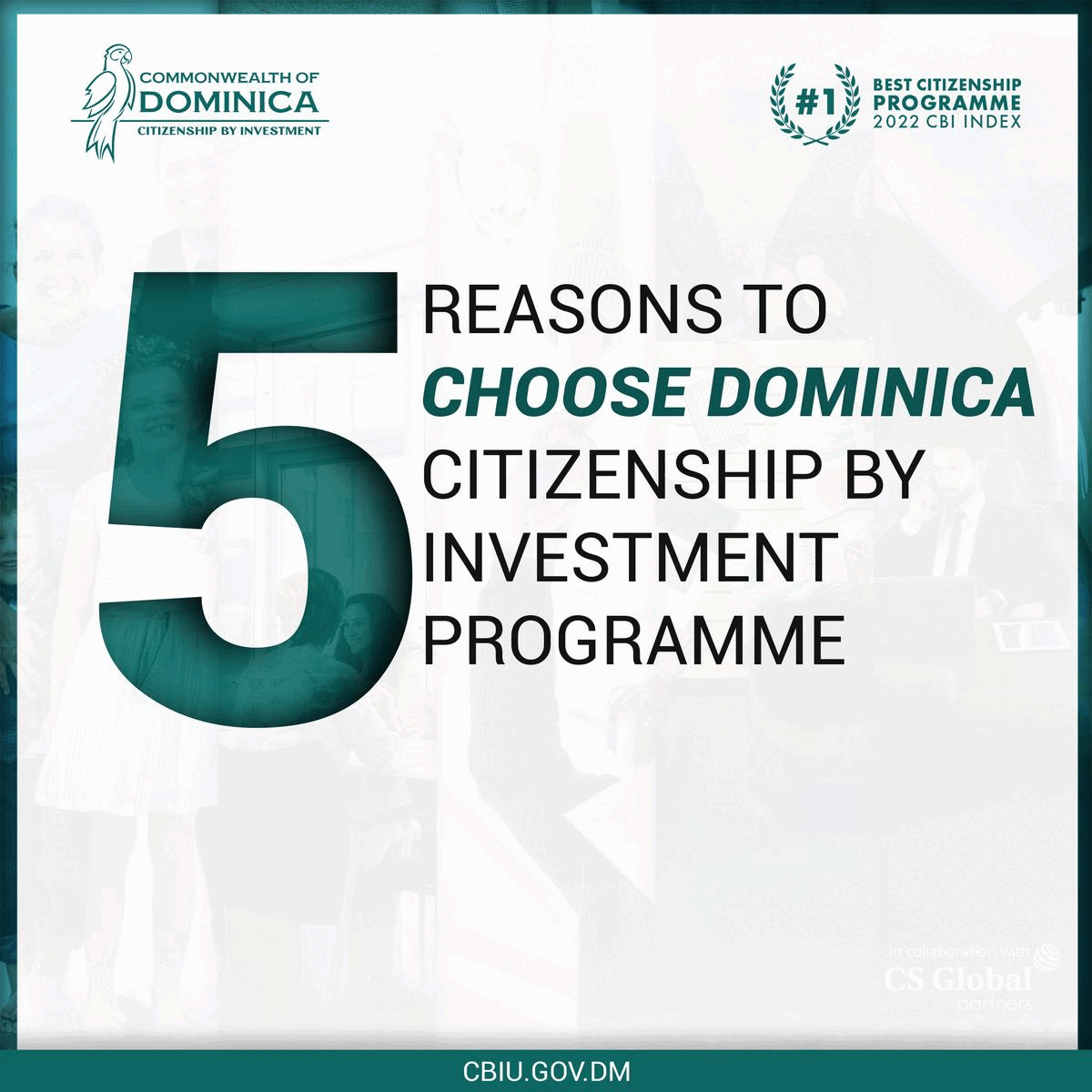 In a statement, foreign minister Liz Truss stated, "The UK is giving important assistance to help fight the spread of novel variants worldwide. This is critical to preserving our liberty and putting a stop to the pandemic once and for all."
Britain, along with other wealthier nations, has been accused of failing to do enough to share vaccine stockpiles to poorer countries, which some scientists believe is critical to preventing the spread of the new variant.
The Foreign Office said the latest offer came after confirmation that Britain has given 30 million vaccines to the rest of the world by the end of 2021, as pledged, as part of a pledge to contribute 100 million injections.
COVAX, the worldwide vaccine-sharing network, has received 24.6 million doses to distribute to countries, with 5.5 million doses directly going to countries in need, such as Kenya, Jamaica, and Indonesia.
"The United Kingdom is assisting other countries who are in desperate need of assistance. Until everyone is safe, no one is safe," Truss said.
Moreover, it will aid in scale-up testings: notably in parts of Africa where COVID-19 testing rates are still low, helping agencies to better track and respond to the virus spread.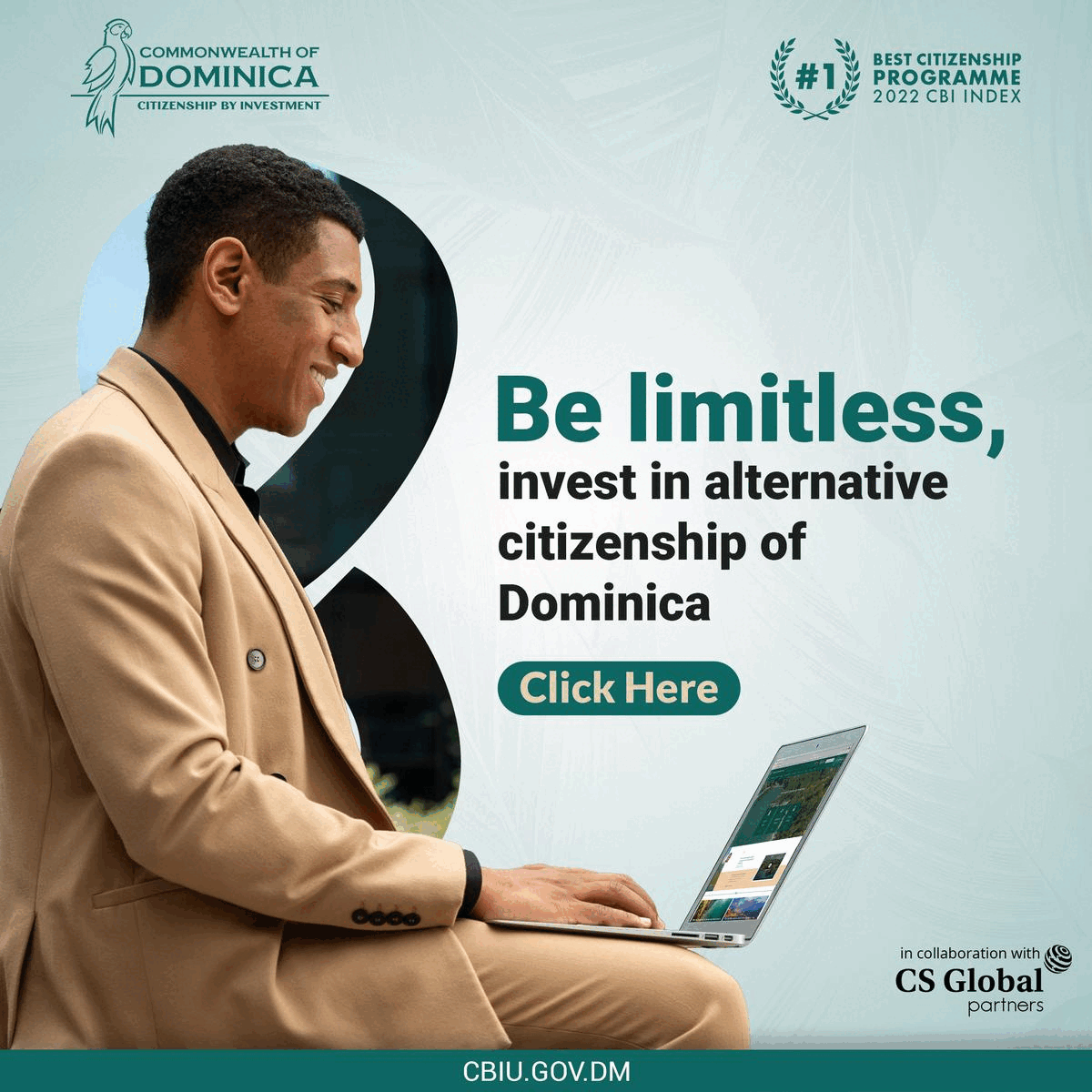 And by further supporting deep cleaning in schools, health centres, and other public spaces by providing hygiene information, products and access to handwashing facilities. This will build on the success of the global cleanliness campaign launched by UKAID and Unilever in 2020, reaching over 1.2 billion people worldwide.