On Tuesday, January 11, 2022, the (UK) United Kingdom's main statistical body has informed that a total of 175,000 people have lost their lives due to the COVID-19 since the pandemic has emerged.
As per the latest release, in 2021, the count of deaths due to the COVID-19 pandemic stood at 81,037; on the other hand, the death toll stood at 94,998 in 2020.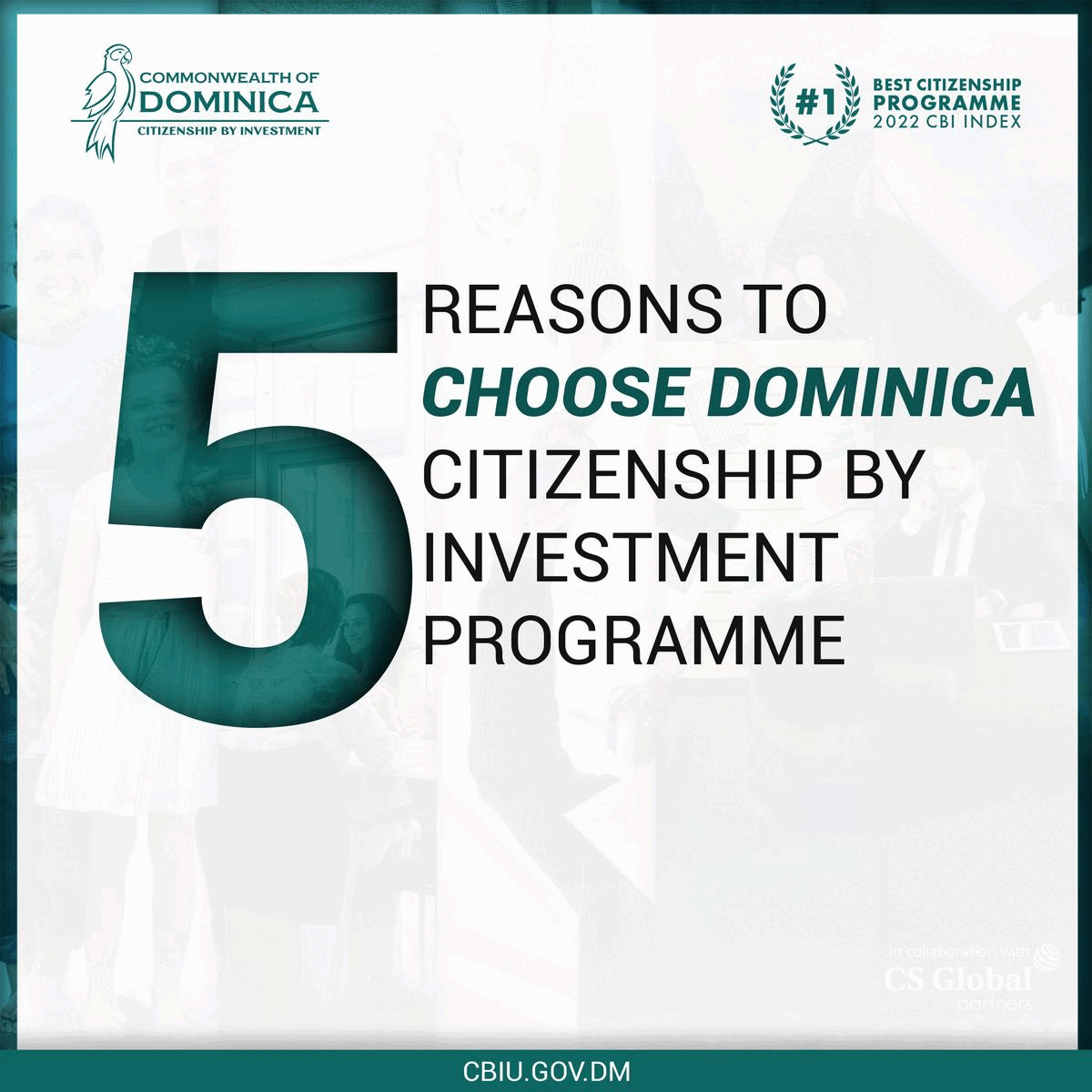 The COVID-19 had been mentioned on the death certificate, where the ONS has reported 176,035 deaths since March 2020. The figures were different from the official count of the government as according to the government figures, the death count due to the contagious mutant recorded as 150,000 deaths over the weekend, which was specified by the positive test within 28 days before their deaths.
On December 20, 2021, a total of 175,000 deaths were confirmed by the ONS. However, for the recent days, the figures have not been specified by the government and, these figures are related to the events as the holidays and festive occasions such as Christmas and New Year have increased the cases of viral infection in the country, which further brings the death toll at this hike.
On November 27, 2021, the first case of the new variant called Omicron was discovered in the United Kingdom and due to which a total of 3,891 people have lost their lives by infecting with the COVID-19 pandemic.
According to the ONS, the average lag between being positive to the COVID-19 and the death was 16 days, and it could be up to eight weeks. Moreover, it has also informed that the Omicron deaths may also increase in the coming days.
On the deaths recorded in the last week of December in England and Wales, the rate of deaths was 6.9 per cent, and it was 6.5 percent in the week to Christmas Eve.