The United Services Organisation hosted the Special Delivery Baby Shower on Tuesday, April 25, 2023, shared their fantastic experience and expressed their gratitude to all the Volunteers who came to USO to join the Special Delivery Baby shower and helped them to organise the event.
The United Services Organisation, United Kingdom, hosted the Special Delivery Baby Shower on Tuesday, April 25, 2023, and shared their great experience from the event. The USO shared that they are still recovering from baby fever at the Special Delivery Baby Shower. The USO shared that the Baby Showers provided a unique experience for new and expecting moms that may not be near family or friends.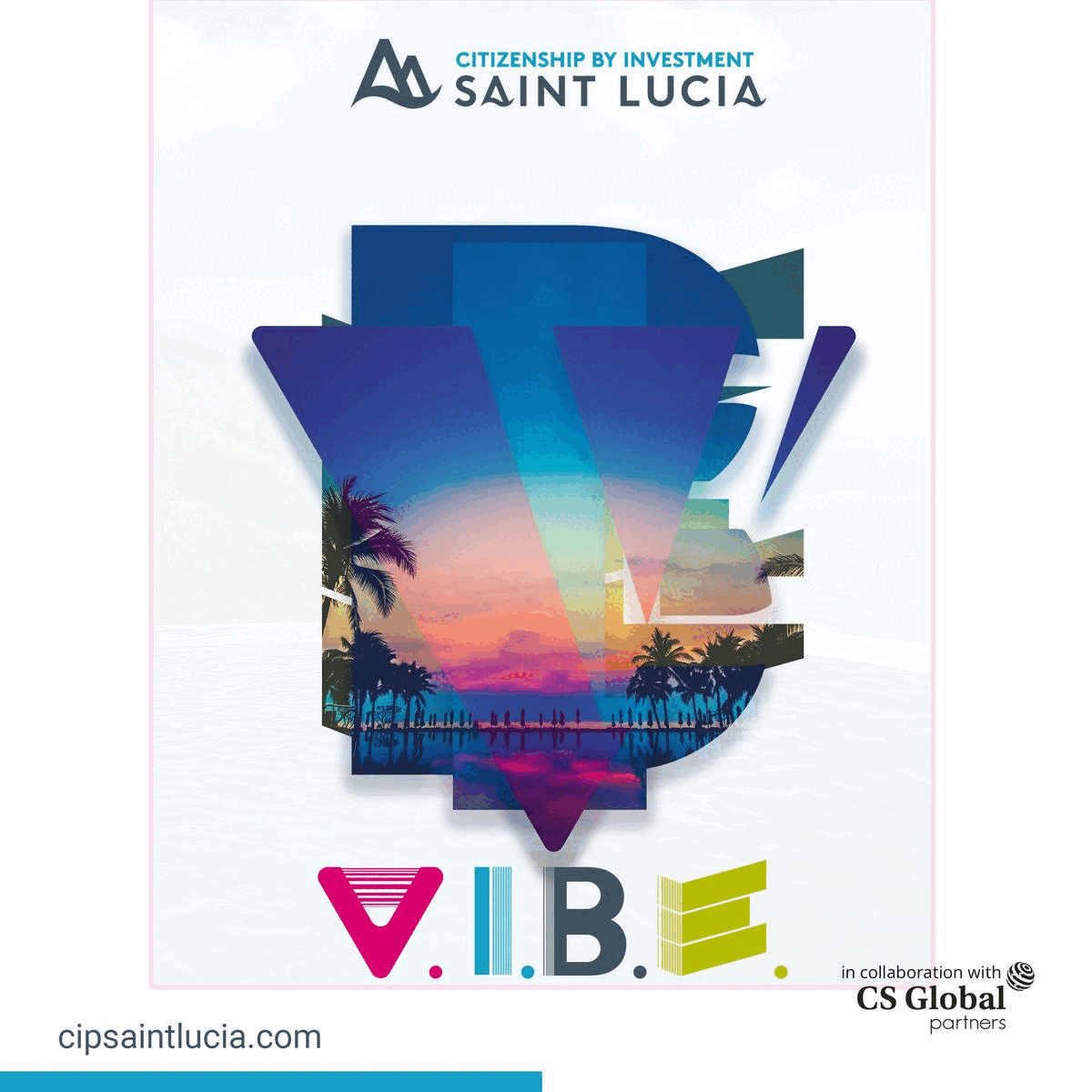 The USO mentioned that conducting this special event also gives a chance to support the new moms and connect with others in the community and build their circle; the USO volunteer Ms SrA Brianna Jones, also shared her experience of volunteering at the USO Special Delivery Baby Shower, she shared about how the baby shower filled a gap in her life as an overseas airman who wasn't near her family stateside to celebrate.
She also said how being on active duty, she feels separated from military spouses, and the event brought everyone together and made her feel a part of something bigger. Moms enjoyed refreshments, games, and speaking with helping agencies in the area.
At last, The USO extended their heart to express their pleasure and gratitude and highlighted some notable names to thank them for joining the USO Special Baby Shower. They thanked Carma from WIC, Lina from Red Cross, Sandra from the Library, Kourtney and Todd from MRFC and EFMP, and Lorrie with FCC for coming to speak at the USO.
And also Hugely thanked their volunteers, Jenna, Wendy, Tazley, Adara, Bri and Emma, for all their help with the program. The USO also Congratulated all the new and expecting moms and thanked them for allowing the USO to be a part of their special journey.