While responding to the Russian cyberattacks that came alongside full-scale military operations, the Ukrainian government has started recruiting an IT army consisting of civilian volunteers.
As per reports, the Ukraine government is considering to build up a cyber army to push back cyberattacks by Russia on Ukraine.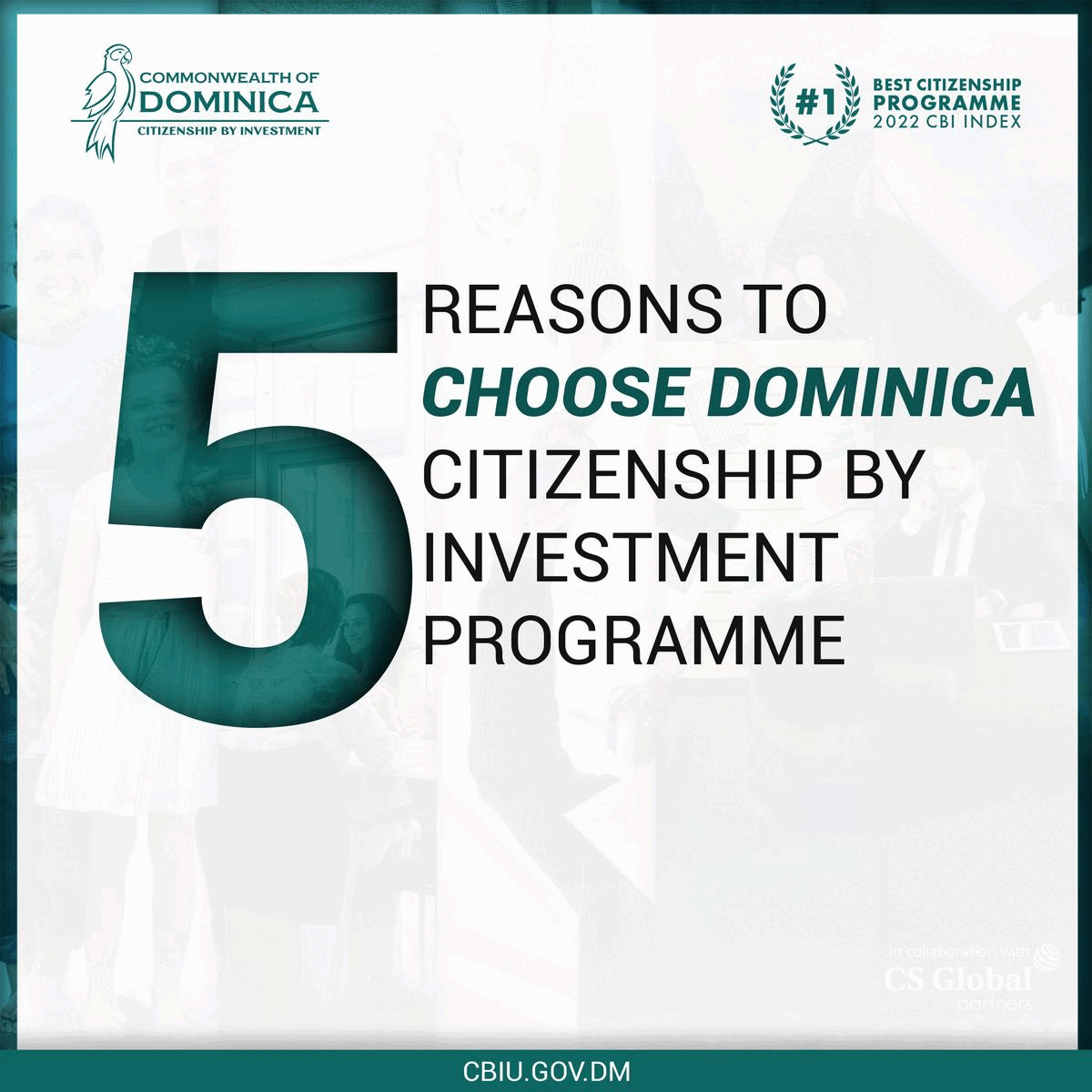 Ukrainian Vice Prime Minister Mykhailo Fedorov, a national digital transformation minister, has asked digital talents from around the world to join the IT Army. Over 275,000 volunteers across the globe have already answered the call.
Meanwhile, nations such as the United Kingdom, Canada and Denmark have already opened their doors for their nationals to enlist themselves in the Ukrainian international territorial defence military; the Canberra government has so far advised Australians not to do so.
As per the statement released by Ukrainian authorities, volunteers who cannot physically help Ukraine could potentially join its cyber military. But there is one difficulty for which Australians are concerned, which is that, "Australian criminal law makes it illegal to get involved in many of the activities," Which simply considers hacking as a crime.
Meanwhile, a proposed cyber militia bill' The Government of Australia has not yet disclosed whether Australians should be barred from joining Ukraine's cyber fight.