First lady of Ukraine, Olena Zelenska, reported that The Netherlands is one of the top ten countries in terms of military assistance provided to Ukraine. At the same time, the Netherlands defined Ukraine as a focus country for its international cultural policy.
While Meeting Kaisa Ollongren, Dutch Defence Minister, She said, "For me, it's very demonstrative when the country supports us all round, not limited to one sphere. Because he believes in victory not only on the military front but also on the humanitarian, cultural, and valuable".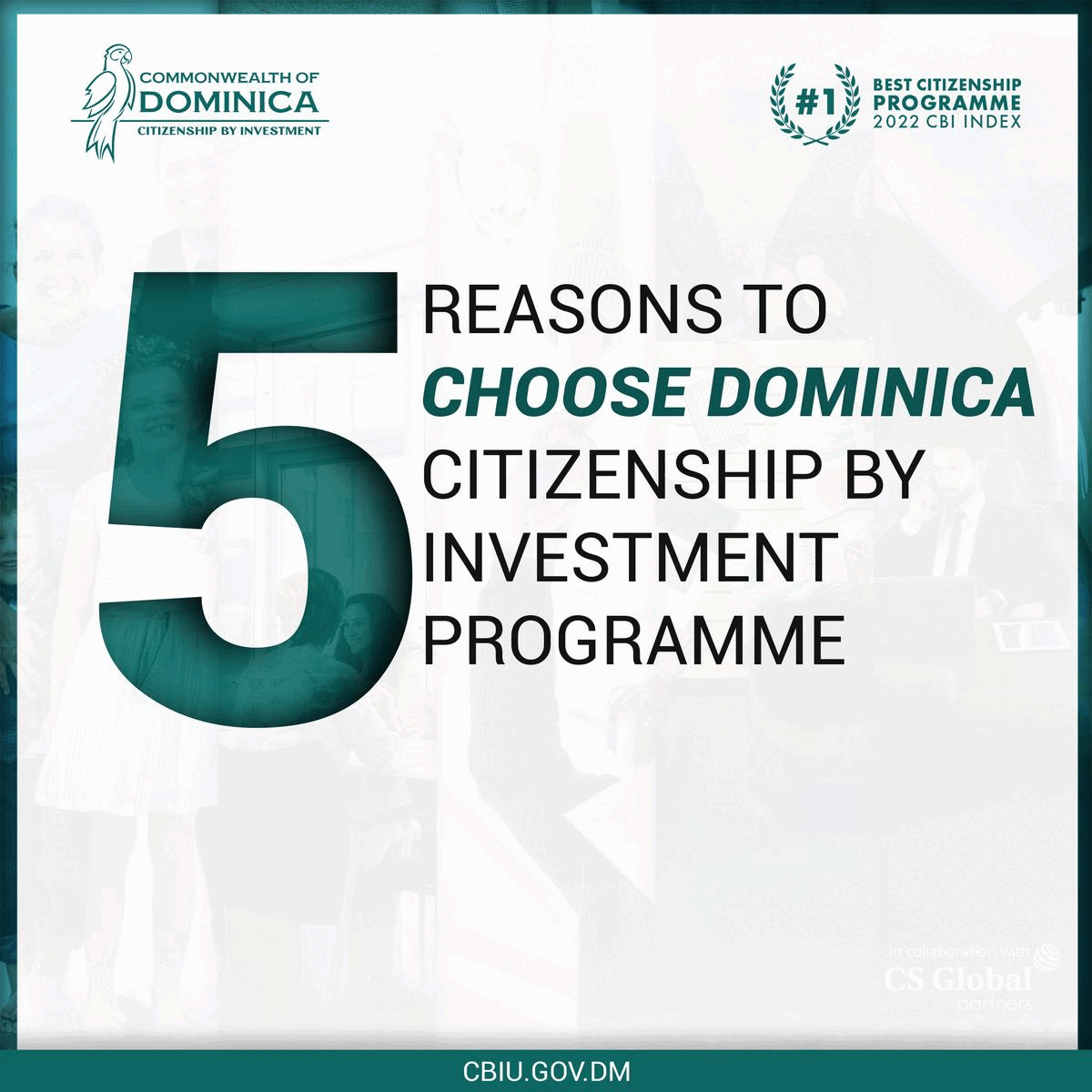 She also appreciated the Dutch administration for the support Ukraine needs first. The Netherlands has provided numerous items to fulfil the humanitarian needs of Ukraine's populace. The country is in devastating condition after suffering continuous Russian missile attacks.
Ukrainian soldiers injured in battle receive medical care in the Netherlands. The nation helped save more than 60 warriors with its high-tech medical technology. To retake the front lines and free their country from Russian invasion, the soldiers are prepared again.
Zelenska is grateful to the Netherlands for helping the country financially during these challenging circumstances. She said it was a great contribution that helped the Ukrainian people recover.
Additionally, the Ukrainian First lady commented that Ukrainian museums and libraries have been able to prepare for winter to preserve the exhibits and plan restoration work. She said, "I am sure that soon we will be able to see new joint cultural projects".
On January 17, during the World Economic Forum in Davos. Ukraine was the focus of all international media for the second year in a row. Zelenska talked to journalists about how to solve in Ukraine humanitarian crisis.
She told about the damaged infrastructure and destruction that Russia left on its own in the de-occupied territories. How hard it hits residential buildings, perinatal centres, and kindergartens. The first lady shares particulars on how they systematically help people through the Foundation and how anyone worldwide can join.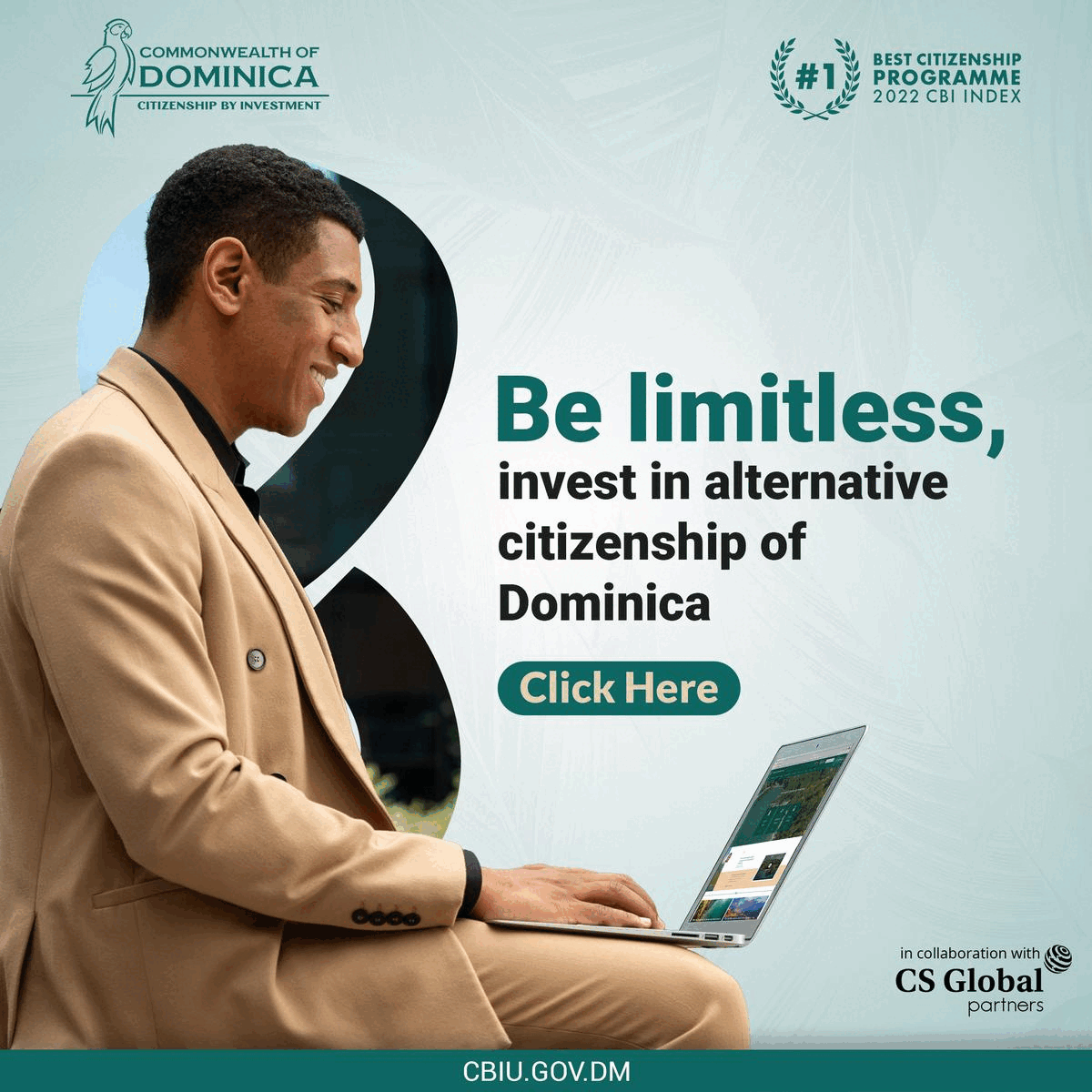 She said, No restored building means anything without a person". Zelenska emphasises that she is grateful to the Davos Forum for the opportunity to talk about Ukraine's prospects in terms of preserving and restoring its human potential.