Ukrainian President Volodymyr Zelenskyy is about to address the plenary session in Belgium's Federal Parliament on Thursday at 2:15 PM.
In the recent weeks, president Zelenskyy has already addressed several parliaments via video link, including the parliament of Italy, France, Denmark, and Germany, the European Parliament, and the US Congress.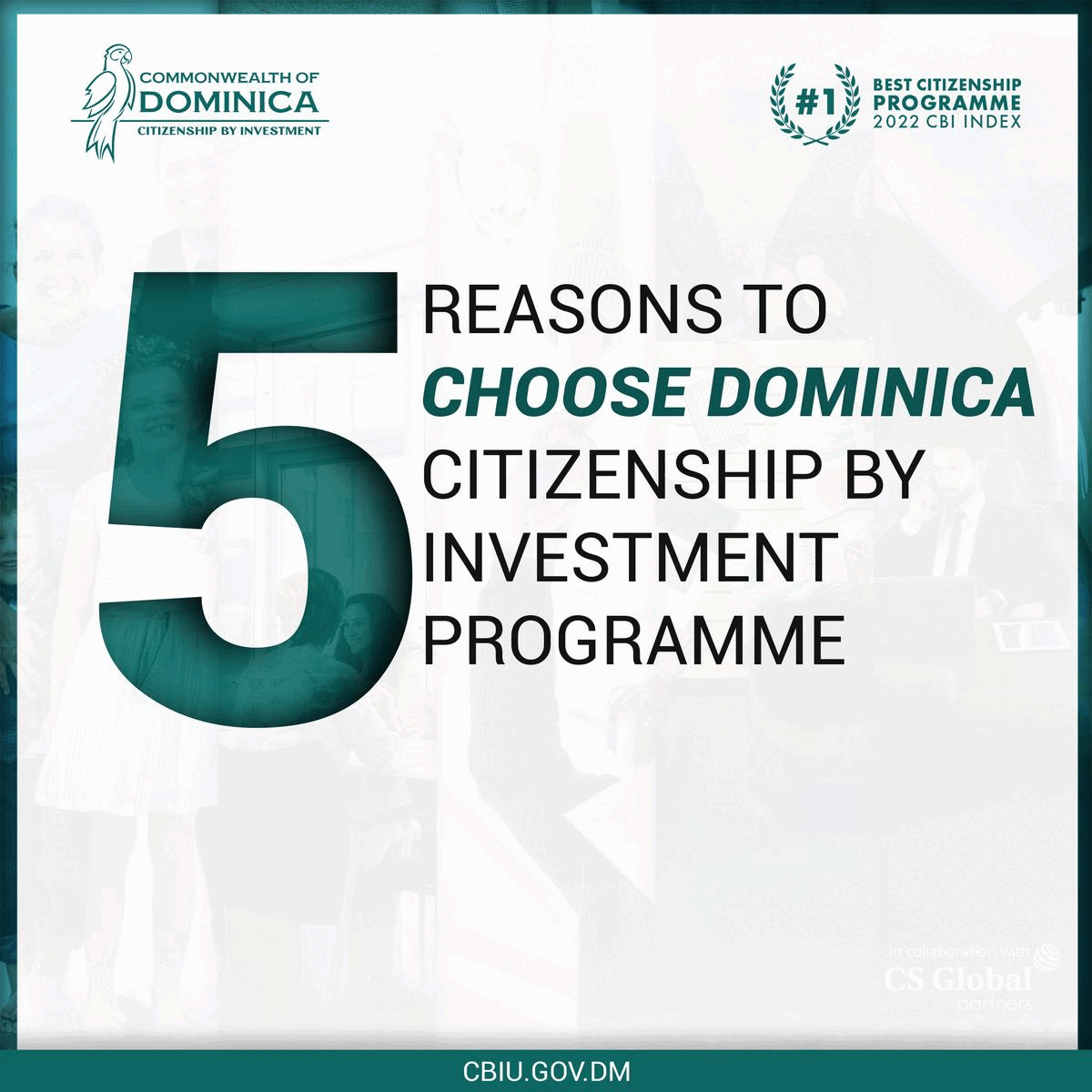 He addressed the Norwegian parliament and called on the Norwegians to supply more energy to Ukraine and the European Union on Wednesday. Norway is the second-largest supplier of natural gas to the EU after Russia.
Besides the energy issue, Zelenskyy also talked about Russian ships, which he said "have no right to access ports in the free world," as per reports.
Last week, the Federal Chamber invited Zelenskyy to address the plenary via video link, an invitation he has now formally accepted.
Since the beginning of Russia's invasion of Ukraine, Zelenskyy has been seeking support from NATO and EU Member States, often referencing tragic and historical moments of that country and comparing it to the current situation in Ukraine.
In response, the West has already imposed heavy sanctions on the Kremlin and is also sending weapons and humanitarian aid to Ukraine.
However, Zelenskyy's calls for a no-fly zone have been repeatedly rejected over concerns of escalating the crisis.