Ukrainian refugees will have their municipal registration fees reimbursed by the CPAS (public centre for social welfare), the 19 Brussels mayors decided on Wednesday.
Ukrainian refugees registering in Brussels pay considerably more for the administration in some municipalities than in others. And while the different rates per municipality will remain in force, the cost will no longer be felt.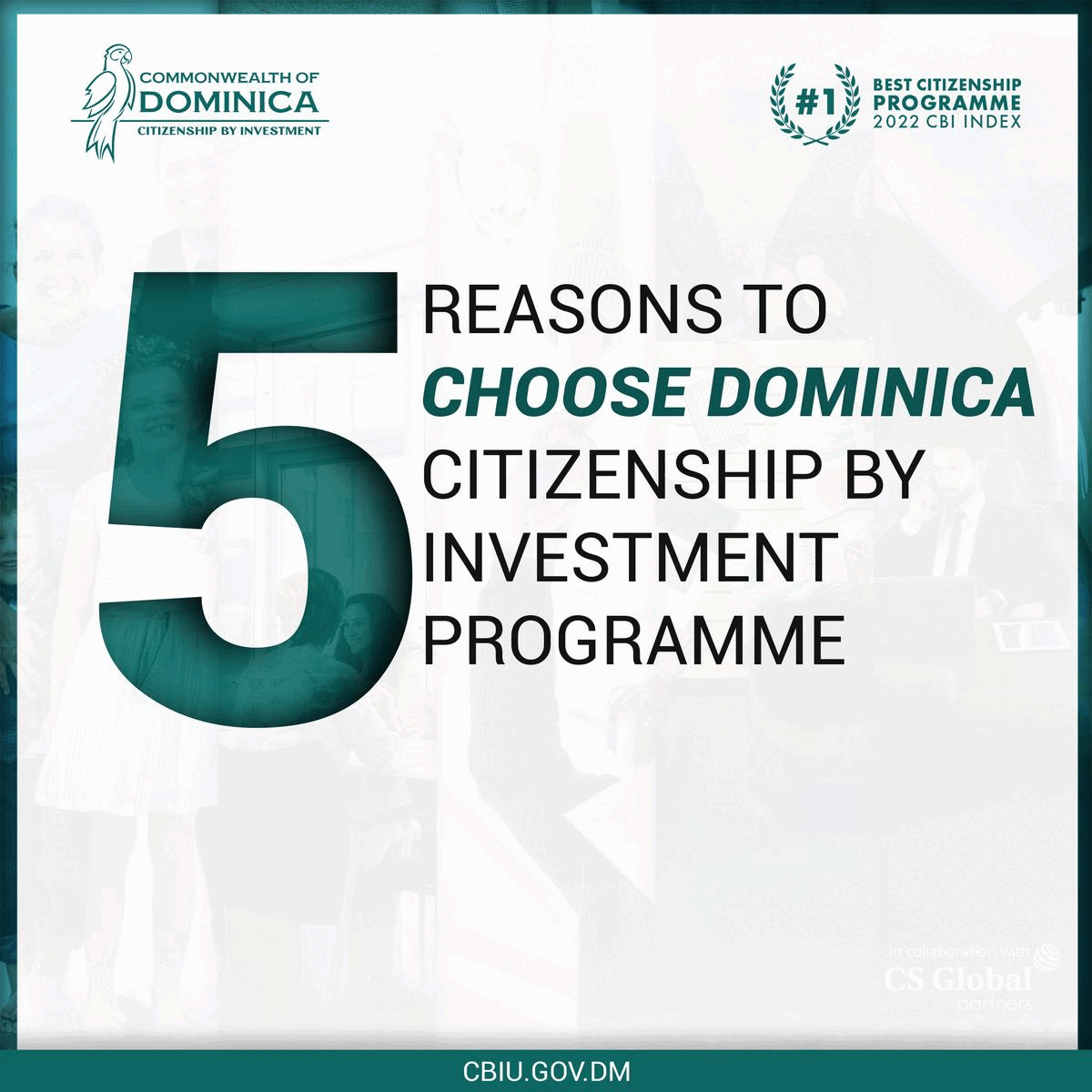 As per Olivier Deleuze, mayor of Watermael-Boitsfort, "We discussed two options this morning. The refugees pay for their registration in the municipality and are directly reimbursed by CPAS afterwards, or they do not have to pay anything, and CPAS reimburses the municipality for the costs incurred."
On Friday, the Federal Government already made a decision that it would support the CPASs for the reception and support of Ukrainian refugees.
Jurgen Masure, the spokesperson for Social Integration Minister Karine Lalieux, said that 135% of the refugees' living expenses would be reimbursed. "That extra 35% is installed because a lot of costs go to translators-interpreters, extra staff and administration costs."
Local CPASs can decide for themselves whether they will also reimburse the administration costs. This way, the Brussels municipalities are trying to achieve more uniformity in registration fees, even if the registration fees themselves will not be abolished in all municipalities.