The Ukrainian secret services planned the attack on the Crimean bridge, according to confirmation just received by the Russian Investigative Committee.
The Crimean bridge, which spans the Kerch Strait between Russia and the Crimean peninsula, which Russia annexed in 2014, was destroyed on October 8, 2022.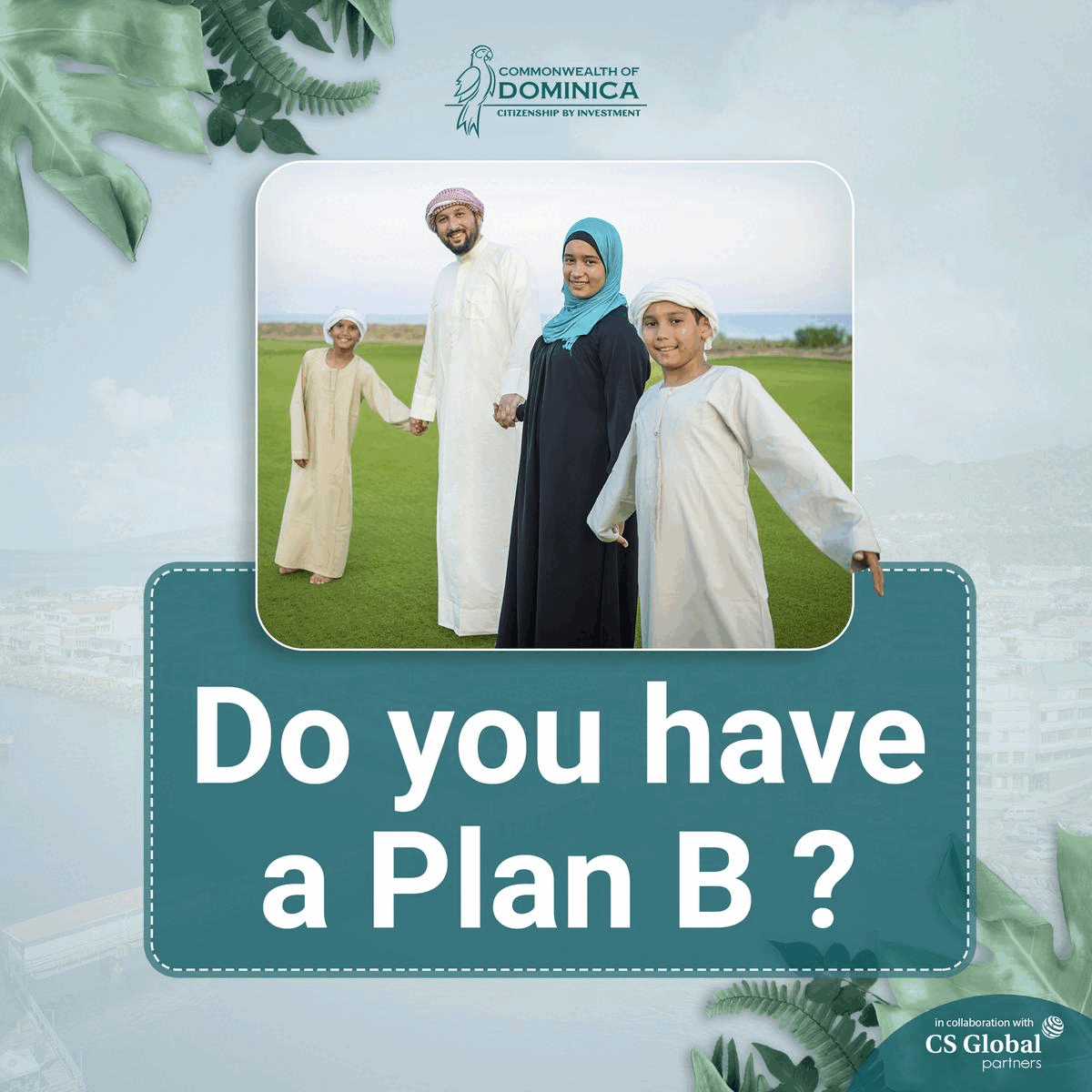 According to Alexander Bastrykin, head of Russia's Investigative Committee, the inquiry into the terror attack on the Crimean Bridge has established that Ukrainian secret services planned it.
He recalled that eight of the 12 people involved in this crime—Russians, Ukrainians, Armenians, and Georgians—had previously been identified and detained. "Technical and expert assessments of the evidence gathered on the site are ongoing.
He said, "To build a complete understanding of the occurrence and identify individuals responsible for the crime, all relevant information is being collected and studied ".
The analysts claim that Russia needs to look into the crisis and confirm Ukraine's involvement in it since doing so could provide Putin with legal justification to declare war on Ukraine in his impending speech.
The Crimean Bridge, connecting Russia's Krasnodar Krai with Crimea, provides for both road and rail traffic and has a length of 19km, making it the longest bridge Russia has ever built and the longest bridge in Europe.
Since it was built in 2018, Ukraine threatened Russia to destroy the bridge as it plays a key role in delivering essential supplies, weapons and other necessary equipment to the Russian presence in Crimea, which they took in 2014. The bridge also sabotaged Ukraine's naval vessels' entrance into the Azov Sea.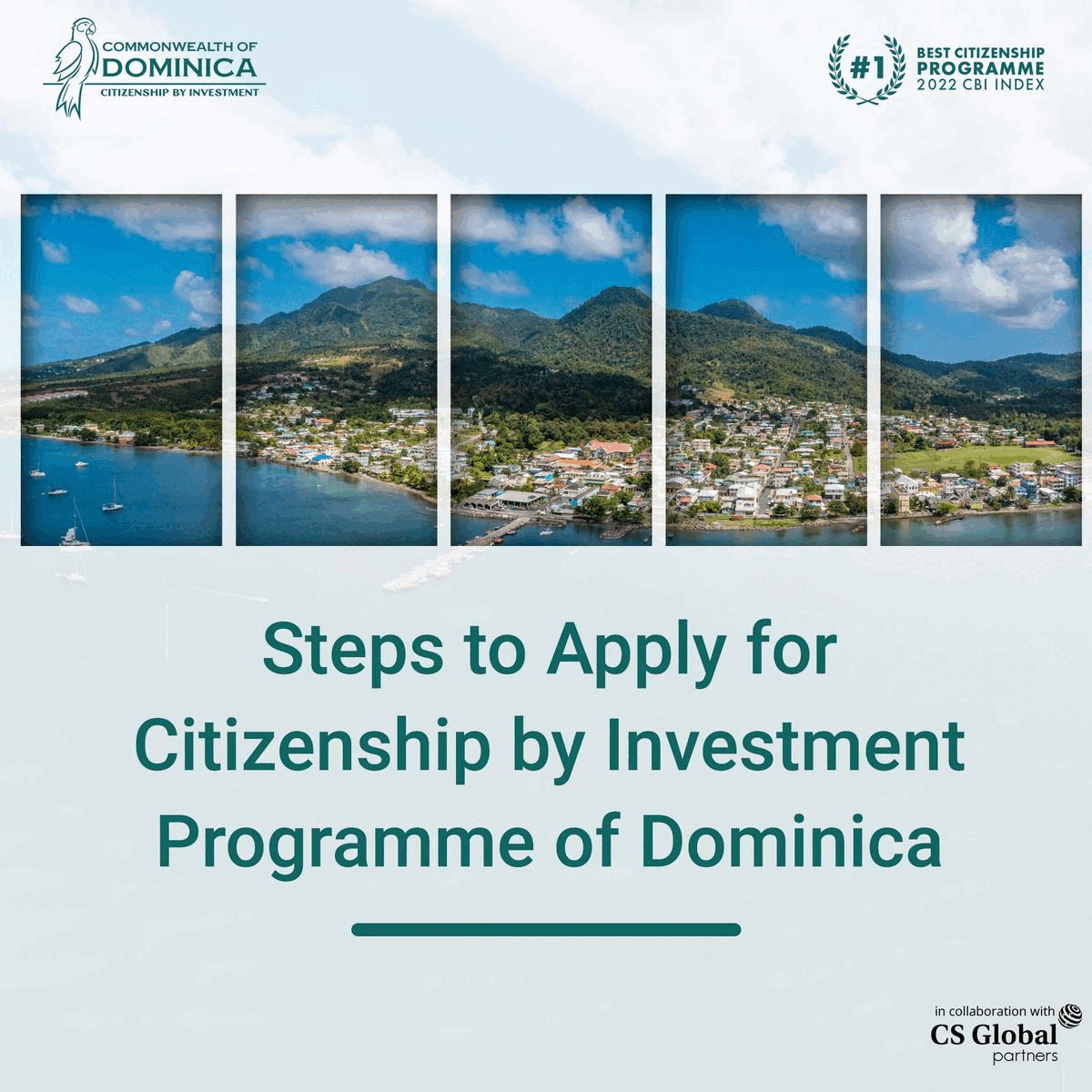 The war experts also proclaimed that the attack on Crimean Bridge was a terrible target picked by Ukrainians as it was easy and quick to repair. Every country with rails has dedicated teams and equipment ready to go.
At best, they will knock it out for 4-6 hours. The Crimean Bridge has repaired six months ahead of its schedule and is still used by Russians to send crucial supplies and equipment to Crimea.