February 14 marks the birthday of famous English actor, screenwriter and producer Simon Pegg, who rose to prominence in the United Kingdom as the co-creator of channel-4 sitcom spaced, the popular twenty-something slacker, Directed by Edgar Howard Wright. Simon Pegg has also frequently collaborated with other British actors, including Nick Frost, in the Zombie Comedy 'Shaun of the dead' in Edgar's direction.
Simon Pegg has worked with many talented figures from the series, forming a new clique of British comedians who eventually found widespread appeal with international audiences. The director of channel-4 sitcom spaced, Edgar Wright, has decided to work with Pegg for his anthology series of British comedic genre films "Three Flavour Cornetto Trilogy," released in 2004, which would launch both Simon Pegg and frequent collaborator Nick Frost into the international spotlight.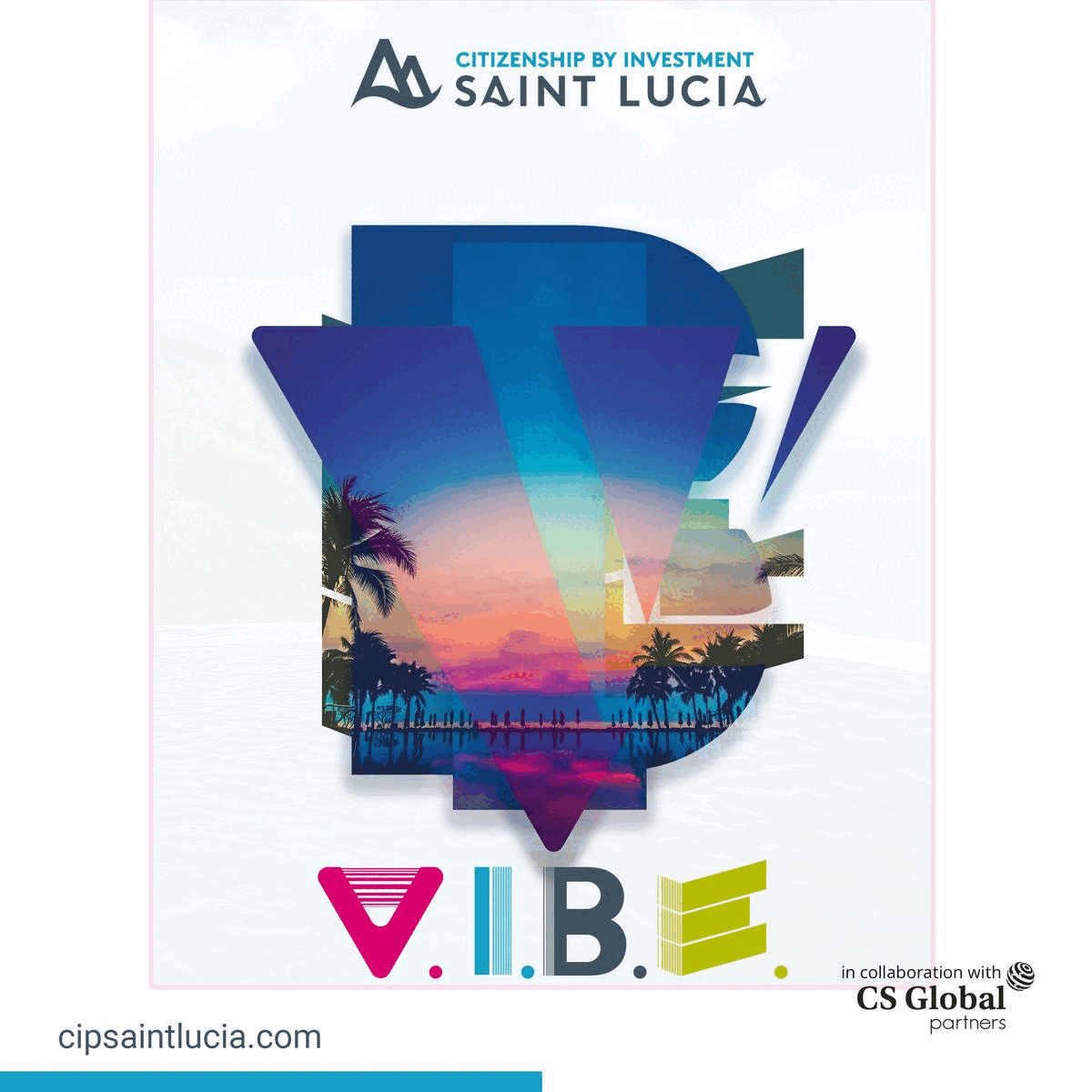 Simon Pegg co-wrote the projects, comprised of adored cult zombie spoof "Shaun of the Dead" released in 2004, an action flick, "Hot Fuzz", an action comedy film released in 2007 and "The World's End" a science fiction film released in 2013.
In 2006, Simon Pegg joined the cast of "Mission: Impossible III" as Benji Dunn, a role he would reprise in every subsequent sequel. Adding further lustre to his cool factor, Simon Pegg was also cast as chief engineer Montgomery "Scotty" Scott retelling the film series "Star Trek", Directed by J.J. Abrams in 2009.
Also, Assuring his jump to celebrity status, Simon Pegg would go on to join a vast number of huge franchises. Simon joined the seventh episode of 'Doctor', the British science fiction programme "The Long Game" released in 2005, Ice Age in "Dawn of the Dinosaurs" in 2009, The Chronicles of Narnia in "Voyage of the Dawn Treader" in 2010, Star Wars in "The Clone Wars" in 2012 and "The Force Awakens" in 2015, and "The Boys" in 2019. His other roles include "Run Fatboy Run" in 2007, "Paul" in 2011, "The Adventures of Tintin" in 2011, "Ready Player One" in 2018, and "Slaughterhouse Rulez" in 2018.