Amid the spike in tension between US and Russia during the ongoing war in Ukraine, Washington authorities have asked not to close the US embassy "since the world's two most powerful nuclear powers must continue to communicate."
US envoy to Russia, John J. Sullivan, said that, "Washington & Moscow should not just cut diplomatic relations. This comes as Kyiv, as well as its Western sponsors, claim to be battling for Ukraine's presence in the face of a reckless imperial-style territorial grab that has killed thousands along with, displaced more than 10 million people & turned vast swaths of the nation into desolation.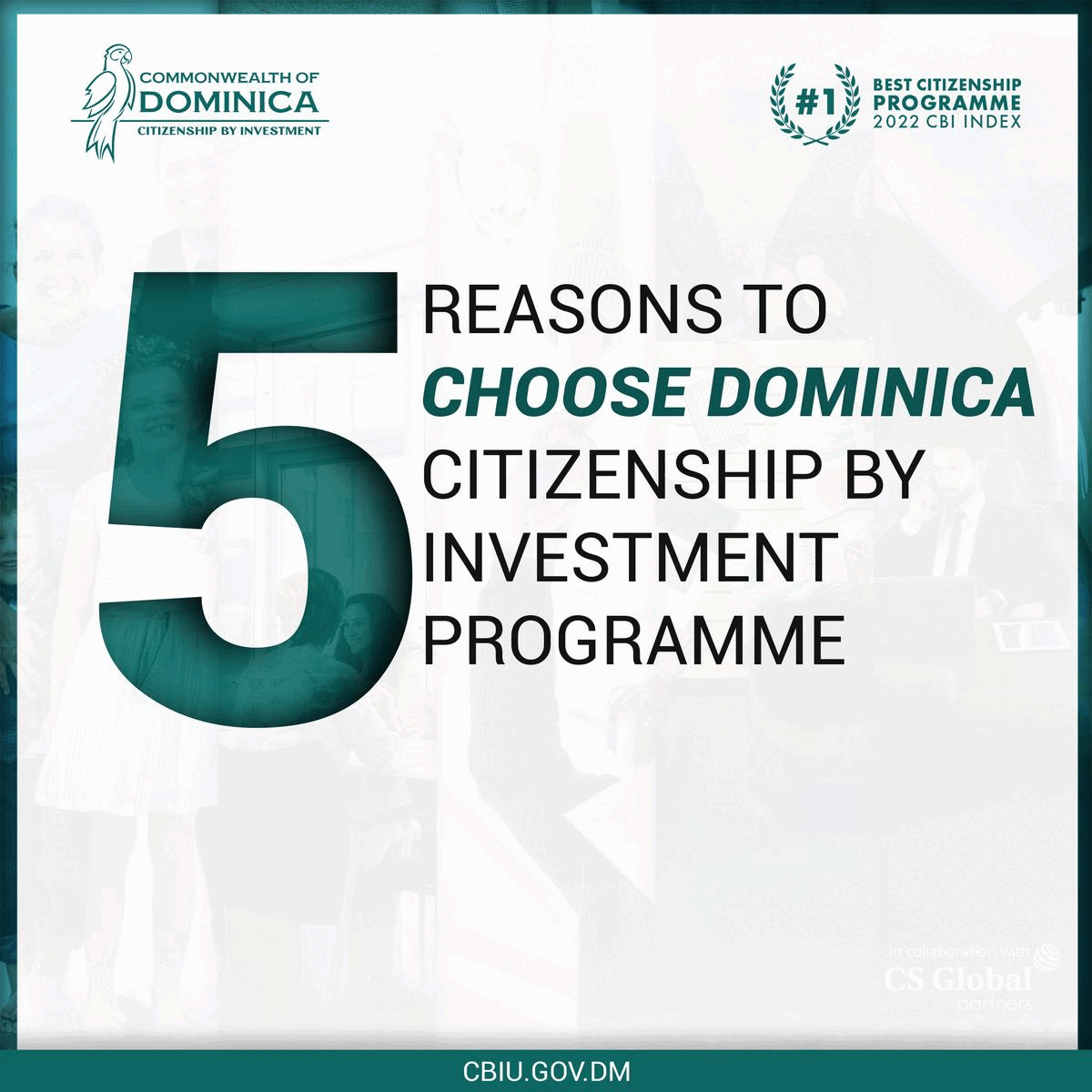 It is to be noted that the President of Russia, Vladimir Putin has explained the Russia's full-scale military operation against Ukraine as a watershed moment in the history of Russia.
He further alerted against removing Leo Tolstoy's publications from Western bookstores or refusing to pay Pyotr Tchaikovsky's music.
In spite of the Cold War's crisis, spy scandals, and brinkmanship, connections between Moscow and Washington have not been broken since the United States established links with the Soviet Union in 1933. However, Russia now declares that its post-Soviet ties with the West are gone and that it will shift eastwards.
In May, US Secretary of State Antony Blinken made joking remarks that he want to dedicate Taylor Swift's song "We Are Never Ever Getting Back Together" to the President of Russia, Putin. While replying to the remark, Sullivan said, "We also will never break up entirely."
Furthermore, Russia's foreign ministry has summoned the Moscow bureau chiefs of US media outlets to talk about the consequences of the US' hostile actions on Monday. Tsarina Catherine the Great's denial to help the British empire when America revealed independence paved the way for the first diplomatic exchanges between the US & St Petersburg, Russia's imperial seat at the time.