The Deputy Chief of Mission, DCM Heather Merrit of the United States Embassy in South Africa, felt pleasured and took the stage to celebrate the success of the United States Women's National Soccer Team and honoured them as the hero of the game.
As per the Update, DCM Heather Merrit proudly shared her admiration for the incredible athletes who have captured the hearts of millions. Among them, Megan Rapinoe and Alex Morgan stand tall as heroes, not just for their exceptional skills on the pitch but also for their unwavering commitment to equality and justice.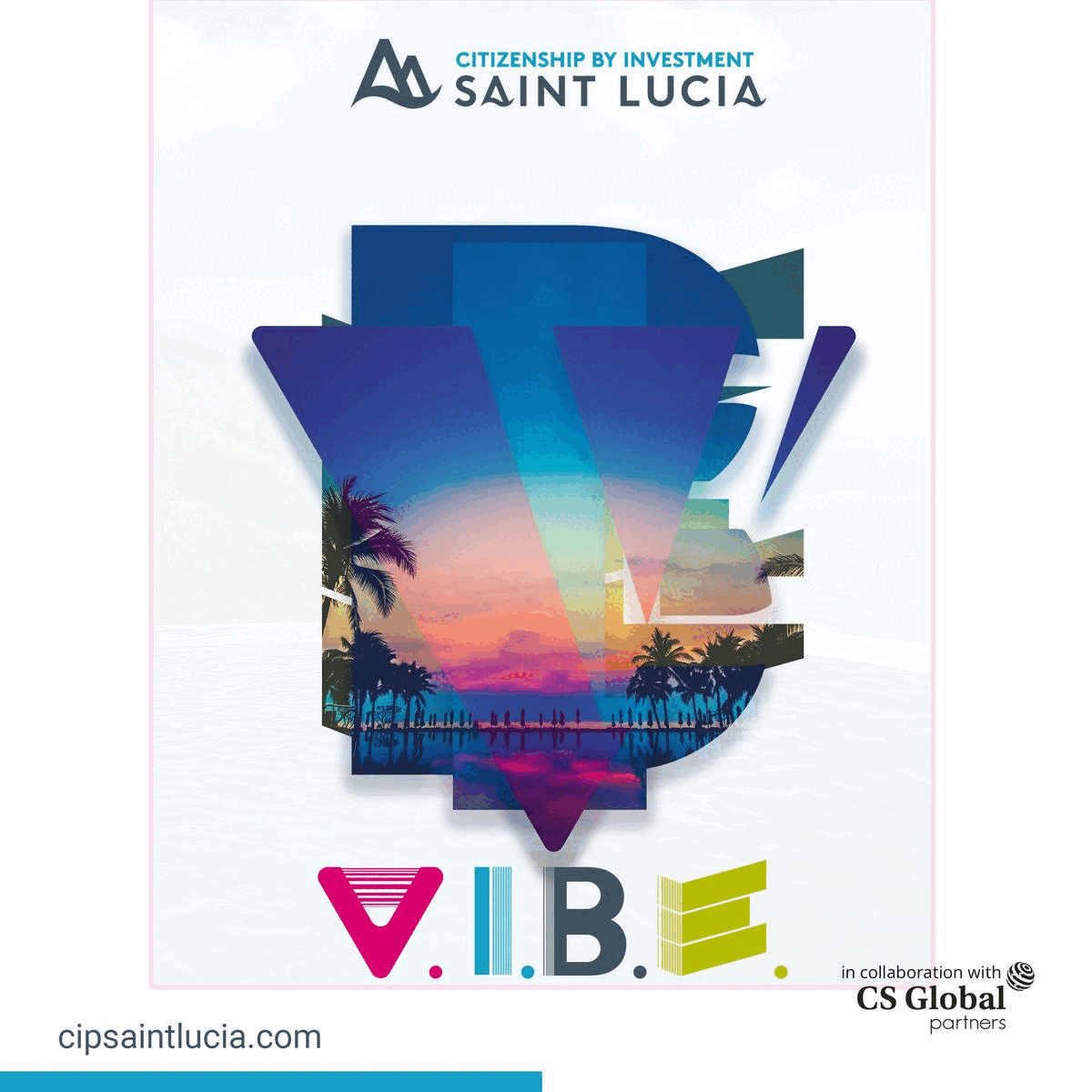 While extending her heartfelt pleasure and gratitude to the United States Women's National Soccer Team, Embassy DCM Heather Merrit emphasised the player's capability and highlighted some key points to honour them.
She shared that beyond their prowess on the field, the team's strength, courage, and outstanding leadership shine bright. With determination in their hearts, these extraordinary women fearlessly tackled the issue of PAY EQUALITY, leaving no stone unturned.
Further, while emphasising their journey and experience, she added that the player's advocacy journey took them to negotiate with the US soccer federation, pushing for a fairer pay structure for the national women's team. When faced with challenges, they fearlessly took their fight to the US court system, standing up for what they believed in and setting an example for all.
Further, While expressing her pleasure and gratitude to the team members, the Embassy DCM Heather Merrit urged the people to support the team for their outstanding performances on the field and for making the nation proud.
"Let's celebrate the indomitable spirit of Team USA as they continue to inspire and pave the way for a brighter, more equal future. Together, we cheer for their achievements and join them in their quest for greatness on and off the pitch," she added.