The U.S. Secretary of State Antony J. Blinken will travel to several European nations, including Poland, Belgium, Latvia, Moldova, Lithuania, & Estonia, between the period of 3 to March 8, 2022. The trip continues extensive consultations & coordination with our NATO Allies and European partners about the Russian Federation's continued premediated. unprovoked and unjustified war against Ukraine.
State Secretary Blinken is about to start his trip in Brussels, Belgium, where he will take part in NATO Foreign Ministerial, meeting with E.U. counterparts, participate in a G7 Ministerial Meeting, and hold additional meetings with allies to negotiate about the globe's response to invasion by Russia of Ukraine, including Allies' and partners' continued coordination on imposing massive consequences and severe economic sanctions on Russia.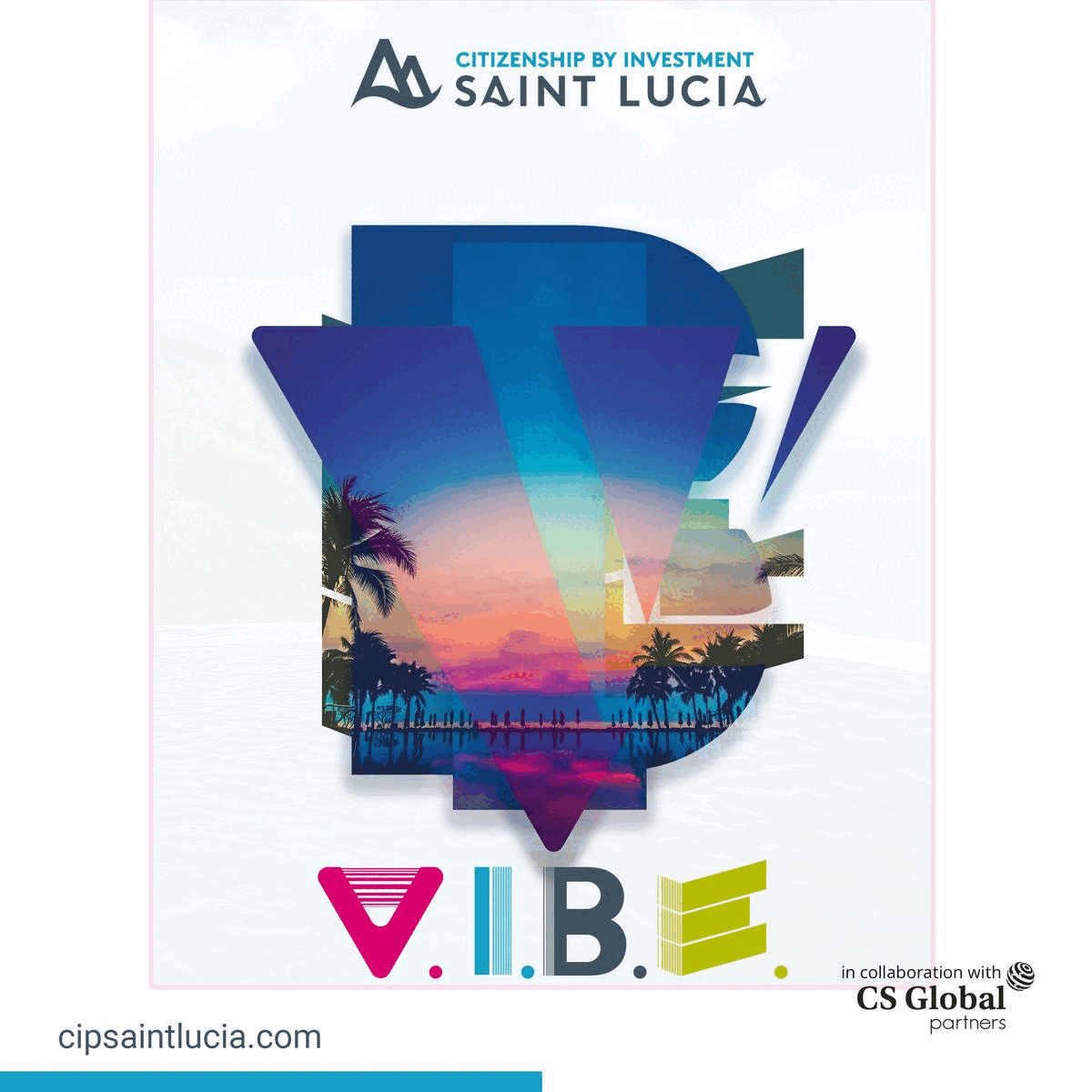 The Secretary will then plan a travel to Poland on March 5 to host a meeting with leaders of Poland, including Foreign Minister Zbigniew Rau, to discuss additional security help in the face of Russia's continued aggression & unprovoked attack on Ukraine.
In a statement released by the Office of Secretary Blinken, he will also pass thanks to Poland for generously allowing several hundreds of thousands of displaced persons from Ukraine and discuss how the United States can augment humanitarian assistance efforts for those who were fleeing Putin's war.
The Secretary will then going to travel to Chisinau, Moldova, to meet with President Maia Sandu, Prime Minister Natalia Gavrilita, and Foreign Minister Nicu Popescu. During his stop, the Secretary will discuss support for Moldova's efforts to receive and help refugees fleeing Russia's invasion of Ukraine, and U.S. support for Moldova's democracy, sovereignty and territorial integrity.