US President Joe Biden on Sunday reassured his Ukraine counterpart Volodymyr Zelenskyy that Washington and its allies "will respond decisively" if Russia moves to invade its pro-Western neighbours, the White House said in a statement.
A few days after Biden had a second conversation with Russian President Vladimir Putin, the two men said they were within a month of tensions on the Russian border with Ukraine, where Russia had gathered about 100,000 soldiers.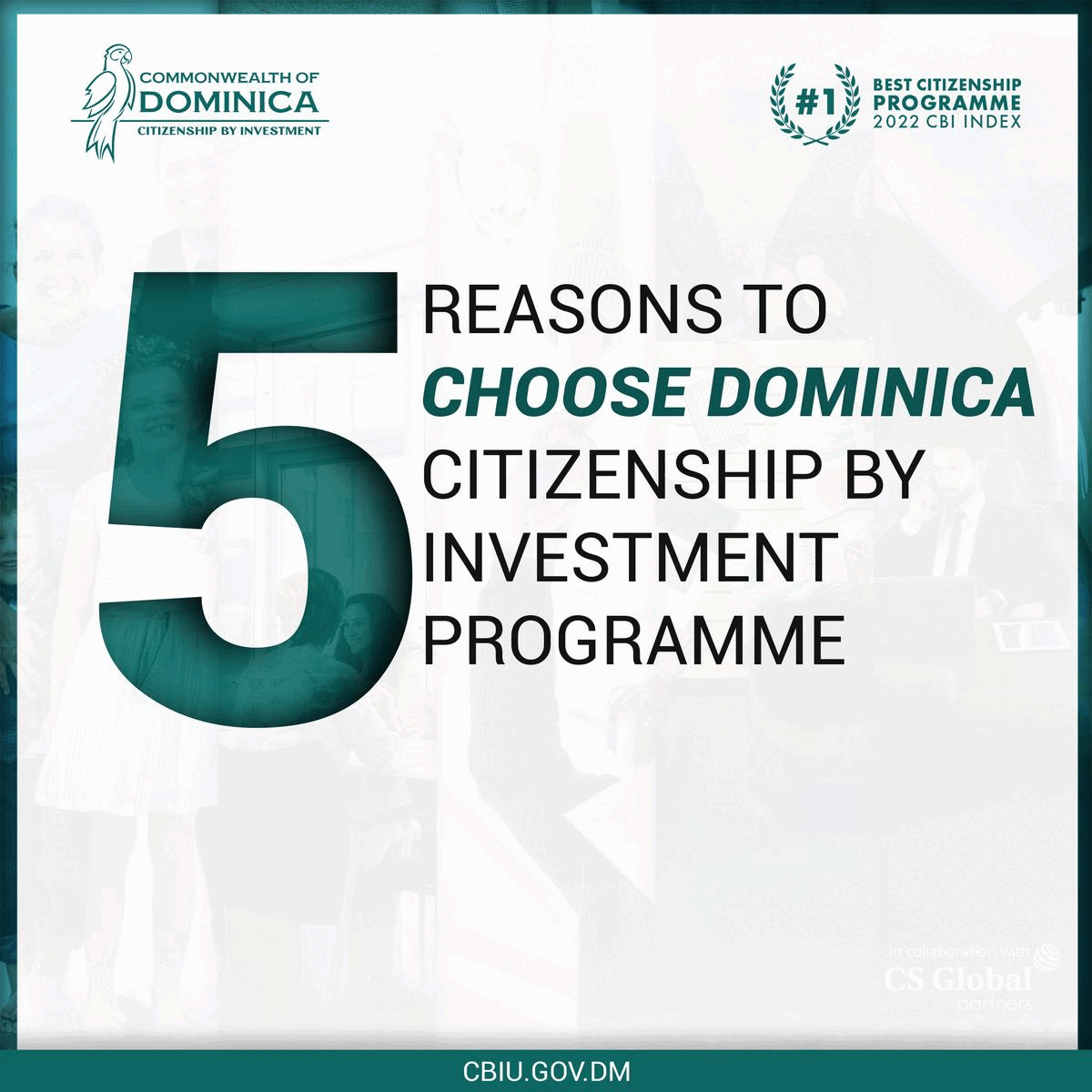 "President Biden has made it clear that the United States and its allies and partners will react resolutely if Russia continues to invade Ukraine," White House spokesman Jen Psaki said in a statement after the appeal.
According to the White House, Biden and Zelensky discussed preparations for an upcoming diplomatic conference to deal with the crisis.
Later, Zelensky thanked the United States for its unwavering support and tweeted that the call proved the special nature of both nations' relationship.
On January 9th and 10th, senior US and Russian officials will meet in Geneva to discuss the crisis. A meeting of the Russian NATO council and the Organization for Security and Co-operation in Europe (OSCE) will also be held.
Biden told Putin that it was important for Russians to take steps to mitigate the crisis before these meetings.
Biden spoke with Putin on Friday, saying, "I'm not going to negotiate publicly here, but I've made it clear that he can't invade Ukraine."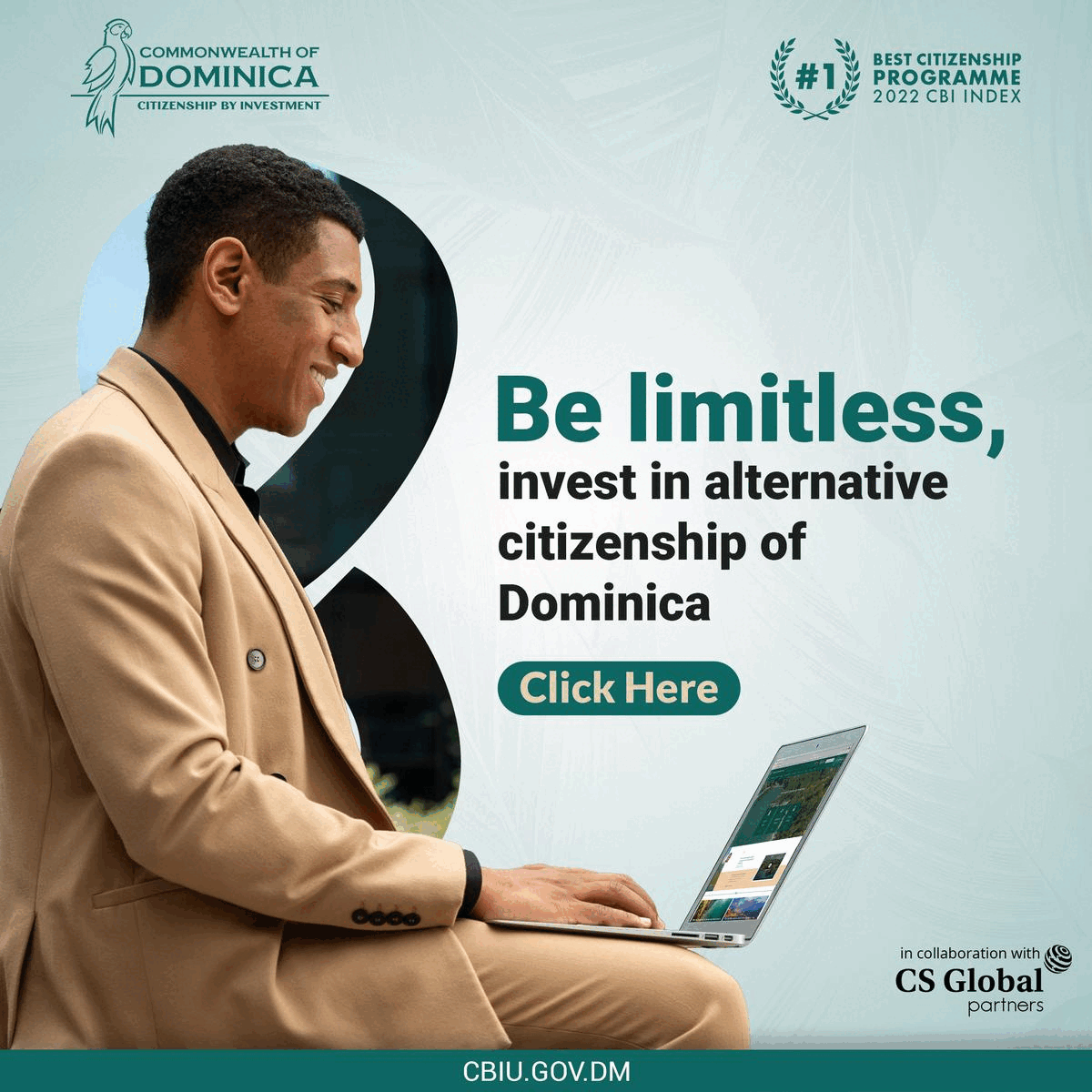 During their vacation in Delaware, US leaders have made it clear that if Russia invades Ukraine, "we will impose strict sanctions on President Putin. Together with NATO allies, we will increase our presence in Europe.
Meanwhile, Putin's foreign affairs adviser said, "the pursuit of sanctions could lead to a complete severance of relations between the two countries and could seriously hurt relations between Russia and the West."