Parc National de la Vanoise, Vanoise National Park (Parc national de la Vanoise) is one of the largest national parks in France and Europe if one includes the connection with the Italian Gran Paradiso National Park. 
The Parc national de la Vanoise is the first area in France to be declared a national park. It was created on July 6, 1963. On the border with Italy, the park borders the Gran Paradiso National Park. In 1972, both countries entered a partnership, and both parks now cover an area of ​​1250 km².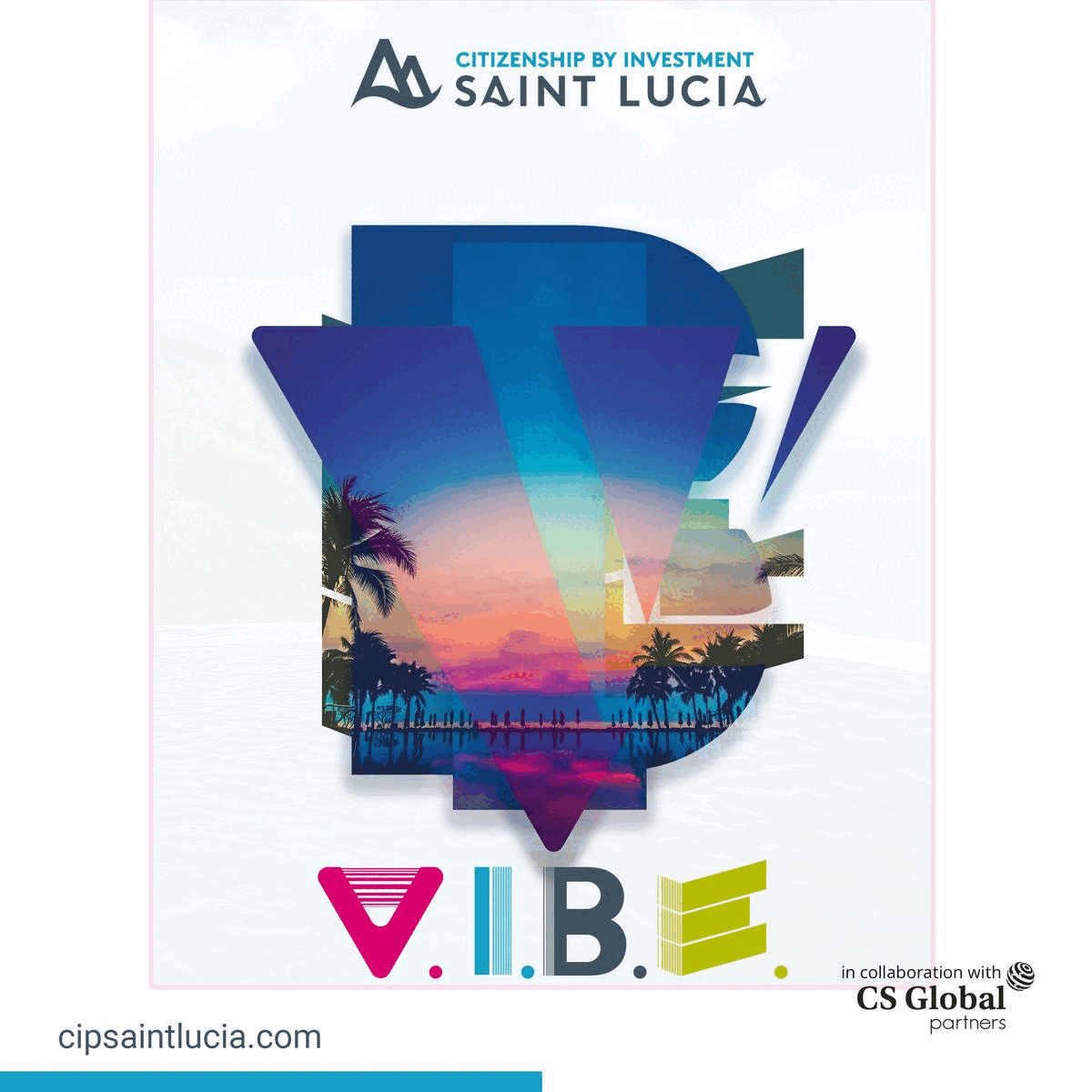 Glaciers of the Vanoise. 
The park is located in the French region of Auvergne-Rhône-Alpes, in the Savoie department. Places along the national park are Tignes, Val-d'Isère, Modane and Pralognan.
The national park was mainly established to protect the area against the increasing influence of winter sports. The park contains several high mountains, including the Grande Casse. At 3855 m, the Grande Casse is the highest mountain in the Vanoise. 
Hikers make an alpine tour of several days from Pralognan in the area. There is enough space for that. The GR5 hiking route passes through the Parc national de la Vanoise. The trip to the col de la Vanoise is popular with hikers.
Nature
In the park, you will find 1200 different species of flowers and plants, of which 107 are officially protected. The association with the Gran Paradiso National Park has also positively impacted the wildlife in the area. The following animal species live there: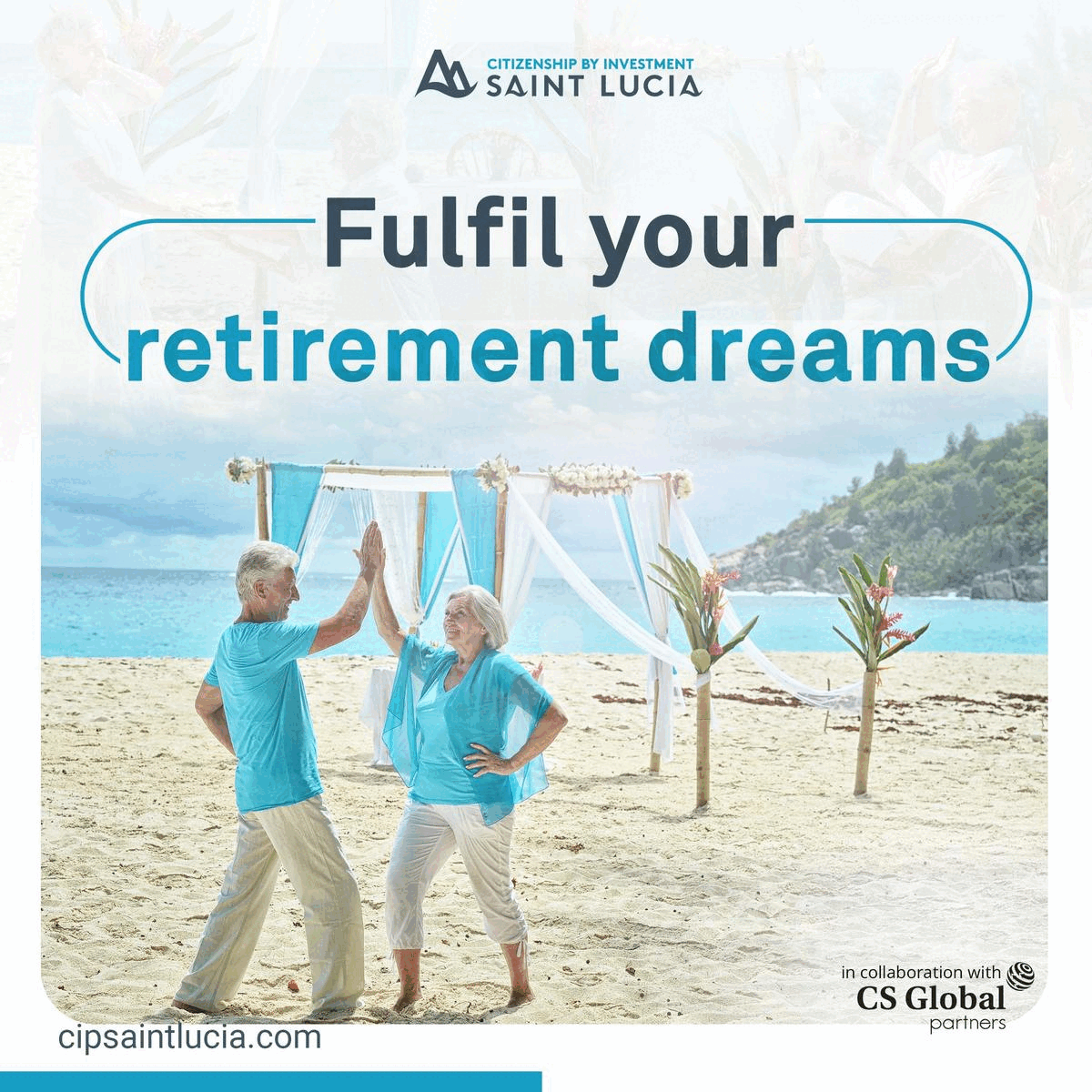 2600 ibexes

5000 chamois

125 species of breeding birds

20 pairs of golden eagles

Three couples of bearded vultures
For several years, since the reintroduction around 1997, the wolf has also returned to the park. However, these are rarely seen. The sheep herds in and around the park are well protected against wolves by the Pyrenean mountain dog. The black grouse is also one of the animal species that is considered exemplary for the area.