Wallonia is likely to receive the first tranch of the earmarked €725 million in loans from the European Investment Bank (EIB) to help guarantee the drinking water supply in the region.
As per the statement, the investment comes as part of the EIB's 2022-2026 investment plan with the Walloon water operator Société Wallonne des Eaux (SWDE), first established in 2006.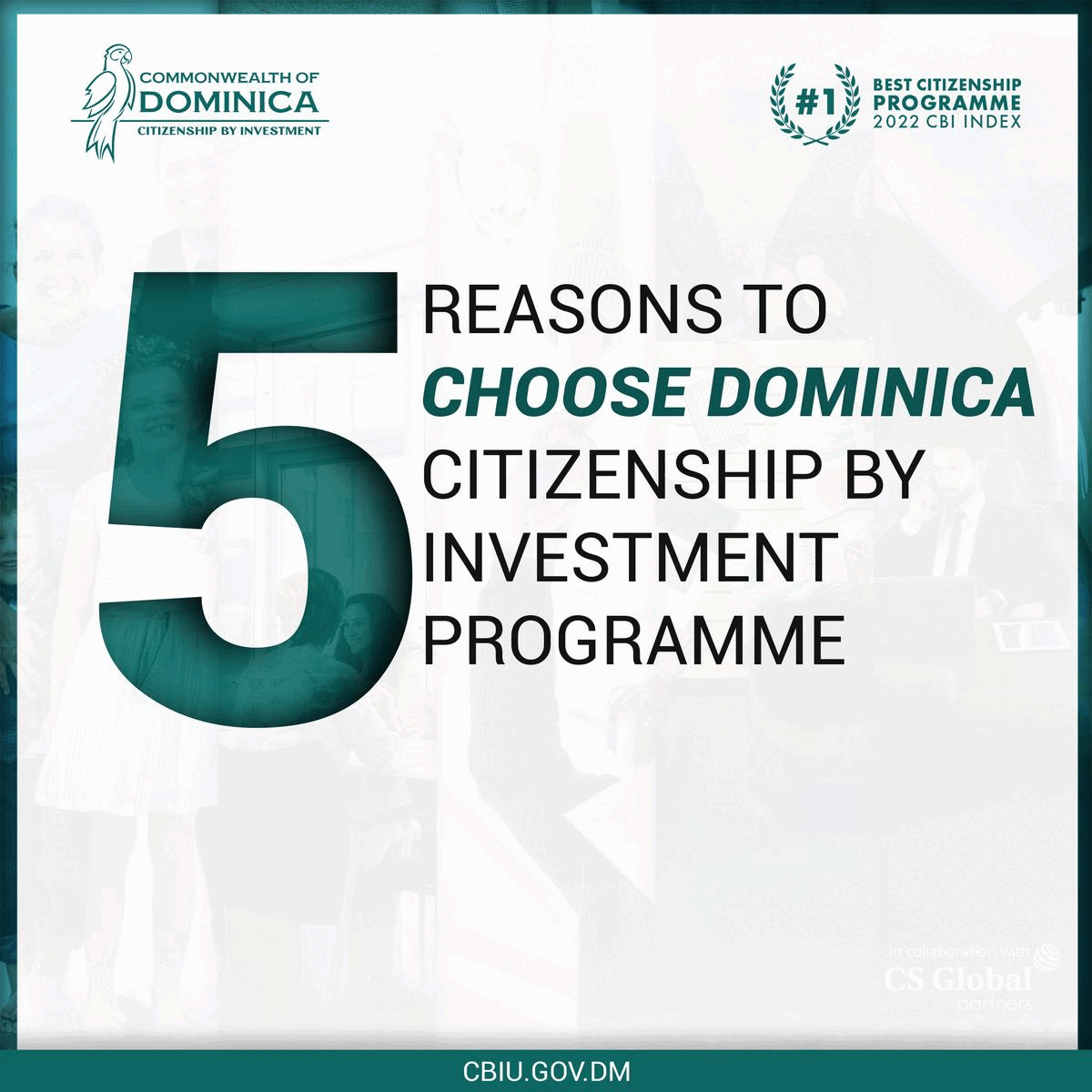 On 13 May, the vice-president of the EIB, Kris Peeters, met with the Chair of SWDE's management committee, Eric Van Sevenant, to ratify the agreement. Of the nearly €60 billion that the EIB has allocated to the company, 50% will be invested in infrastructure and sustainable projects.
The SWDE spends an average of €120 million per year on investment projects into the water and sustainable development.
As part of the Walloon Government's drought strategy, SWDE spent €400 million on 400km of large water transport pipes, 12 pumping stations, nine reservoirs, two treatment plants, and three water towers, which the government financially supports.
"Thanks to the EIB's valuable assistance, these important projects, which are key for Wallonia and its people against the backdrop of climate change, can be implemented on favourable time scales and conditions," said Van Sevenant.
The Wallonia area, much like large swathes of Flanders and Northern France, are struggling with high levels of water stress. Some areas of Wallonia depleted nearly 80% of their renewable water resources this year, chiefly due to drainage systems built to move water away from low-lying areas.
Many communities in the Ardennes region have been hit particularly hard as a result of extended dry periods and low water accessibility.