Thie weekend's torrential rains have caused significant damage in parts of Limburg Province, with local authorities busy conducting on-the-spot assessments on Sunday afternoon, as stated by local media.
In Herk-De-Stad, Mayor Bert Moyaers paid a visit at affected areas to have an idea of the damage, while Hoeselt and Riemst communes also appeared not to have been spared by the downpours.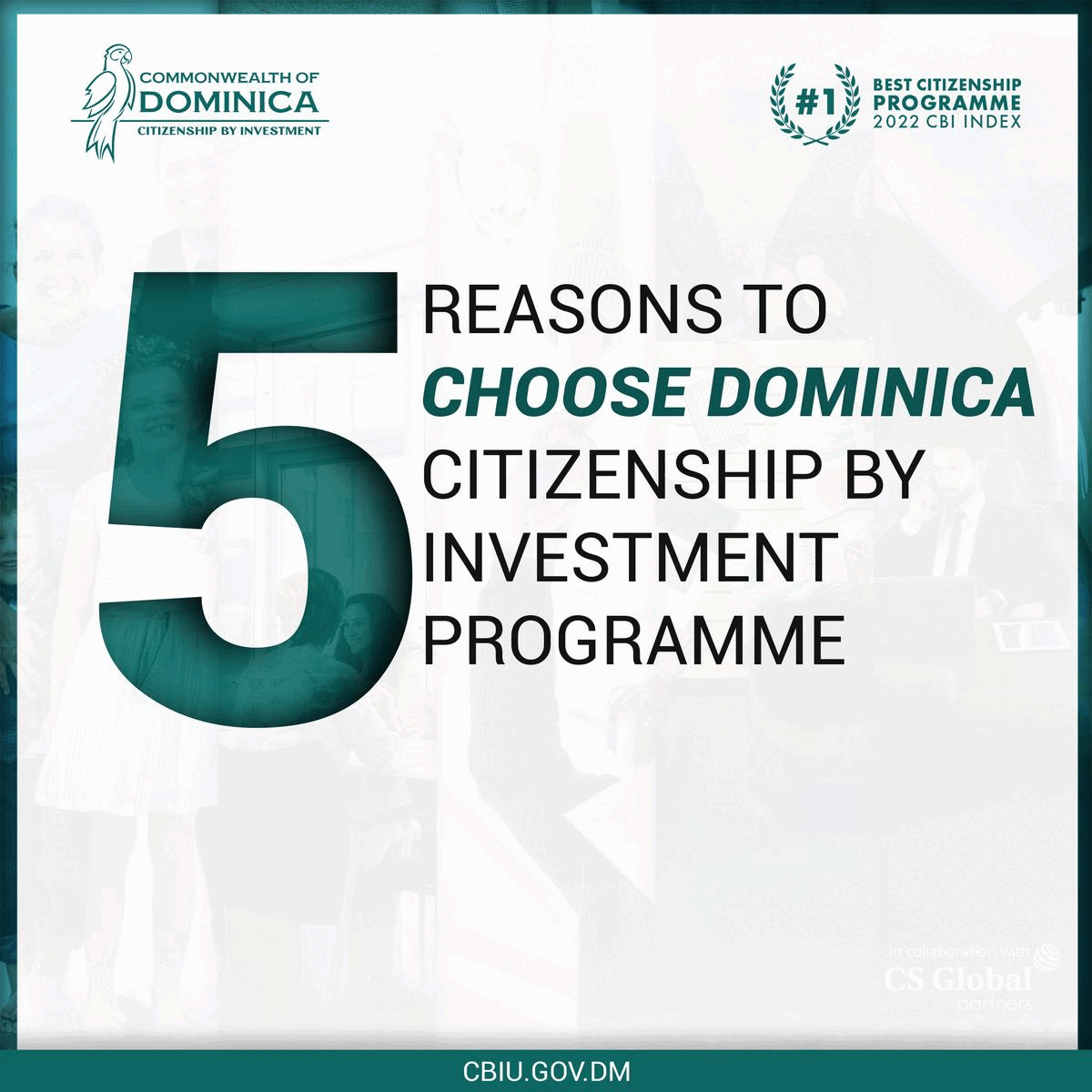 Local relief services were hard at work in Montenaken (Gingelom), where sandbags had to be distributed to residents.
.
In Houthalen-Helchteren, Limburg, the Extrema Outdoor Festival threatened to be a muddy affair. Mayor Alain Yzermans urged festival goers not to go to the site before 7 PM.
As per local reports, the rains also disrupted traffic at the interchange between Highways E313 and E314 at Lummen in Limburg.