The recent spike in Omicron-new variant of COVID-19 cases in European nations has raised concerns over the possibility for a third wave of COVID-19. While experts were hassling to understand the nature of Omicron, a new variant has struck the world "Delmicron", which is a combination of Delta and Omicron.
Decoding Delmicron-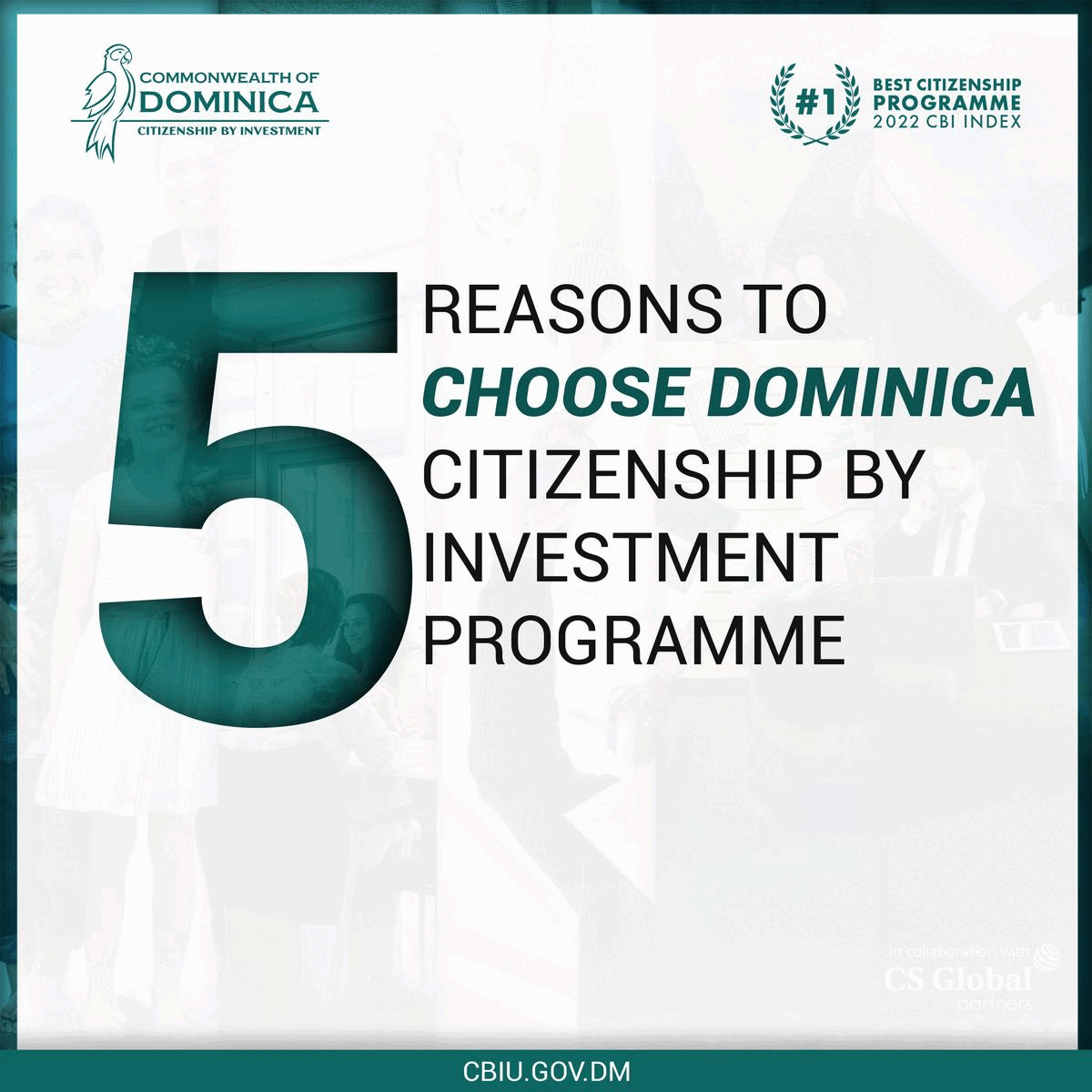 Delmicron is not a new coronavirus variant like Alpha, Beta and others. It is a combination of Delta and Omicron. It is a double variant of Covid-19 spreading fastly in the west.
From mid-April to mid-June, the Delta variant dominated, and it was principally responsible for the second wave of COVID-19, which has claimed millions of lives worldwide.
The virus causes severe symptoms and even puts one in danger of being admitted into the hospital. Moreover, the strain can cause long-term effects such as cognitive fog, muscle ache and hair loss after infection.
Omicron, on the other hand, is thought to elicit milder symptoms. Although it is very contagious, it does not cause severe symptoms, and the likelihood of hospitalization is low.
However, experts believe that Omicron can surpass the natural immunity provided by natural infections and vaccines. Sore throat, headache and exhaustion are the first signs of an Omicron infection. In the case of Omicron, there is no observed loss of smell or taste.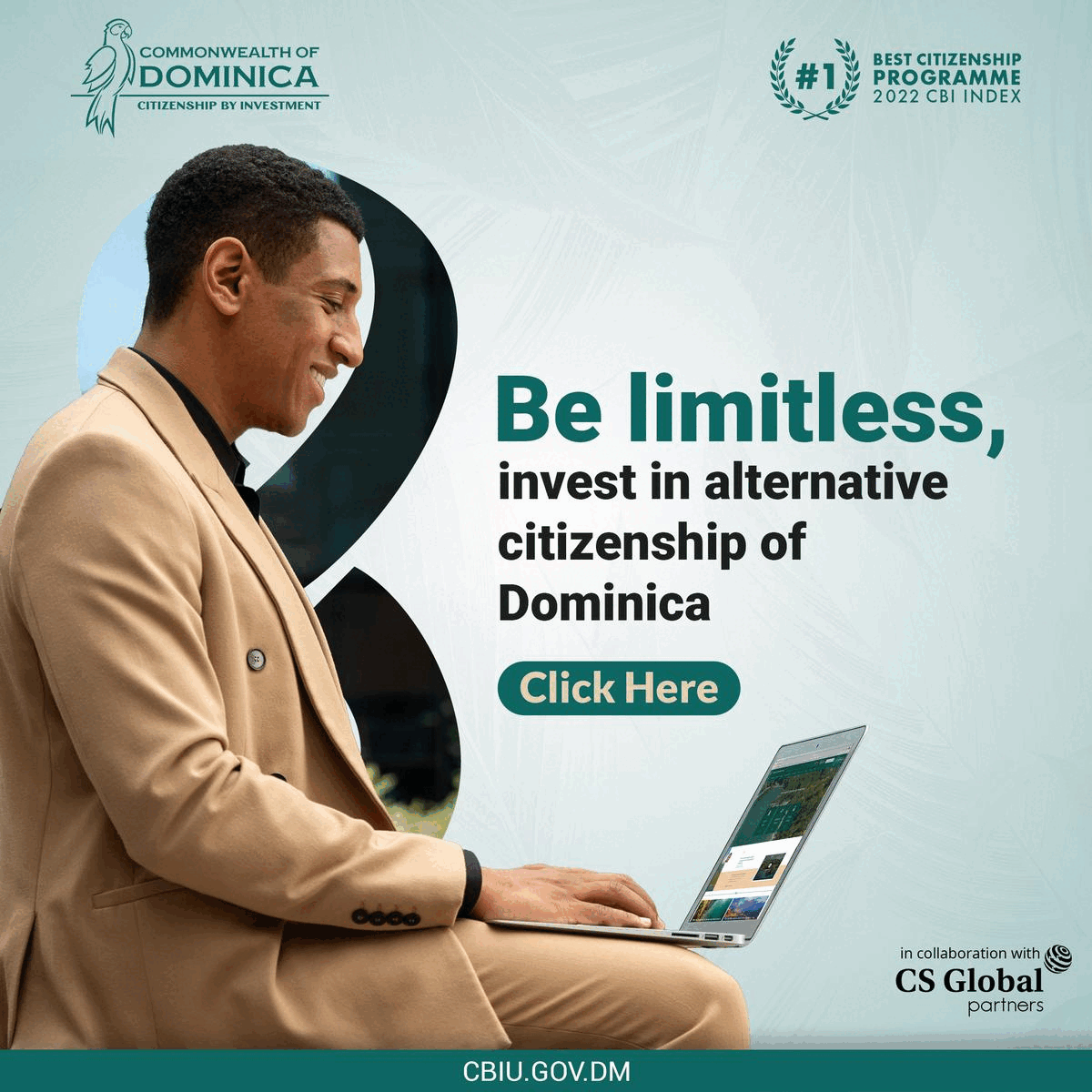 Symptoms of Delmicron-
Delmicron is another combined variant of coronavirus mainly comprising the Delta and Omicron. It is highly transmissible and capable of causing severe symptoms. The Delmicron variant has similar symptoms to those of its parent variant because it is a mixture of Delta and Omicron.
The symptoms mainly include a high temperature, a persistent cough, a loss or change to your sense of smell or taste, headache, runny nose, sore throat.