Almost half of Belgians don't know where their electricity comes from, according to a study from the energy platform Bolt Energie.
That study found that 41% of Belgians have no idea where their electricity comes from: half of those who say they do know (20.5%) think it comes from within Belgium, while the other half (28.7%) suspect that it comes from a mix of domestic and foreign sources.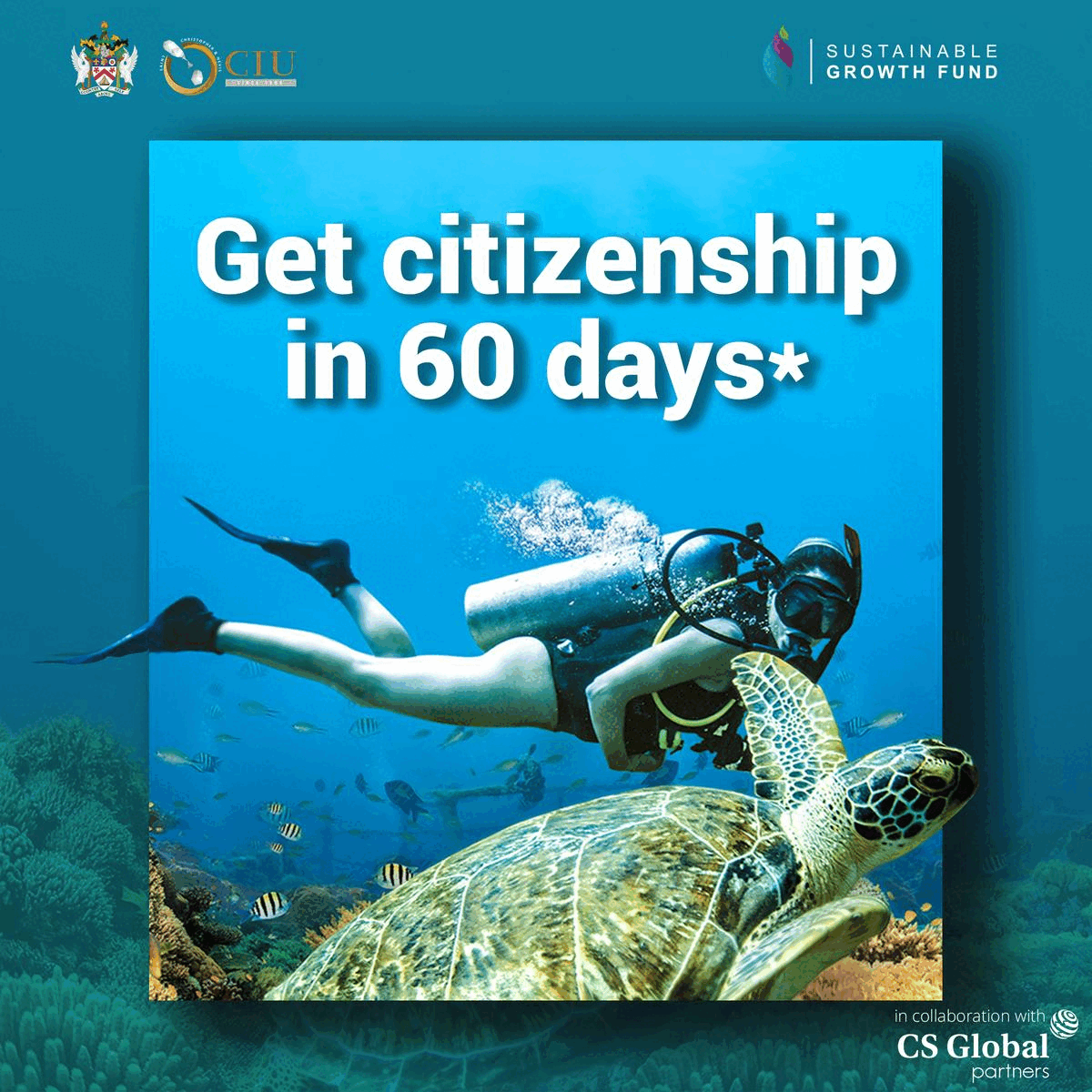 Green energy contracts in Belgium constitute about 36% of the total share, but only less than half (12%) actually comes from renewable energy sources within the country. In Flanders, which leads the way when it comes to green power contracts, only 5% actually come from the region itself.
Many Belgians think they have a contract for green energy, but they do not: less than half of the green power contracts in Belgium actually originate from local renewable energy sources.
Bolt Energie's study showed that Belgians who indicate that they are customers of a larger energy supplier think that they either only receive energy from Belgium, or a mix of domestic and foreign energy – the latter of which is closer to the truth.
Sourcing energy sustainably has become less important to Belgians as they find themselves hit with massive bills due to soaring prices.
The study showed that price is currently the most important aspect in choosing an energy supplier for 92% of respondents, a figure that spanned all segments, irrespective of age, language, or education level.
Sustainability (40.8%) and locally produced energy (30.2%) come in fourth and fifth place. Reliability (75.1%) and service (48.6%) follow.