In April, the Federal Government had to destroy around €98.5 million worth of face masks, testing materials and medicines related to the coronavirus because they were past their expiry date or of inadequate quality.
An official document, stated that nearly €25 million of material was lost, including €8.4 million of serological tests purchased in April 2020, €6.4 million of PCR tests and €3.9 million of tubes that the Federal Public Health Service unsuccessfully tried to sell to clinical laboratories.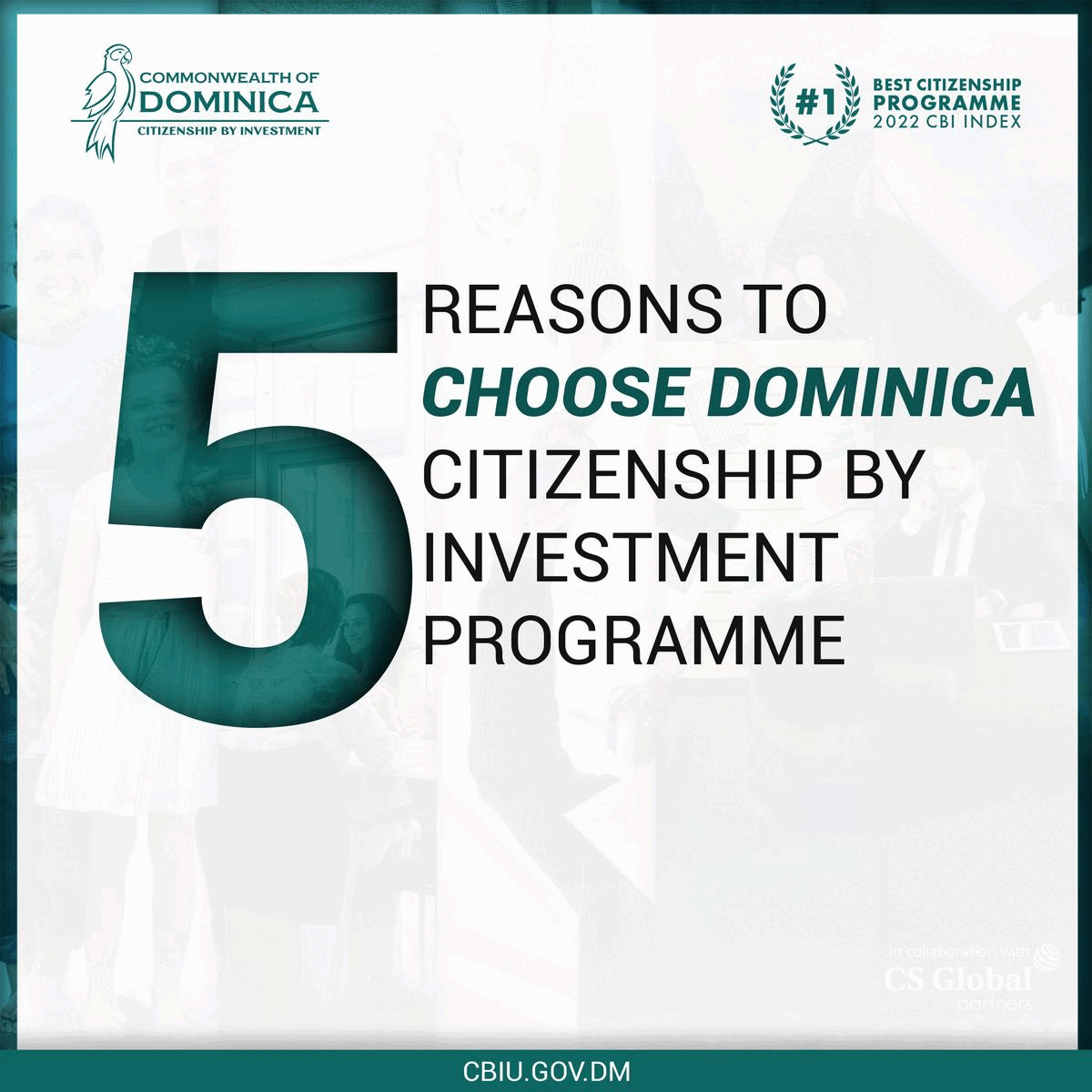 Additionally, €52 million was wasted on protective equipment: mainly masks that do not meet the quality standards and therefore cannot be distributed by the Federal Public Economy Service. The destruction of all these stocks will cost approximately €1.3 million.
The Defence Ministry has also requested the destruction of just under 7 million face masks. These are left over from the 18 million masks purchased from Avrox and Tweeds&Coton that were intended for public distribution in May 2020. The value of those mask stocks is estimated at €17.3 million.