The Federal Planning Bureau has recently released a report based on an analysis in which they stated, "The school closures and long periods of distance learning that were caused by the COVID-19 pandemic have resulted in learning delays of up to 21 weeks among Belgian pupils."
While the level of education in Belgium has already been deteriorating before the pandemic, the results of several studies have shown that COVID-19 has led to a further decline in the level of education and a spike in inequality between students.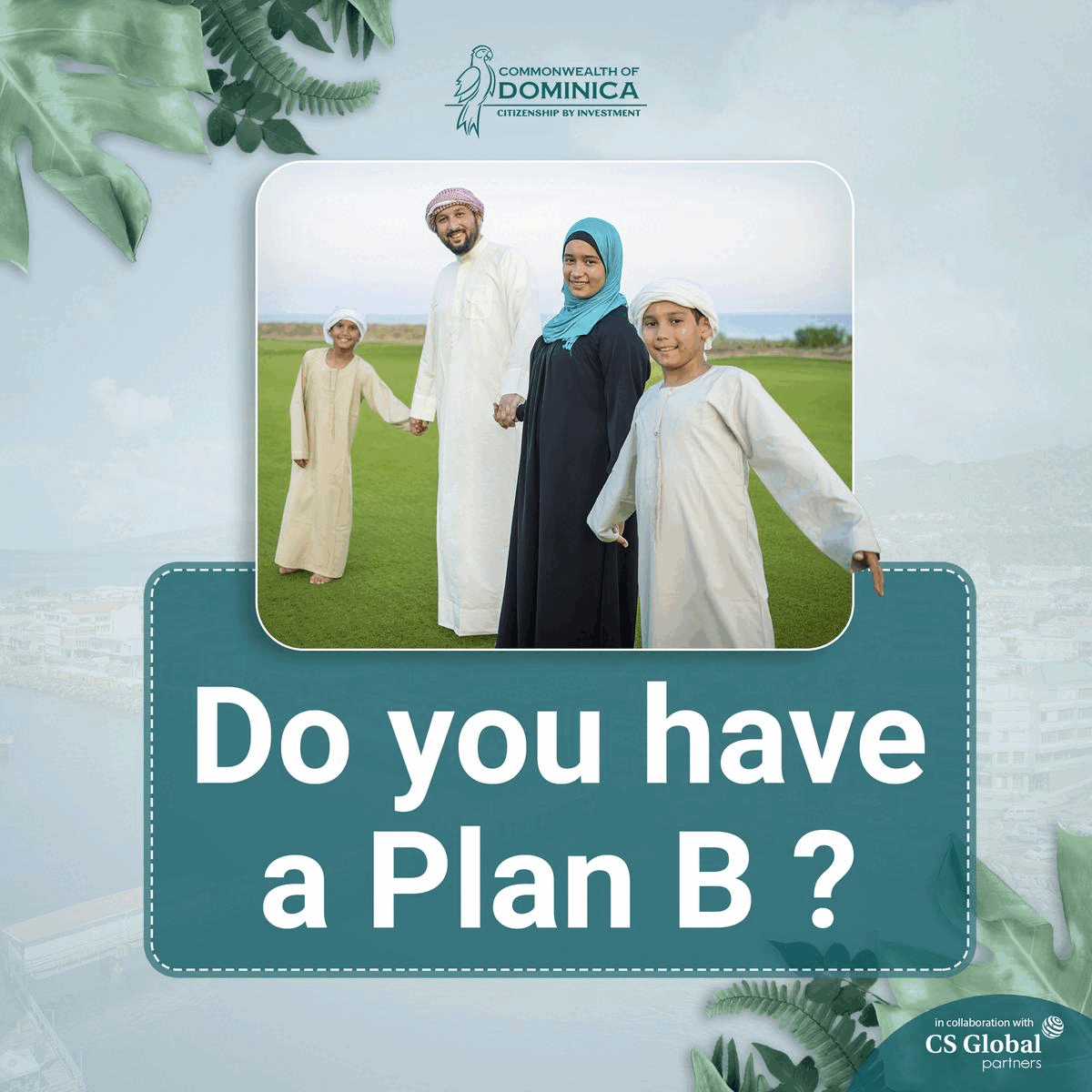 Meanwhile, an expert at the Federal Planning Bureau and author of the analysis, Arnaud Joskin, said, "Based on figures at the end of the 2020-2021 school year, we conclude that pupils in their last year of secondary school are six months being scheduled. They have not covered half of the subject matter that they should have mastered in a normal school year."
During the pandemic, Flemish Education Minister Ben Weyts has "always opposed collective school closures," and invariably warned of the "great damage" this would cause, his spokesperson Miachel Devoldere said.
Since the crisis, a learning loss of 60% compared to a regular school year was registered for Dutch and French, 63% for science courses and 28% for mathematics. Additionally, the delay in Belgium is stronger than in the Netherlands, which recorded an average learning loss of 12 weeks.
"This confrontational data from the Planning Bureau should be a lesson for everyone: we must be much more careful with the weapon of collective school closure," he added. "This has major consequences, also in the very long term."
Devoldere also stressed that schools have been "working hard for many months to mitigate learning delays as much as possible". This includes measures such as the 'Bijsprong' scheme, which provides schools with additional, specifically to help children who are falling behind, but also to summer schools.
While data on learning delays in the Francophone community is limited, there are indications that the decline in the level of education would be even greater, according to the Planning Bureau. "On average, the level of education level tends to be lower there, making it likely that the Covid-19 crisis had a greater impact on students with lower school results."