Students across Belgium have already begun looking for university homes with the academic year six(6) months away. Because of the massive demand and relatively few available living spaces, students living in Belgium have become rare and highly unaffordable.
According to the reports, the Ghent office for student housing received as many as 340 phone calls in the first two hours after an online ad for vacant student rooms. The office has been forced to ignore students' phone calls as concerns regarding rooms and studios rise.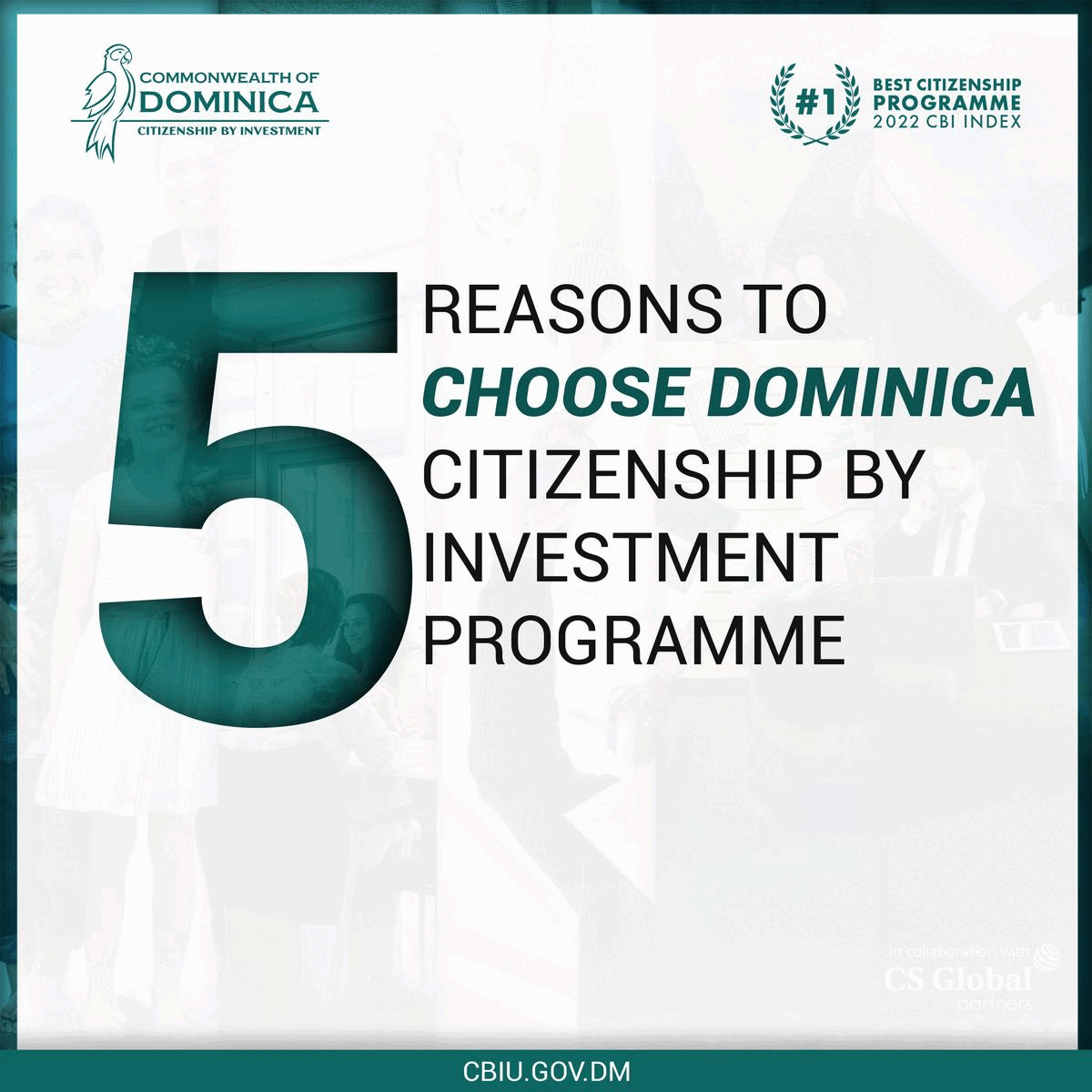 Meanwhile, manager Serge Renard said, "He has been renting out flats for 38 years but never experienced anything like this.
When organising visiting days for about 60 rooms, he saw how students desperately queued up in hopes of finding an affordable place to call home. "Some of the people had been standing there since 05:00. It was really not okay."
"At some houses, they stood right up to the street, and the cars could barely get through," Renard said. "Even in houses where only two to three rooms were available, between thirty and forty people were queuing."
Student Saar Van Hees (22) noticed the same thing in October, as she was looking online for a room in Leuven, after spending a semester abroad. "Every somewhat decent room immediately received fifty to sixty responses from interested people. Even though I turned on all notifications and immediately sent a message: it was always gone immediately."
In 2019, she was also looking for a room. "It was no problem at the time: I had already found something the year before, simply because there were so many available. When I tried to do the same last year, I noticed that there were very few rooms available."
The shortage in the housing market is continually increasing, and that shortage is only expected to grow. While the number of students increases, Belgium also attracts more international students.