Belgium is planning to lift the obligation to quarantine for all people who have had a high risk-contact from March 17, Thursday, the Interministerial Conference (IMC) on Health decided on Wednesday.
Following Belgium's switch to 'code yellow' on Monday, the nation's different health ministers also decided further to relax the quarantine policy from next Thursday, the cabinet of Flemish Health Minister Wouter Beke confirmed.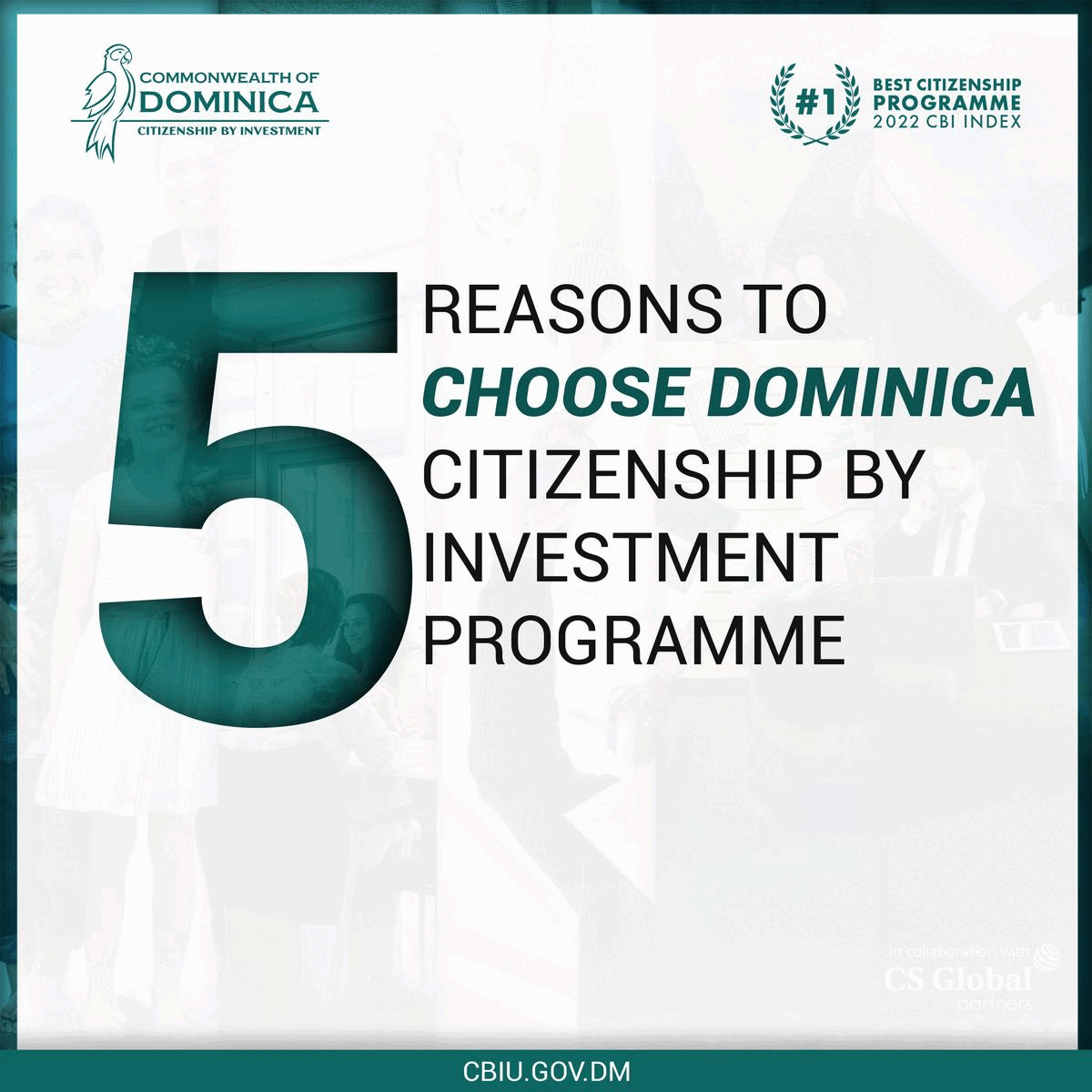 "As far as testing is concerned, nothing changes: if you have symptoms, you have to get tested. That is very important," Federal Health Minister Frank Vandenbroucke stated on Wednesday, adding that those who test positive still have to isolate for seven days – as announced at last week's Consultative Committee.
He further added, "What we are changing is the quarantine procedure. But the virus is still here, so caution remains important."
People who have had a high-risk contact will no longer be required to test or quarantine from next Thursday. Currently, this was already the case for fully vaccinated people, but not for partially or unvaccinated ones.
However, those who had a high-risk contact within their own household (vaccinated or not) are still strongly recommended to wear a face mask when coming into contact with others, including those outside the household, for seven days after the high-risk contact. If this is not possible, a daily self-test is recommended for everyone aged six years old and over.