Positive thinking is in the air for Brussels' travel industry area, with La Capitale announcing that the travel industry might get back to pre-Covid levels this mid-year.
Following two troublesome years, the Brussels travel industry area is expecting a bounce-back this late spring, especially in the period of July.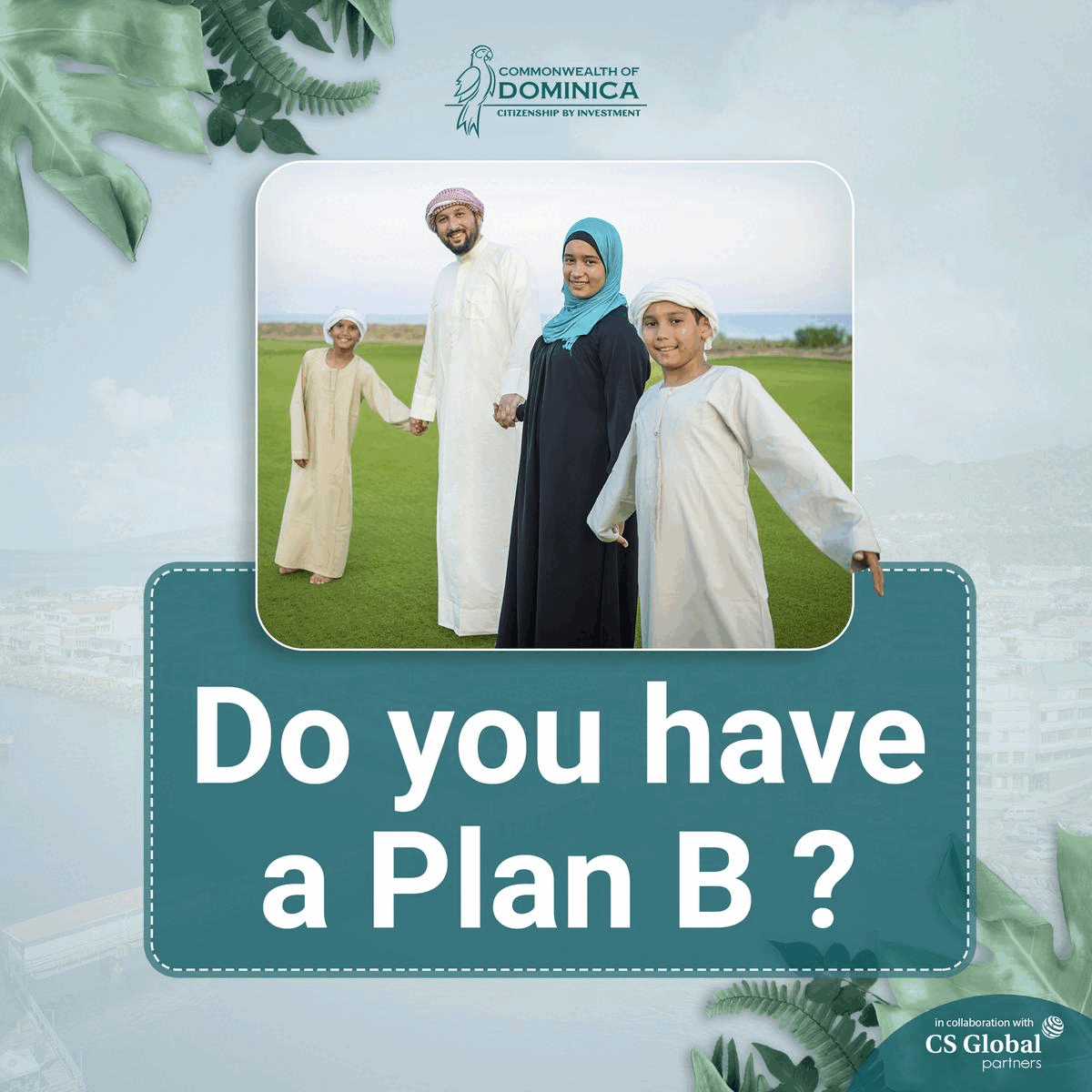 As per Fabian Maingain, the City of Brussels' Economic Affairs Councilor, "until June, we had a generally excellent recuperation of travellers in Brussels," adding to the paper that "over 1.5 million individuals visiting the downtown area in April, May, and June."
Moreover, lodgings booked throughout the end of the week in June were supposed to be equivalent to a similar period in 2019.
July is the month to focus on for these areas as current appraisals and markers appear to be on the up.
What helps are the various occasions arranged in the capital during the month. Boss among them is the celebrations that are returning this mid-year.
For instance, the undeniably popular Tomorrowland celebration is anticipating 600,000 guests more than three ends of the week, rather than the past two, which will fundamentally affect inn appointments in Brussels.
Nonetheless, Rodolphe van Weyenbergh of the Brussels Hotels Association is attentive, telling La Capitale that he is concerned about the carrier area strikes and the ongoing take-up in Covid-19 cases across Europe.