Women who give birth to premature babies often lose several days of maternity leave due to current legislation, but a proposed reform from Member of Parliament Nahima Lanjri (CD&V) seeks to change that.
As per the statement released by Lanjri, "Employees are not allowed to take their seven days of prenatal rest after the birth, even if their baby is born earlier than expected."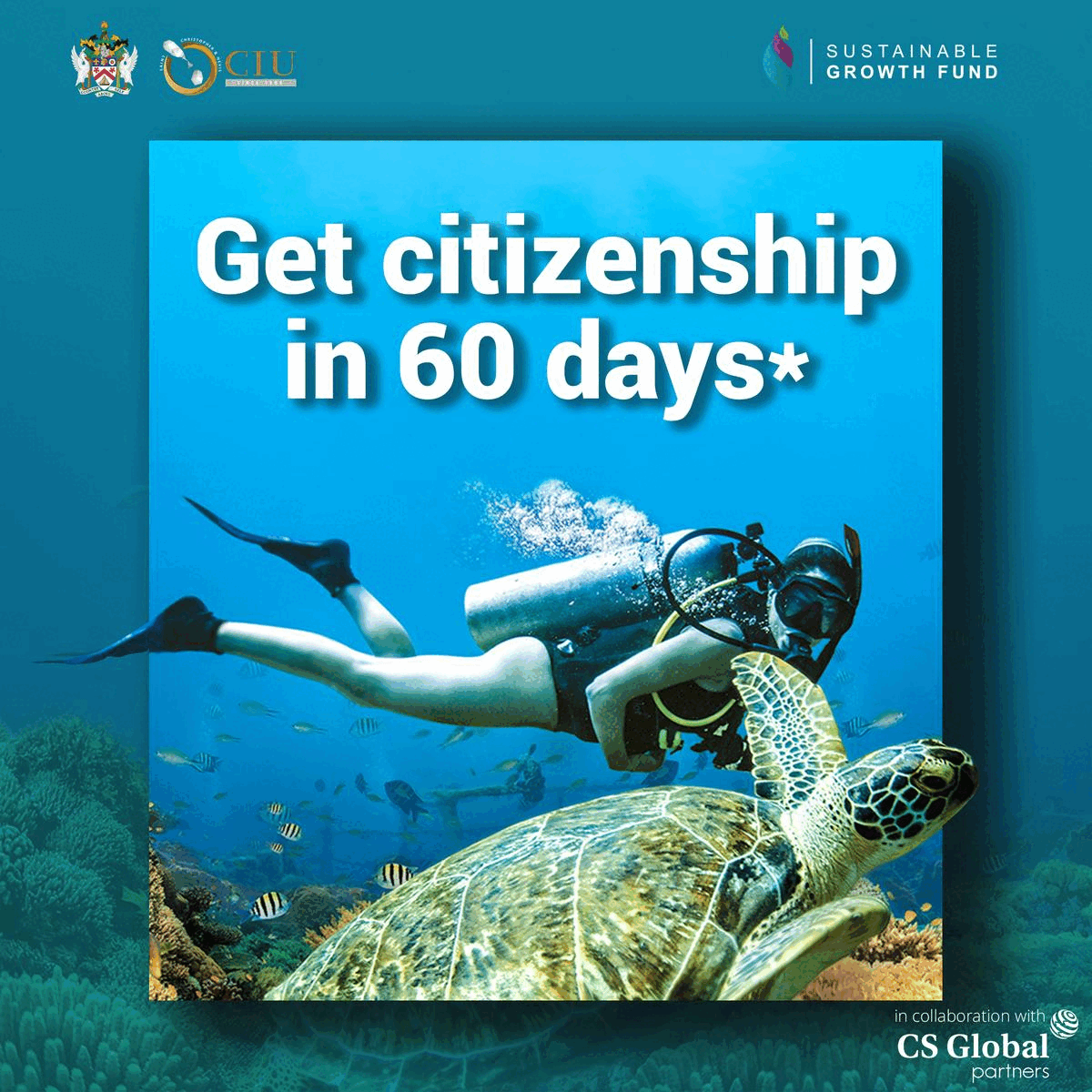 "I have submitted a bill to eliminate this inequality. Those who want to take this part of their maternity leave must be able to do so."
Workers must stop working and take maternity leave at least one week before the expected date of delivery; however, many children are born several days or even weeks before a predicted due date.
In that case, these employees lose those days of prenatal rest, as they are not allowed to take them after the birth. On the other hand, self-employed persons can take the seven days before the actual delivery date after the birth in the event of an early birth.
"Maternity rest is essential for the protection and health of mother and child. It is neither logical nor desirable for mothers to lose several days of maternity rest when their child is born earlier than expected," said Lanjri.
"This discrimination must be eliminated. All mothers, both self-employed and employees, must be entitled to 15 weeks maternity leave, even if their child is born prematurely."
Maternity leave for self-employed workers is currently set at 12 weeks, and Lanjri is separately calling for an increase through another bill, along with more flexible options for maternity leave that include part-time work for the prenatal days.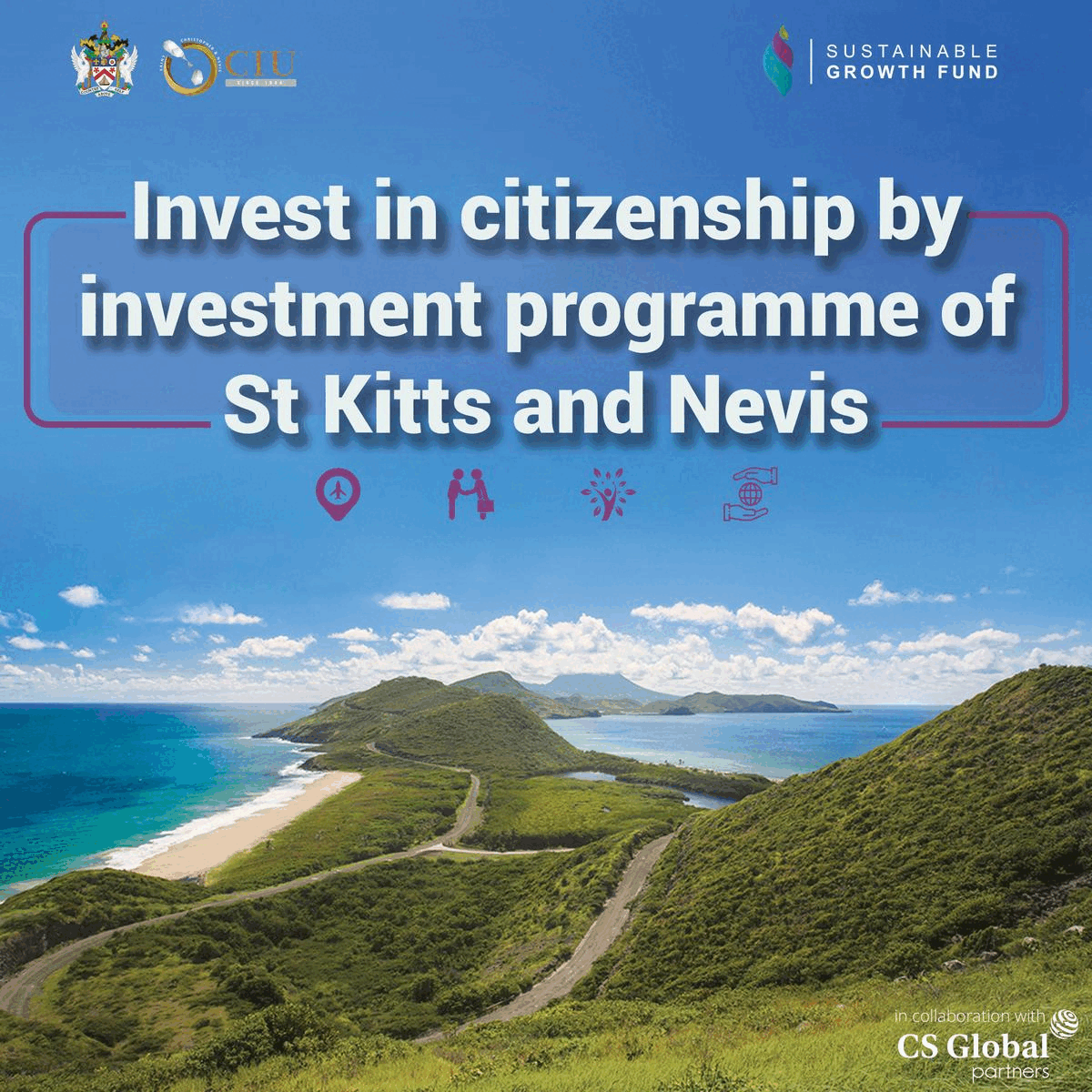 The proposal is currently being discussed in the Social Affairs Committee and Green and Ecolo co-sponsored it.