Brussels Airport said it would contest a €200,000 fine imposed on it by Belgium's Data Protection Authority (DPA) for checking passengers' temperatures as part of the fight against Covid-19, as per reports.
Charleroi Airport was also fined, receiving a penalty of €100,000 from the Authority.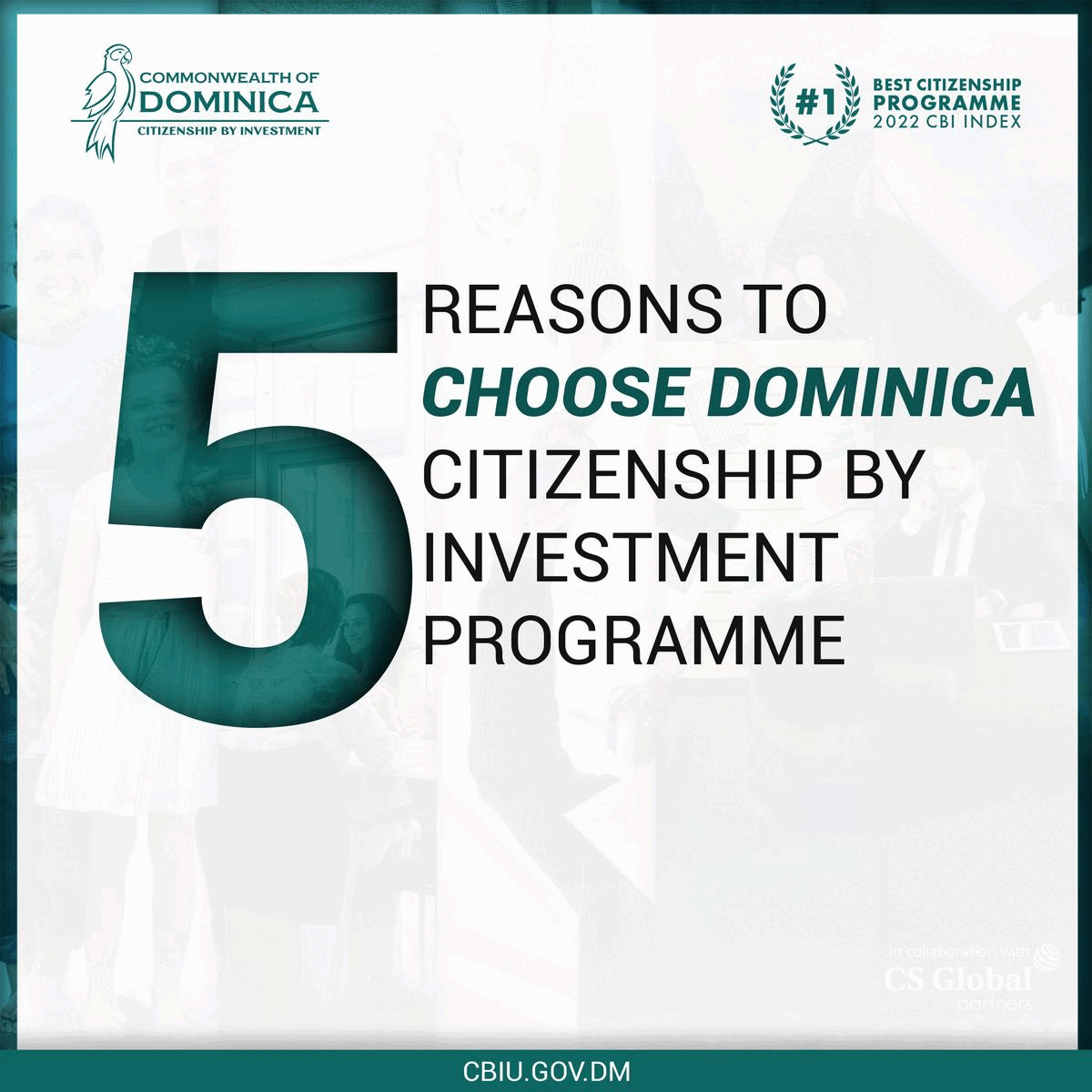 In both airports, thermal cameras were used to identify people with temperatures above 38°C. At Zaventem, such passengers had to answer a questionnaire on possible symptoms linked to the coronavirus. A second check was then done by the Ambuce Rescue Team company, which was fined €20,000.
The DPA found that there were no legal grounds for the checks, which took place between June 2020 and March 2021 at Charleroi and from June 2020 to January 2021 at Zaventem.
Brussels Airport said it was particularly disappointed by its fine, which it deemed excessively high.
"We applied rules the Federal Mobility, and Transport Department imposed on us, and now we are being fined by another department," the company that operates Zaventem Airport said.
An appeal against the DPA's decision may be filed with the Markets Court, which is a division of the Brussels Court of Appeal.