The Brussels Court on Wednesday has distributed a search message for a young man suspected of attempted murder.
The 26-year-old suspect, named by police as Yassine Ben Sellam Larmarti, is considered dangerous. For the moment, the Brussels Prosecutor's Office will not provide further remarks on the probe, as per reports.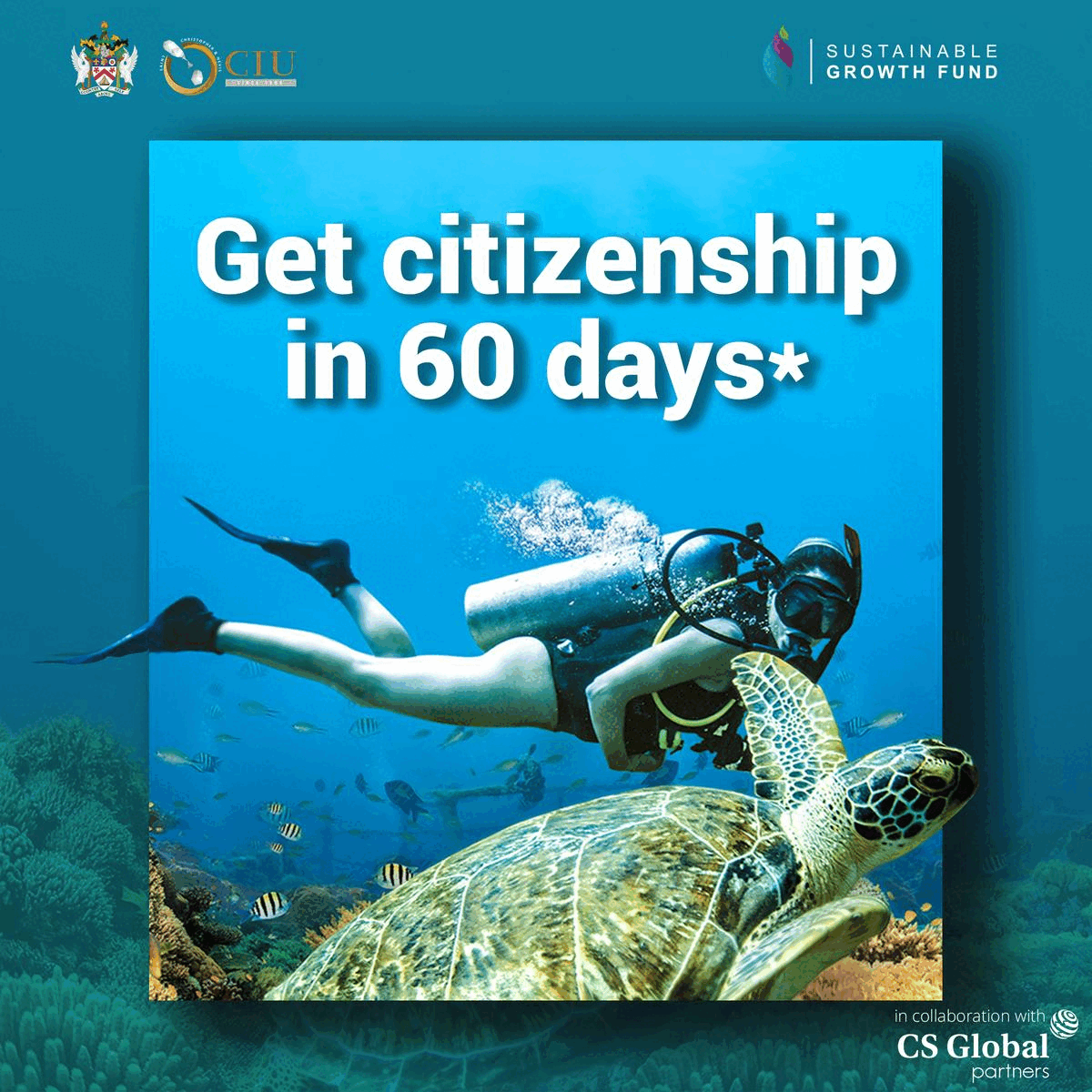 Lamarti is around 6 feet tall, and with an average build. He has short dark hair and is presumed to drive in a dark grey Mercedes A class with Polish number plate OP 1943 P.
"This person may be armed," said police messaging. "If this person is found, you are asked not to intervene but to call the police immediately. Yassine Ben Sellam Lamarti is asked to report to the police."
If you have more information about the case, you can contact the police through the tip form on the website of the federal police, or through the free number 0800/30300. Anyone calling in will be assured of discretion, according to the search message.