Brussels fire services have saved two people from a fire in a building on Avenue de Porte de Hal in Saint-Gilles on Wednesday at around 1:55.
As per the Spokesperson for the Brussels Fire Brigade, Walter Derieuw stated, "The fire started on the first floor of a six-storey building."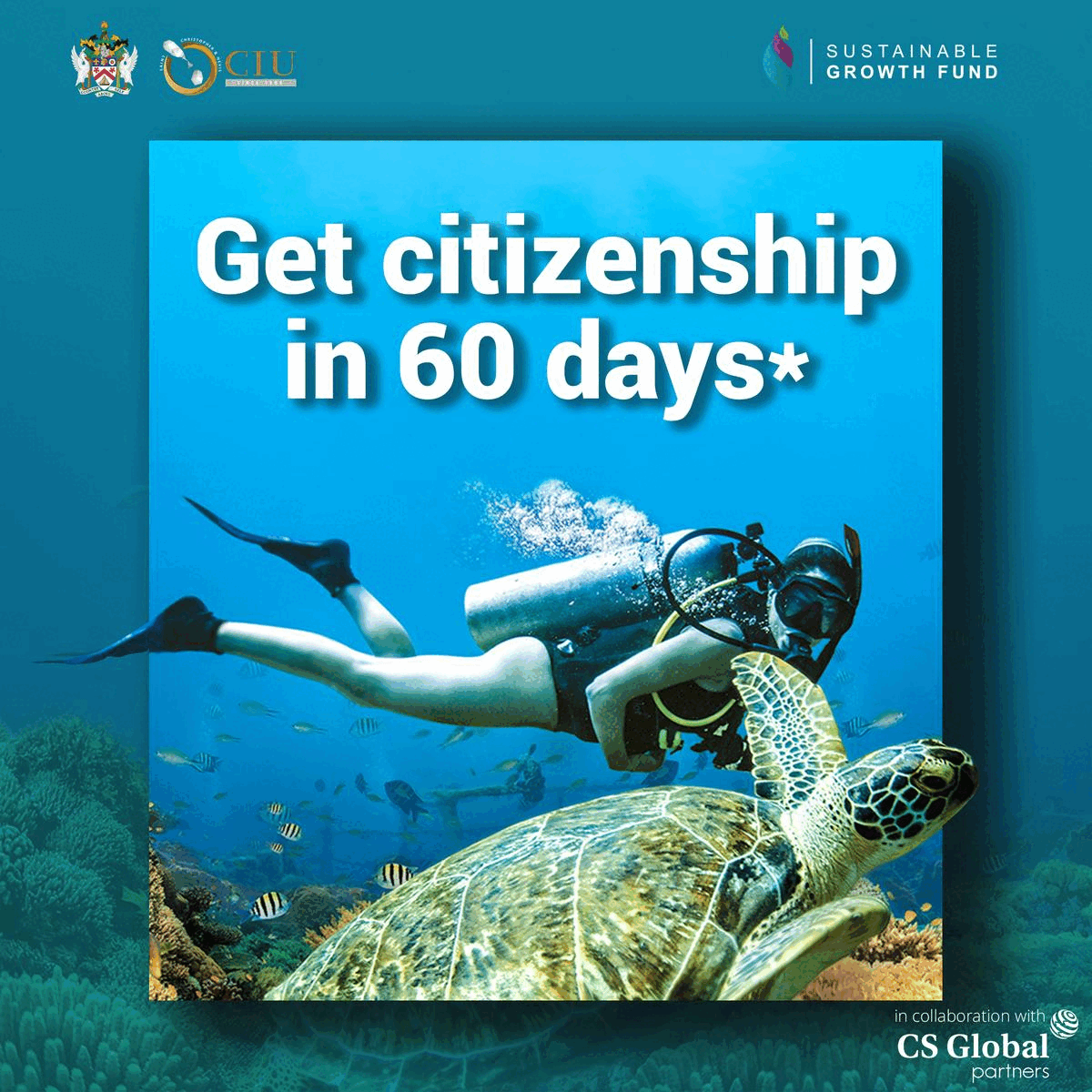 The fire brigade was on the scene with two fire engines, two ladders, an emergency medical service and two ambulances.
"When we arrived, we rescued the inhabitant of the first floor and another person on the fifth floor, with oxygen masks, via the stairwell," he added. "These people were then treated on-site and, after checking and ventilation, the other inhabitants were able to return to their home."
Derieuw concluded that the damaged flat was currently uninhabitable and that the origin of the fire was probably accidental but remains to be determined.