Brussels police have arrested two suspects after a shooting on Wednesday evening in Koekelberg. The Brussels Public Prosecutor's Office has made the following announcement.
At around 18:15 on Wednesday, a shooting occurred at Koekelberg's Simonis metro station, injuring two people, one of whom apparently made their own way to the hospital after being shot in the legs.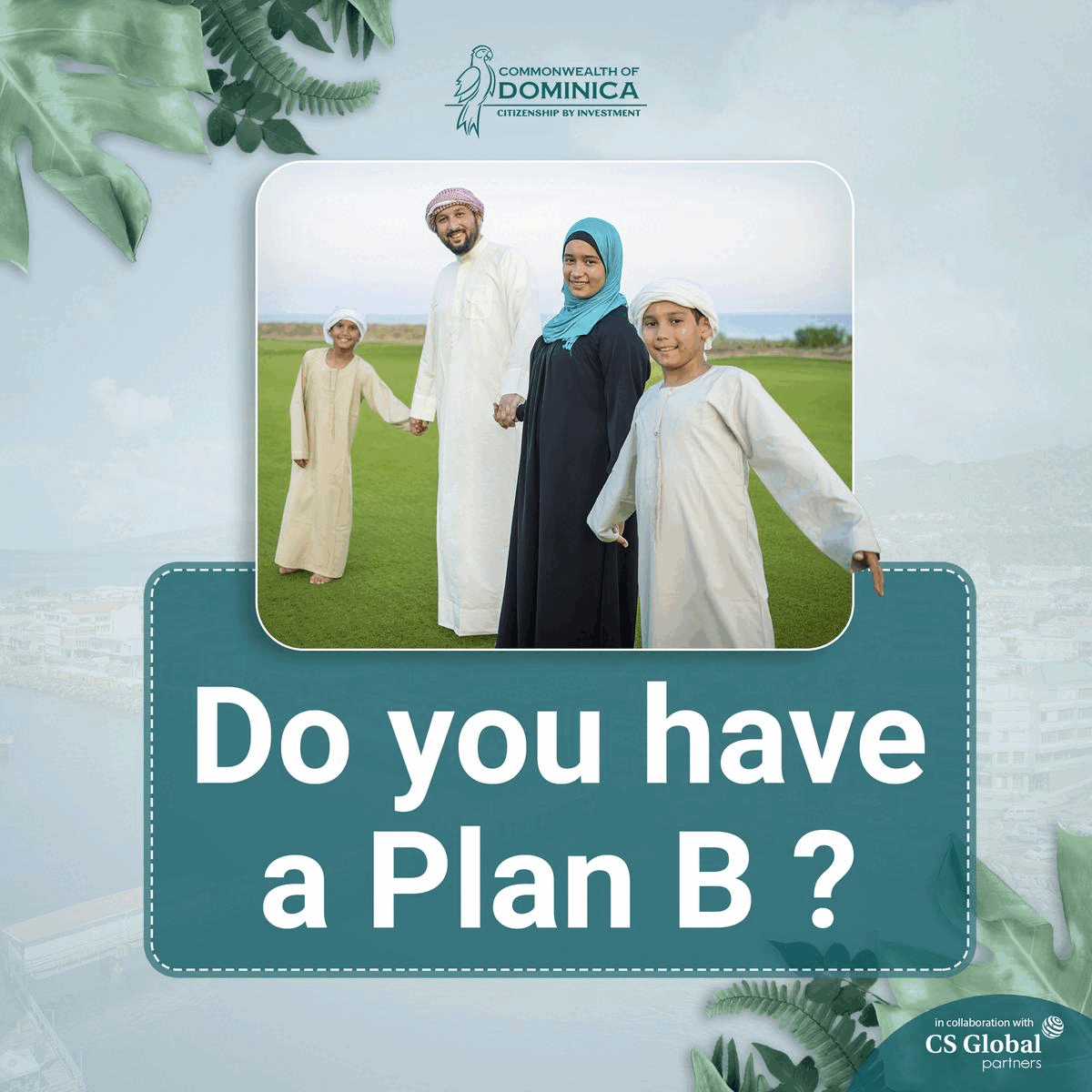 The other injured was discovered in the back seat of a nearby car shortly after Wednesday's events. The driver and another passenger in the car were both detained.
According to local media, the gunman left in his Peugeot 208 vehicle, which was discovered near Brugmann University Hospital in Laeken.
The Brussels Public Prosecutor's Office stated on Thursday that two individuals had been apprehended and placed under arrest warrant, with no other details provided for the time being.