Both Bulgarians and Romanians have received terrible news towards the end of 2021, as the current European Commission Health Report ranked the two countries bottom in terms of inhabitants' overall longevity.
According to the report, Romanians and Bulgarians are now dying even younger than before due to COVID-19. During the COVID-19 pandemic, life expectancy in Bulgaria and Romania declined by 1.5 and 1.4 years, respectively, in 2020, more than double the European average of 0.7 years.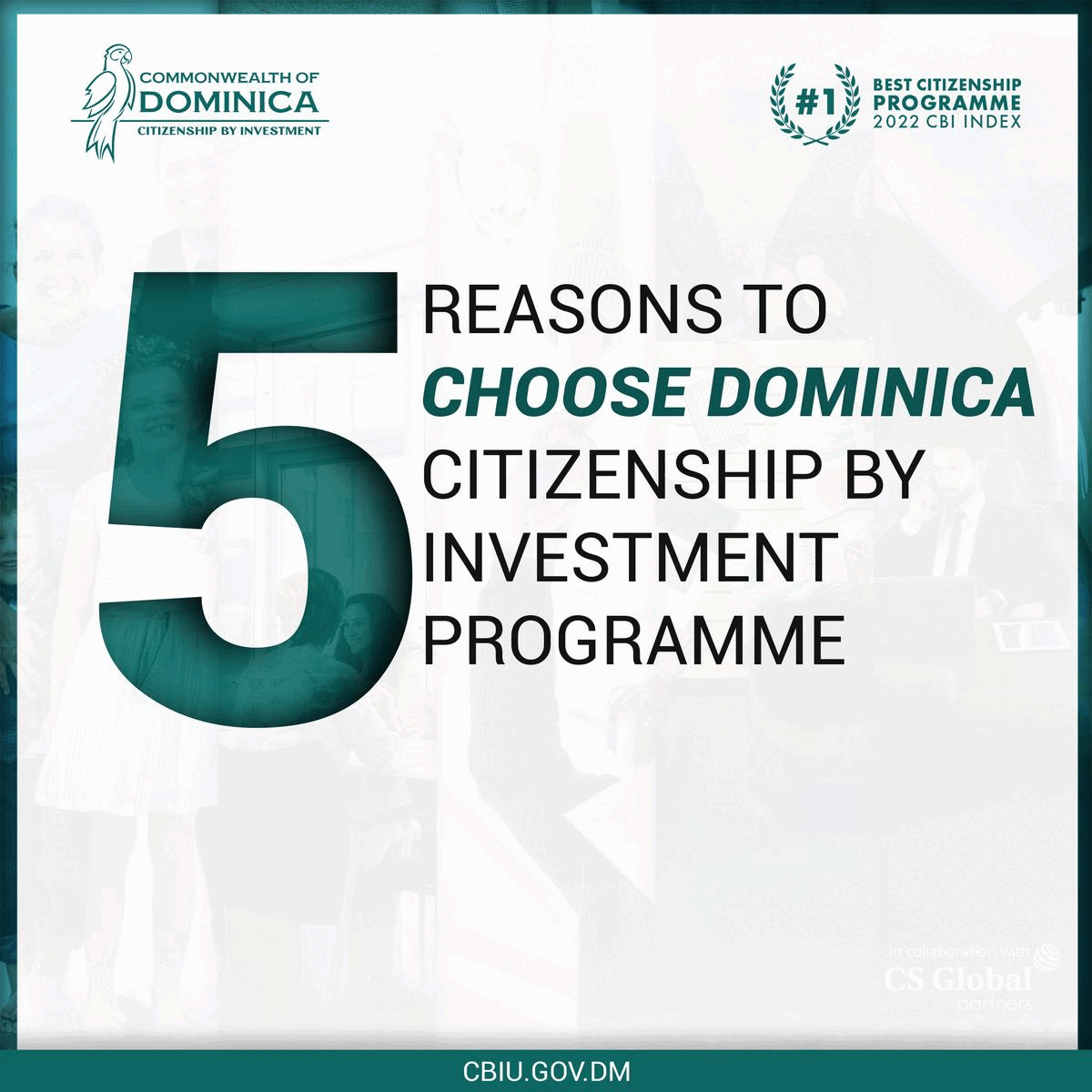 The report further states Norway (83.3 years), Iceland (83.1 years) and Ireland (82.8 years) have the highest life expectancy in Europe, while Romania (74.2 years) and Bulgaria (73.6 years) have the lowest.
The situation in Bulgaria is similar to that in Romania "The COVID-19 pandemic has halted years of growth in life expectancy, which was already at its lowest level in the EU in 2019.
Despite advancements in the healthcare system over the last decade, the impact of chronically high-risk variables, expensive out-of-pocket expenses, and excessively hospital-centred care continues to hamper the system's effectiveness," according to the research.
Romanian and Bulgarian life expectancy increased by four and two years, respectively, between 2000-2019. However, they are still six and eight years behind the EU average.
Romanian women live an average of eight years longer than men (78.4 years vs 70.5 years), making it one of the EU's most significant gender disparities in life expectancy.
The deteriorating healthcare system is one crucial factor that shortens the lives of many Bulgarians and Romanians.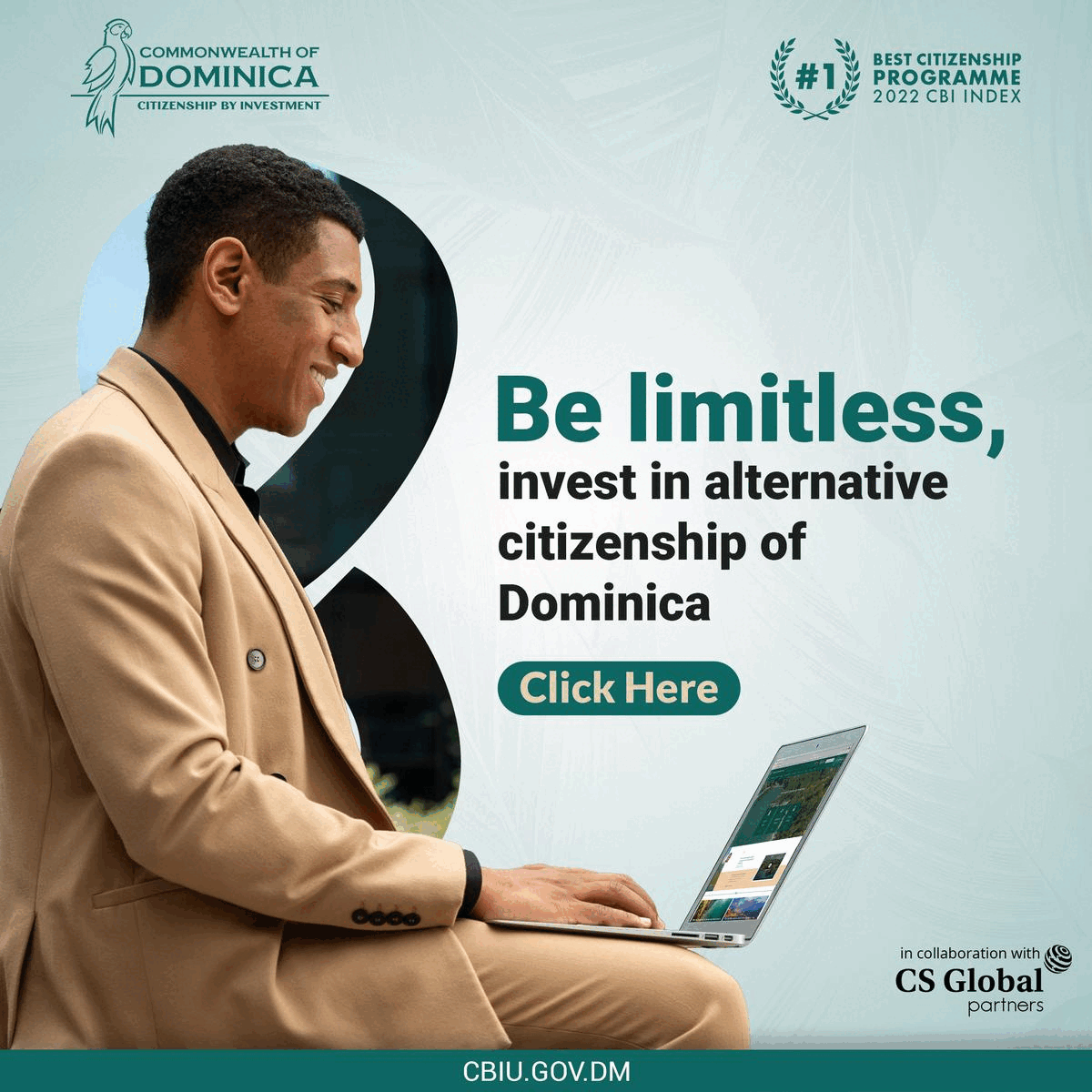 According to the report, both countries have the lowest per capita preventive spending in the EU. The healthcare system is underfunded and inefficient.
Despite recent improvements in spending, healthcare funding for primary care is the lowest in the EU. The lack of primary care and prevention in Romania and Bulgaria could explain the high mortality rates from preventable and treatable causes.
The report further states, "up to one-third of all patients in Bulgaria avoid primary care physicians by going directly to hospital emergency rooms."