The Bulgarian Ministry of Culture shared some updates about an agreement signed between the Ministry of Finance and the Ministry of Culture, Bulgarian Telegraph Agency, Archives State Agency, Bulgarian National Film Library and Electronic Governance Infrastructure Executive Agency, which started the implementation of the joint project "Digitalization of Museum Collections" and, libraries and archives" from the National Recovery and Sustainability Plan on May 4, 2023.
As per the Bulgarian Ministry, The project activities are entirely in the context of the Commission's Recommendation of October 27, 2011, on the digitization and Internet Provision of cultural materials and their digital storage. The project will promote the overall process of storage of different types of cultural values and archives, as well as their popularization at home and around the world.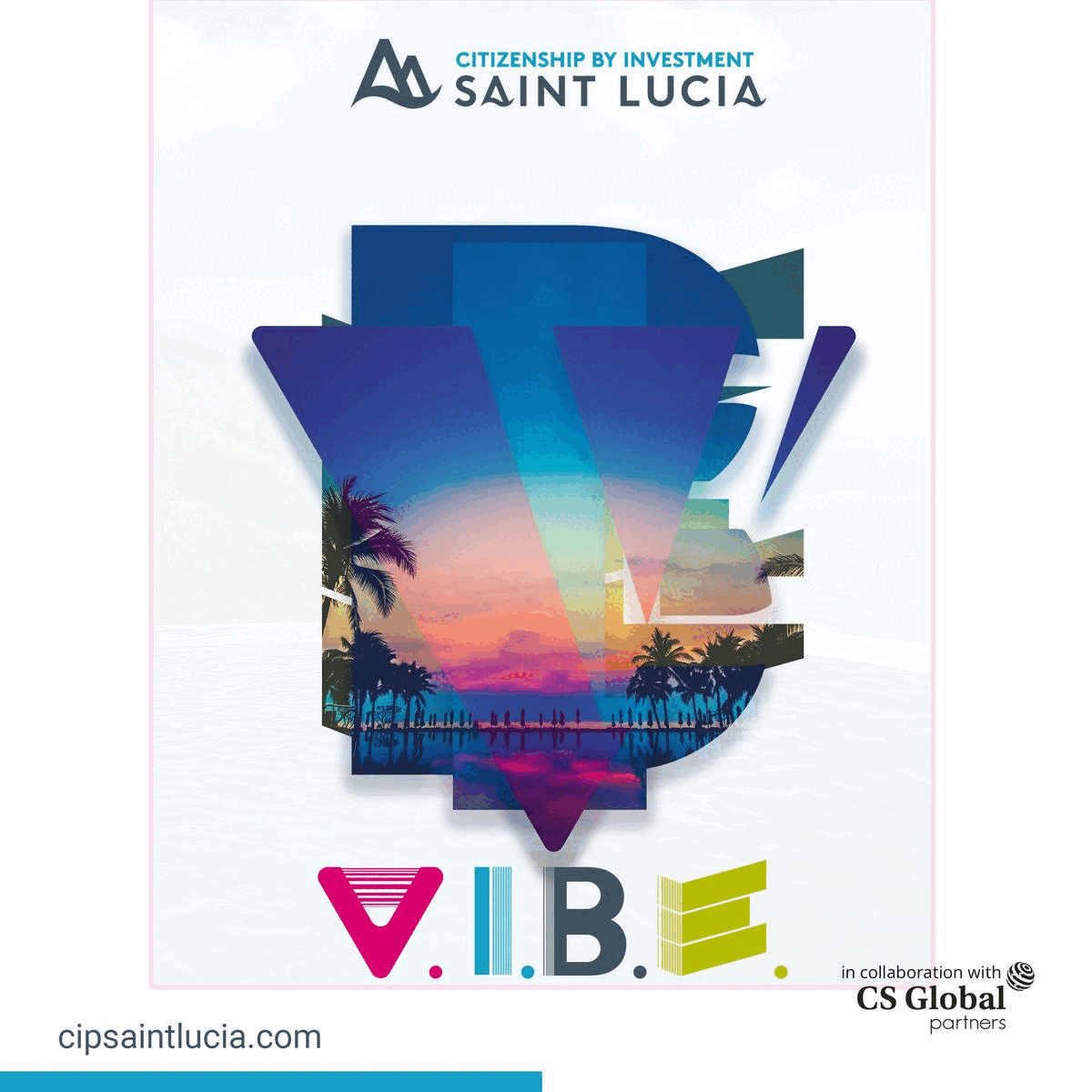 The digitized content available on the project's unified electronic platform will include virtual walks and exposures, where applicable, that will benefit tourism, science and education purposes, and the general public. In addition, it is intended to increase the quantity and quality of digital content submissions to Europeana via the national aggregator, as well as to create resources to add content for use and re-research, which supports digital humanities research to the European Open Science Cloud (EOSC).
Funds in national and regional museums, art galleries, and museums of various institutions will be subject to the starting project; the National Library "St. s. Cyril and Methodius, the regional libraries, as well as the Bulgarian National Film Library, Bulgarian National Radio, Bulgarian National Television, Bulgarian Telegraph Agency and the State Archives – structural units of the State Archives Agency.
Reportedly, The cost of the project is BGN 68 005 922.41, of which the European Union-funded grant amounts to BGN 59 532 384.48 and includes activities to purchase necessary equipment for individual end recipients for digitization and storage of digitized content, creation of digital hubs, building highly skilled expert capacity and digitization.
The activities are expected to be completed by June 30, 2026. , when the project goals are completed.