Sofia: Bulgarian President Roumen Radev has scheduled two days of consultations with the seven parliamentary groups on June 27 and 28. The decision was made after Prime Minister Kiril Petkov's government submitted its resignation post defeat in a motion of no confidence last week.
The consultation is the first step before Radev begins the process of handing over the mandate to form the government.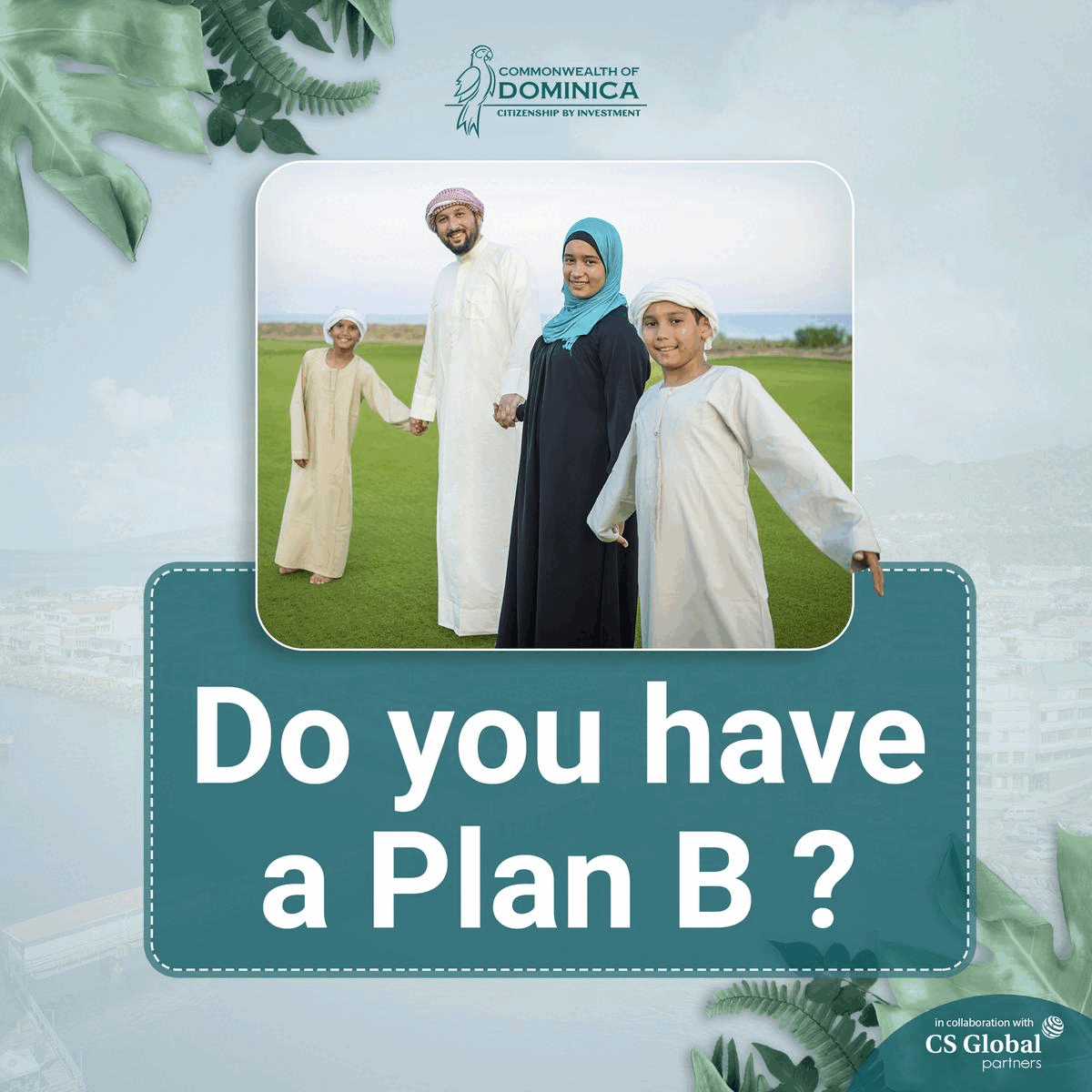 As per the constitution, the first should be given to the biggest parliamentary gathering; for this situation, the Kiril Petkov-Assen Vassilev We Continue the Change (WCC) party.
In any case, matters got off to a premature move when Radev scheduled a meeting with WCC for 1 pm on June 27. The gathering answered that it wouldn't send a designation since it was occupied at a meeting of Parliament's spending plan board of trustees.
Different gatherings scheduled to meet Radev on June 27 were GERB-UDF, the Movement for Rights and Freedoms (MRF) and the Bulgarian Socialist Party (BSP).
Radev scheduled gatherings with ITN, Democratic Bulgaria and Vuzrazhdane for June 28.
Prior on June 27, Petkov's administration presented its abdication to the National Assembly, sending the letter by messenger.
Petkov, who is to be his party's competitor Prime Minister, told Bulgarian National Radio on June 26 that he would haggle with current alliance government accomplices, the BSP and Democratic Bulgaria, as well as different MPs who, he said, were prepared to be autonomous.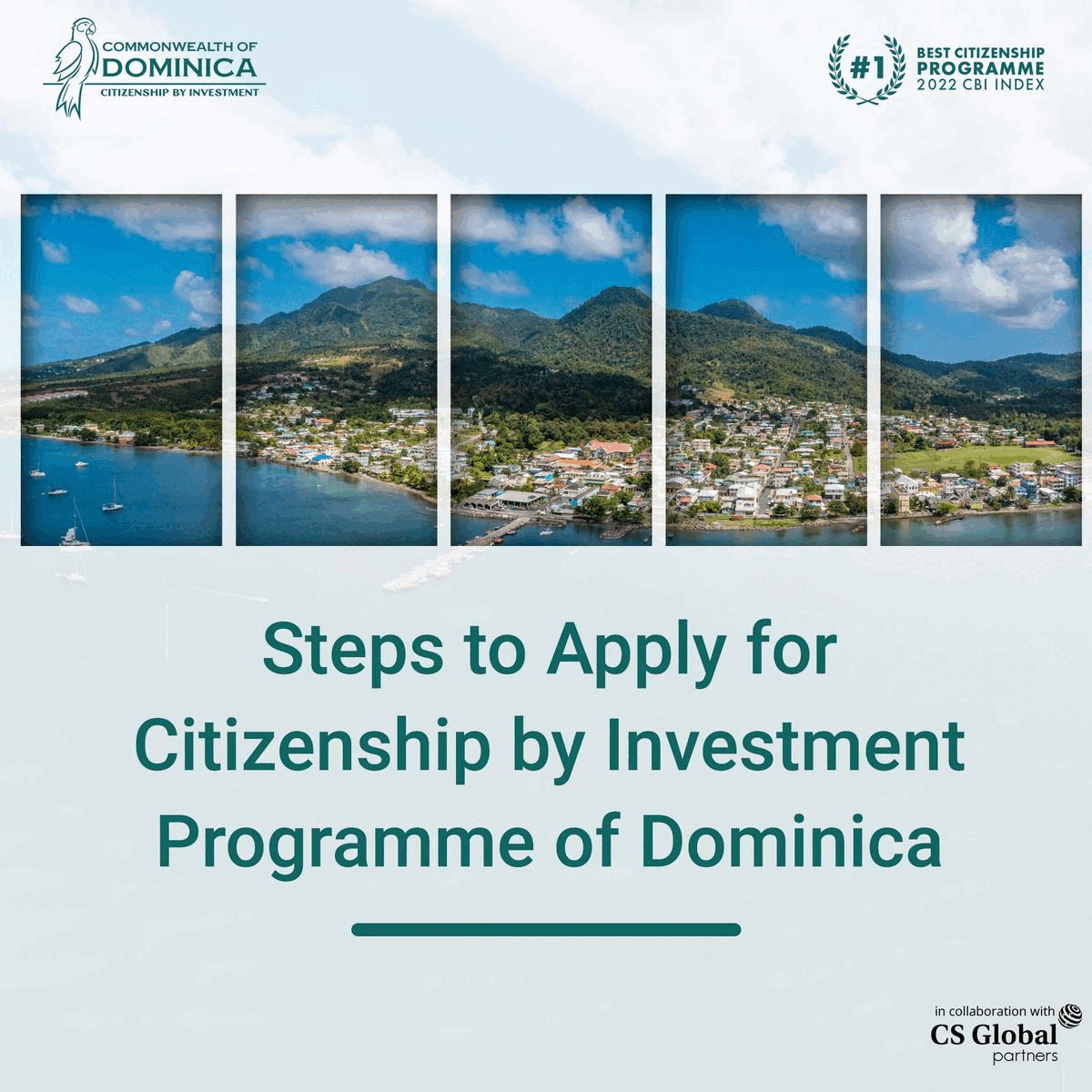 "In the event that we see that no MP is prepared to find a way to help our new bureau, it is a waste of time to delay," said Petkov, who said that assuming that this occurred, holding new elections would be better.
He has precluded discussions with GERB leader Boiko Borissov, ITN leader Slavi Trifonov and ITN parliamentary leader Toshko Yordanov, Delyan Peevski and the MRF and Vuzrazhdane leader Kostadin Kostadinov.