Construction companies in Belgium are increasingly having to deal with people postponing or cancelling work, as well as late payments, putting them in financial difficulties.
Many sectors are feeling the negative effects of chronic supply shortages, and with the prices of building materials continually increasing as well, the situation is "really beginning to weigh on construction companies," Jean-Pierre Waeytens, Managing Director of the construction sector's union Bouwunie said.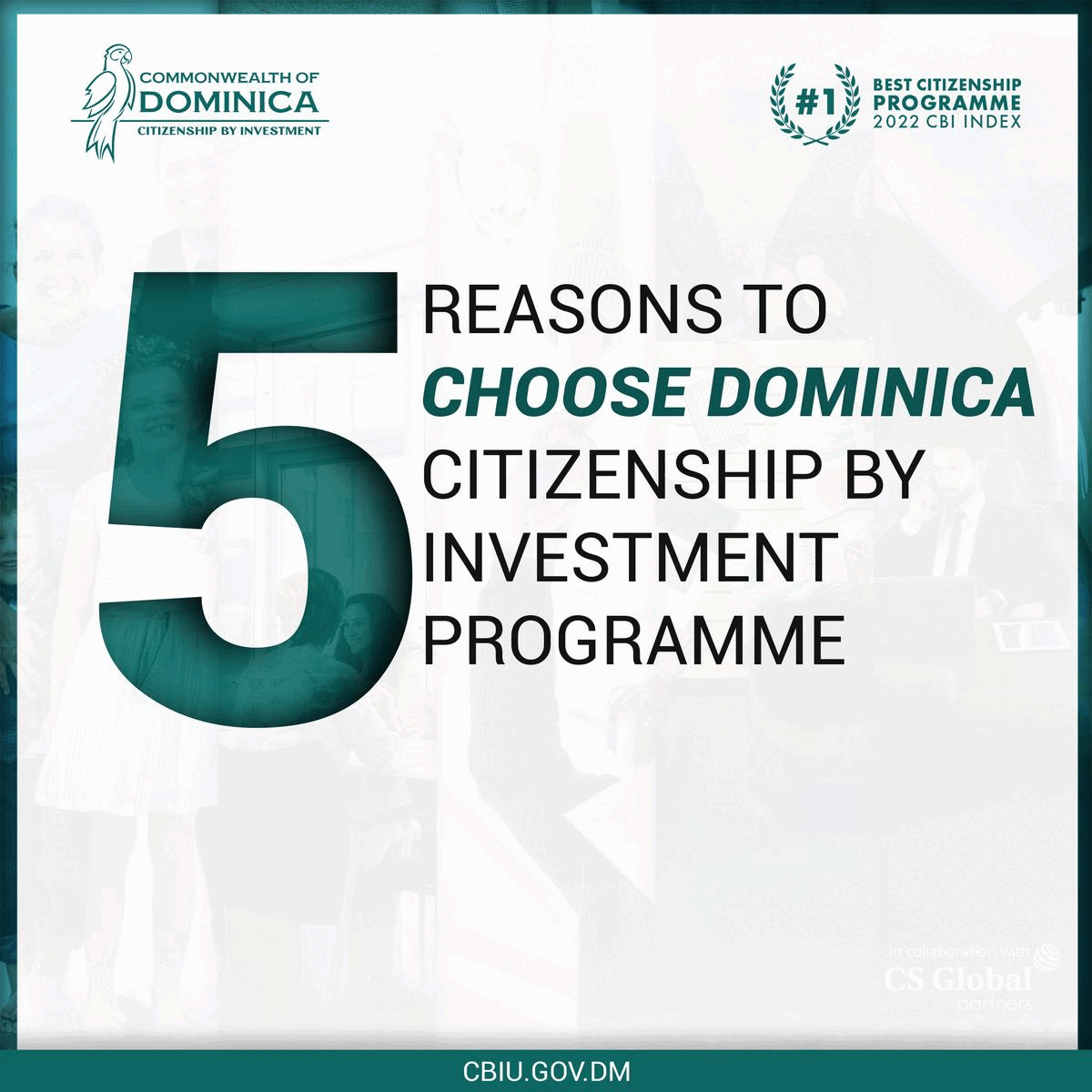 In April, it was reported that since the start of the year, the cost of building materials has increased by 16%. While construction costs were already rising dramatically last year, the situation was expected to stabilise. Instead, the war in Ukraine and rising energy prices shut down any hopes that a drop in costs was on the horizon.
Aside from costs rising in construction, other costs — from energy to groceries — are increasing for families. As a result of this, more customers who agreed to have work carried out are getting into financial difficulties.
Now, six in ten construction companies are facing more late payments or even non-payments than before, a Bouwunie survey among 382 small and medium-sized construction companies (SME) found. Meanwhile, half of the construction companies surveyed are receiving fewer requests for new projects.
This, in turn, also has an impact on construction companies' own economic situation.
As a result of the price increases and delivery problems, as well as delayed payments from customers, four in ten construction companies also have to postpone their own investments.
"Of course, the price increases have an impact on everyone who wants to build or renovate, but people forget that the contractors themselves are also victims in this story. When clients postpone or even cancel projects, it affects the profitability of our construction companies," Waeytens said.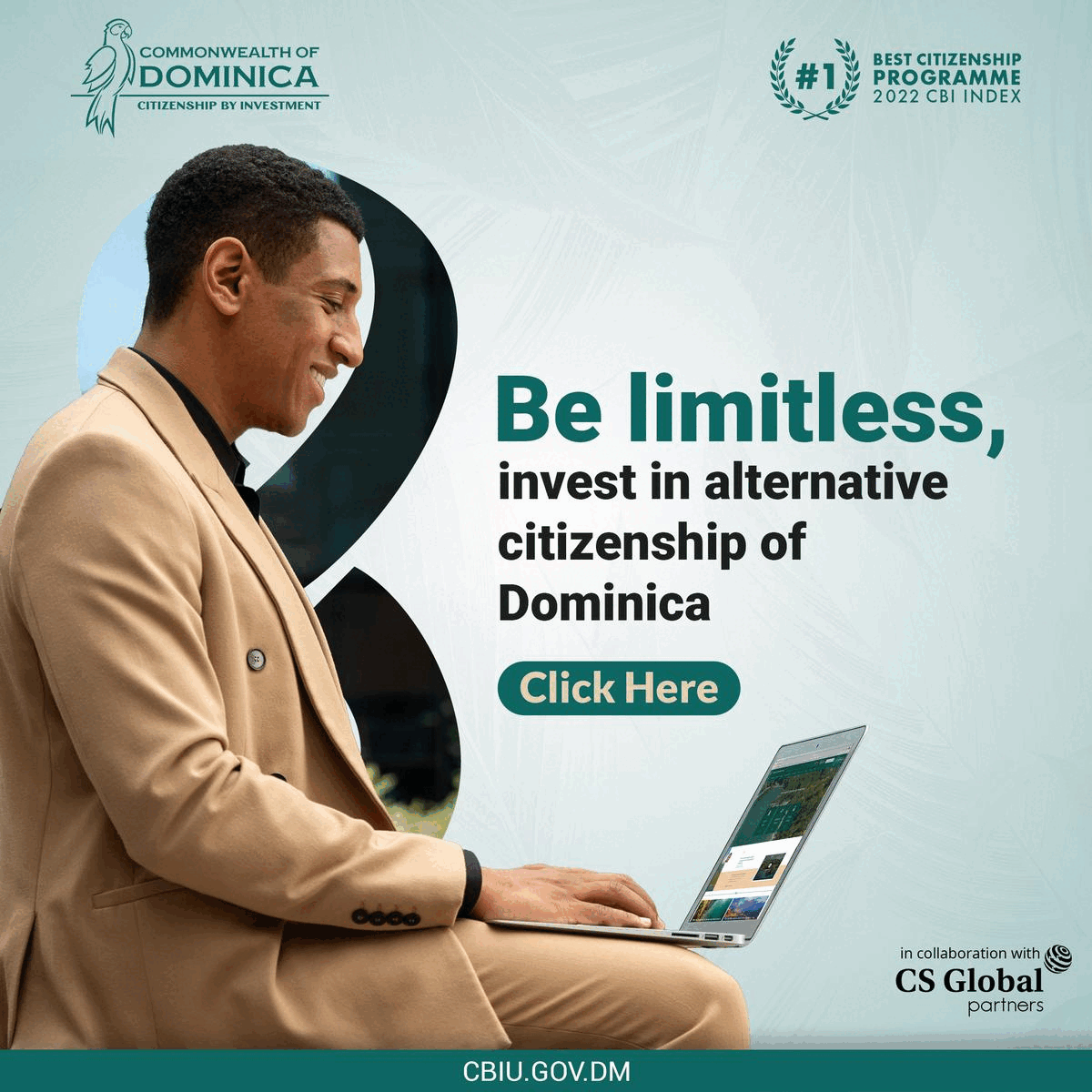 In the long term, construction companies have to continue to invest and innovate to stay afloat. However, many companies are now waiting to see what will happen with their own investments first.