The major teacher shortage in Dutch-speaking schools in both Flanders as well as Brussels has resulted in the education sector repeatedly calling for added help in recent months. Now, it is taking its fate into its own hands by looking to tackle the shortage itself.
According to Catholic Education Flanders (KOV), the current teacher shortage is the "biggest threat to the quality of education,", especially in Brussels, and argued that a greater urgency from political authorities is needed. The region's universities have now started working together to strengthen the intake into teacher training.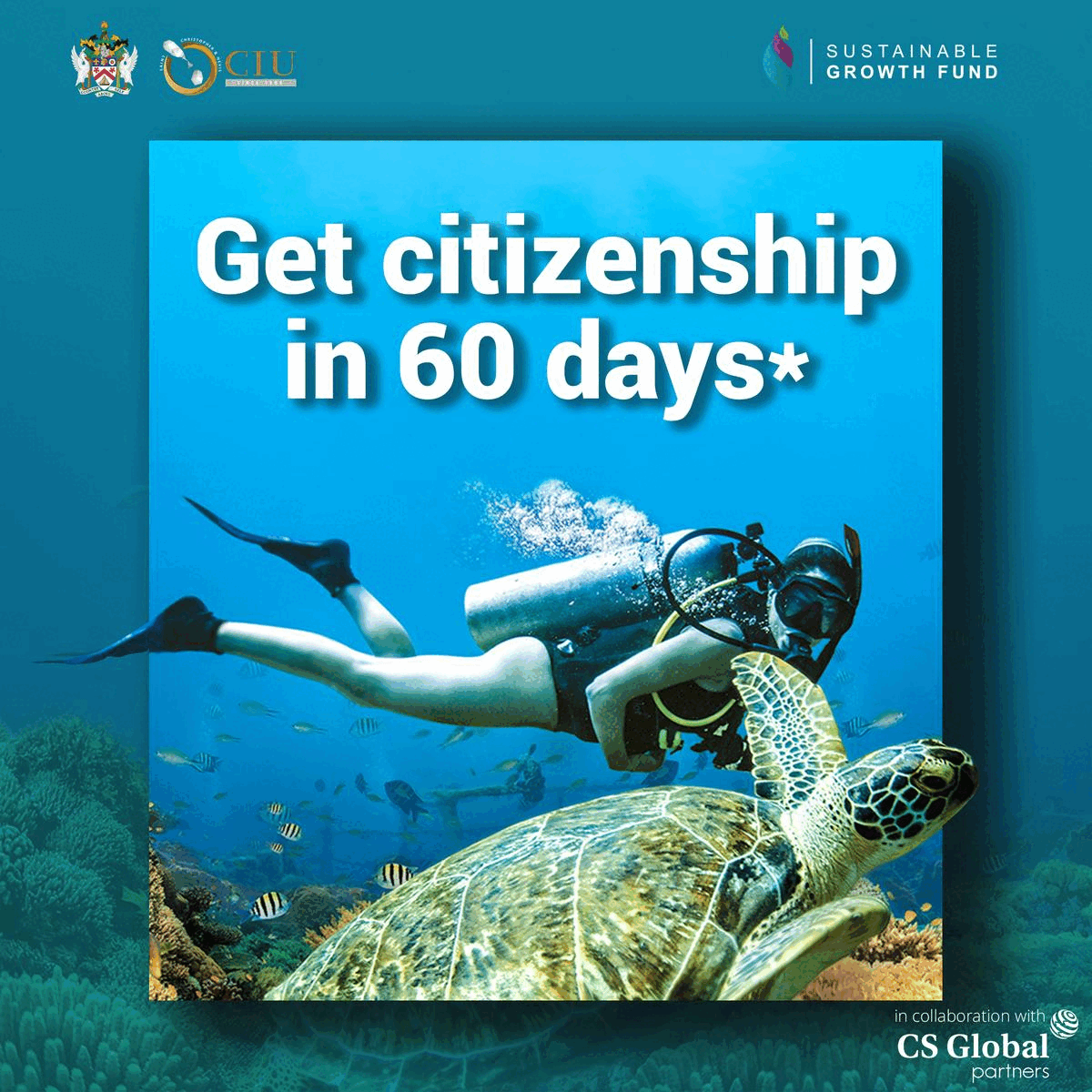 "The Brussels education sector is not going to stand by, we will do something ourselves," said Lieven Boeve, KVO's Director-General. "By promoting Brussels as a trendsetter and unique workplace for teachers, we will improve the social image of the teaching profession."
Odisee University College, KU Leuven Campus Brussels, LUCA School of Arts Campus Brussels and KVO are joining forces to improve the new teacher intake into training colleges and increase the quality of training, initial guidance and professionalization of the sector.
Last year, Brussels' Minister for Multilingualism and Dutch Education, Sven Gatz, sounded the alarm bells, warning that the teacher shortage in Brussels affects schools across language borders. Efforts to get new teachers to Brussels were not efficient in solving the issue.
In some Flemish-speaking schools in the capital region, as much as a quarter of staff was missing in October last year. This is mainly due to the fact that the capital city is faced with a limited through-flow of Brussels schoolchildren to teacher training courses, according to KVO.
Aside from schools struggling to fill positions, teachers in Belgium are leaving the profession en masse, both in primary and secondary education, resulting in the cancellation of classes.
Both phenomena are having a negative impact on the quality of education. Teacher shortages were recently also found to be at the root of Belgian education's educational inequalities, resulting in the educational gap among students, especially when it comes to their socioeconomic and migrant status, being one of the biggest in the EU.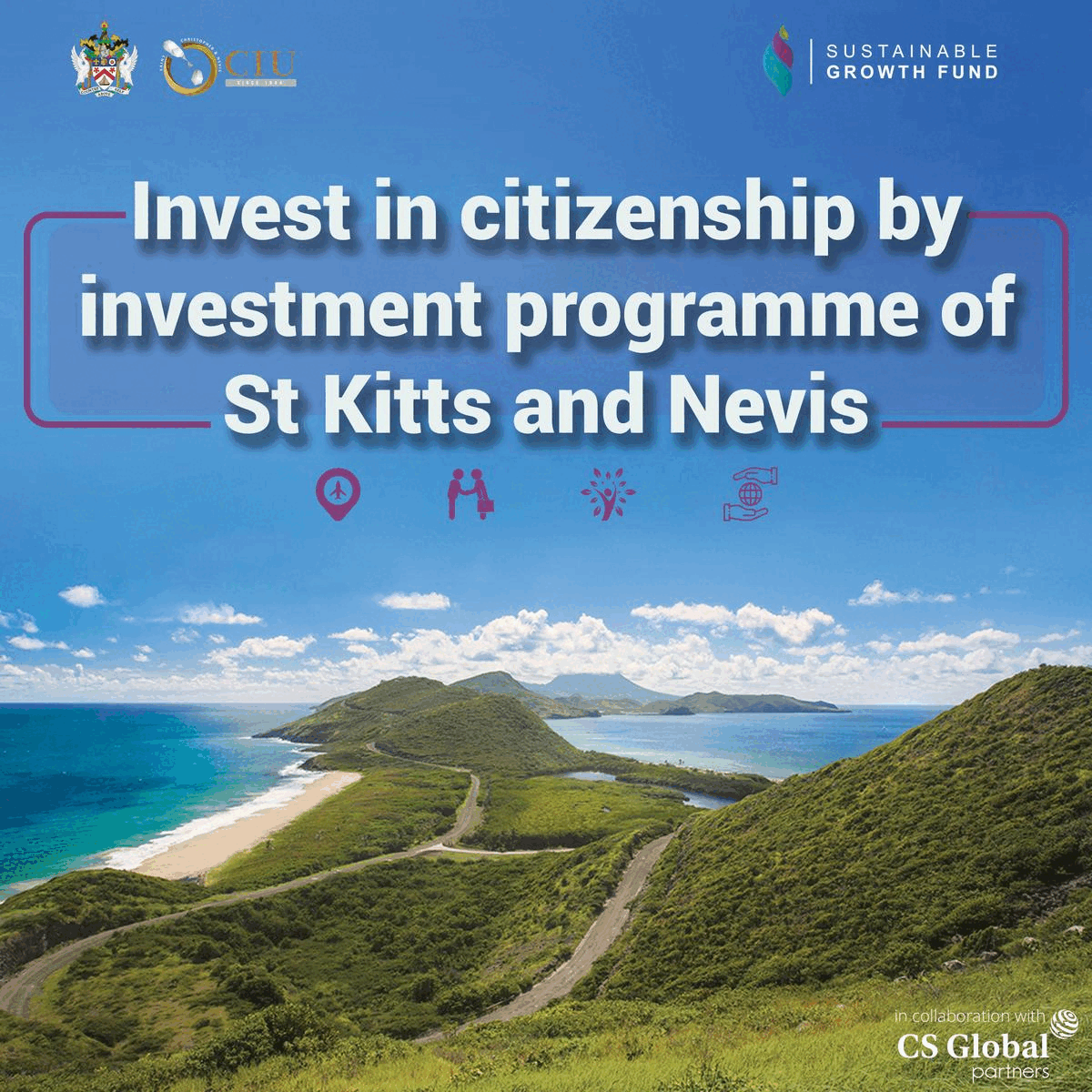 Aside from strengthening the flow from high school graduates to teacher training colleges and universities and improving the support given to students, the education sector is also looking to make better use of potential lateral entrants, or people who previously had a career outside the classroom.
To this end, universities and colleges are increasingly tailoring their offerings to different target groups.