Dominica: Prime Minister Roosevelt Skerrit held Cordial discussions on Tuesday, July 5, 2023, during a meeting with Prime Minister Han Duk Soo of South Korea on the sidelines of the CARICOM Heads of Government meeting in Trinidad.
The Minister of Foreign Affairs of Dominica, Dr Hon. Vince Henderson, also Participated in the negotiations with them.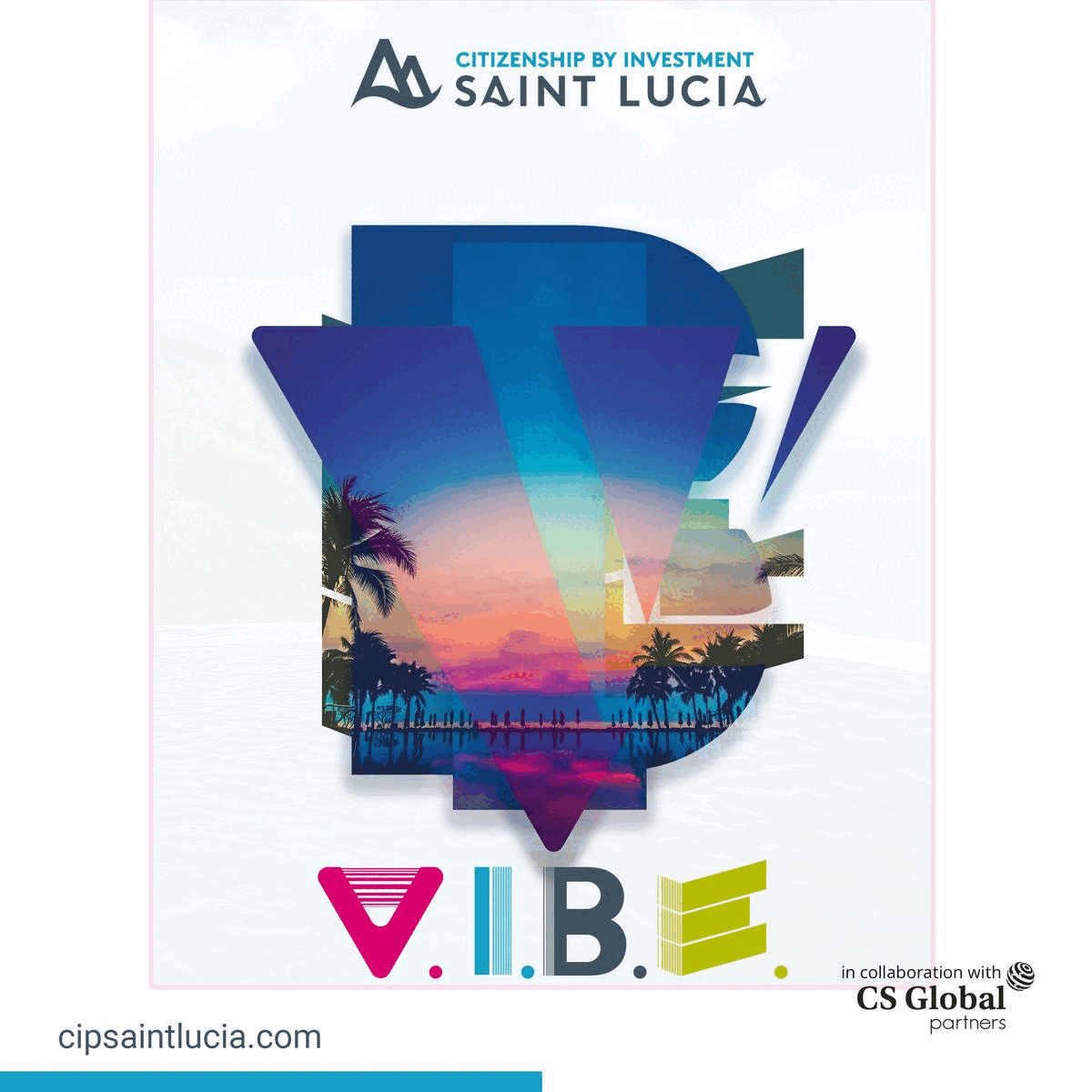 While sharing some updates from holding a Cordial discussion with the Prime Minister of the Commonwealth of Dominica, Roosevelt Skerrit took to his official social media handle recently.
Prime Minister Skerrit also shared some Glimpses from the meeting with South Korean Prime Minister Han Duk Soo. Both Prime Ministers hold various discussions on matters related to Digitalisation, the use of Renewable energy and modern technology, Camera and security sensors.
During the meeting, South Korean Prime Minister Han Duk Soo and Prime Minister Skerrit also discussed the practical Cooperation and collaboration between the countries for sustainable and economic development.
Reportedly, the Prime Minister of South Korea, Han Duk Soo, was on a visit to the Caribbean nation of Trinidad and Tobago from Monday, July 3, 2023, to Wednesday, July 5, 2023, to attend the 45th meeting conference meeting of the Regional members and to mark the 50th Anniversary of CARICOM.
During the 45th regular conference, Prime Minister Han Duk Soo unveiled a series of measures to enhance Cooperation between Seoul and the Caribbean nations. One such step involves the establishment of an agricultural technology platform designed to address the challenges posed by climate change. He also held bilateral summits with his counterparts from Trinidad and Tobago, Keith Rowley, and the Prime Minister of Dominica, Roosevelt Skerrit, on the sidelines of the event.
As per the sources, Before returning home, Han will briefly visit the US city of Dallas on Friday, July 7, 2023, to meet with the overseas Korean community. (Yonhap)