The recommendation for mandatory face masks in airports and onboard aeroplanes will be dropped from Monday, the EU Aviation Safety Agency (EASA) and European Centre for Disease Prevention and Control (ECDC) announced on Wednesday.
In light of the EU's vaccination rate & the population's naturally acquired immunity after a Covid-19 infection, as well as the lifting of restrictions in a growing number of countries, the obligation is no longer needed, the organisations said.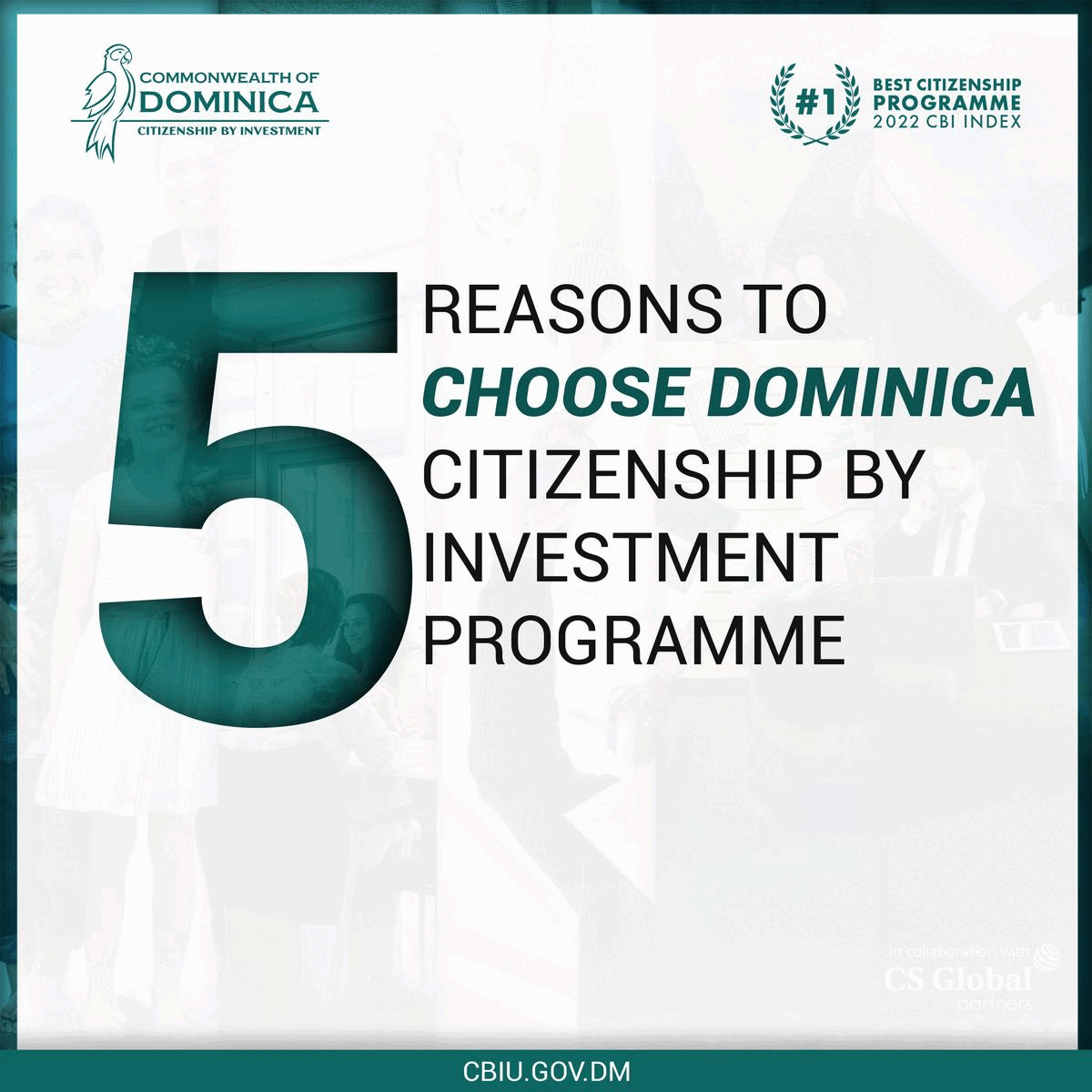 As per the statement released by EASA Executive Director Patrick Ky, "From coming week, facial masks will no longer need to be compulsory in air travel in all cases, broadly aligning with the changing requirements of national authorities around Europe for public transport."
"For passengers and aircrews, this is a big step forward in the normalisation of air travel," he added, stressing that passengers should still "behave responsibly" and "respect the choices of others around them." Coughing and sneezing passengers should also "strongly consider" wearing a face mask to reassure those seated nearby.
While the general recommendation will be dropped from Monday, 16 May, mask rules can still continue to vary by airline. Flights to or from a point where mask-wearing is still required on public transport (such as Belgium) should "continue to encourage mask-wearing."
In April, most US airlines, including the United Airlines, Delta, American Airlines, and Southwest, have already dropped the obligation to wear a face mask. Not long after, TUI Fly became the first Belgian airline to follow suit, with Brussels Airlines also dropping to obligation two weeks later.
"While risks do remain, we have seen non-pharmaceutical interventions (such as social distancing, hand hygiene and mask-wearing) and vaccines have allowed our lives to begin to return to normal," said ECDC director Andrea Ammon Wednesday.
She stressed that the rules and requirements of departure and destination countries should continue to be "respected and applied consistently," and travel operators should take care to inform passengers of any required measures on time.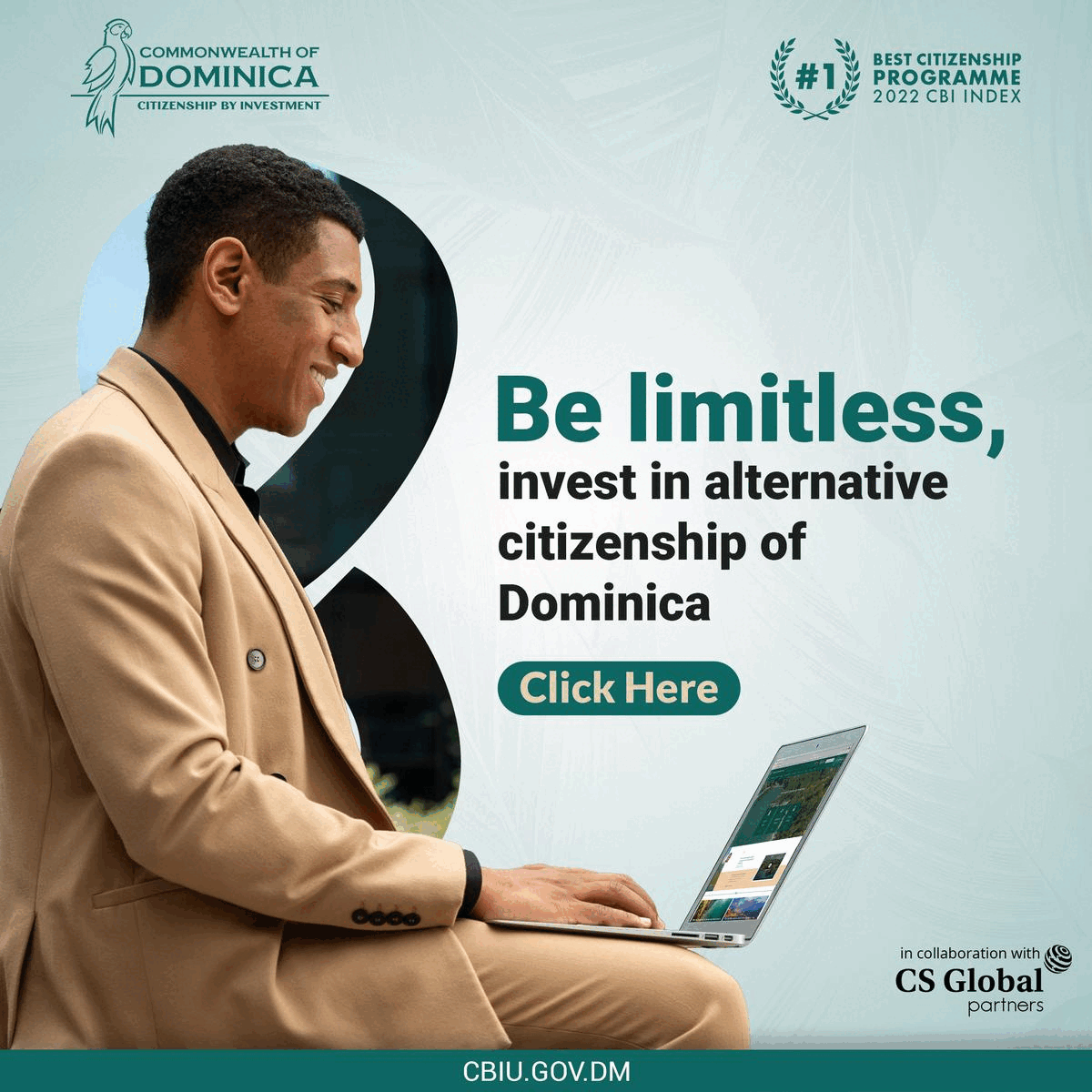 Additionally, while many countries no longer require passengers to submit data through a passenger locator form (PLF), airlines should still keep their data collection systems "on standby" to give the info to the public health authorities if needed, such as when a new Variant of Concern (VOC) emerges.
Belgium, meanwhile, is considering lifting its obligation to wear a face mask on public transport, one of the last restrictions still in force. Federal Mobility Minister Georges Gilkinet called for an immediate lifting of the obligation in early May, and received vocal support from both the Flemish and the Walloon Regional Governments.