The Fijian Politician, social entrepreneur, activist and Assistant Minister for Women, Children and Social Protection, Sashi Kiran, began stakeholder consultations in the Western Division following the Street Dwellers stakeholder consultation conducted in Suva earlier this week.
As per the Update, the Fijian Politician, social entrepreneur, activist and Assistant Minister Sashi Kiran today, Saturday, July 22, 2023, conducted consultations with Deputy Divisional Police Commanding Officer West Aisake Kafoa, Department of Social Welfare senior officials in Lautoka, Nadi Town Council officials and Home Manager and residents of Daulomani Safe Home in Lautoka.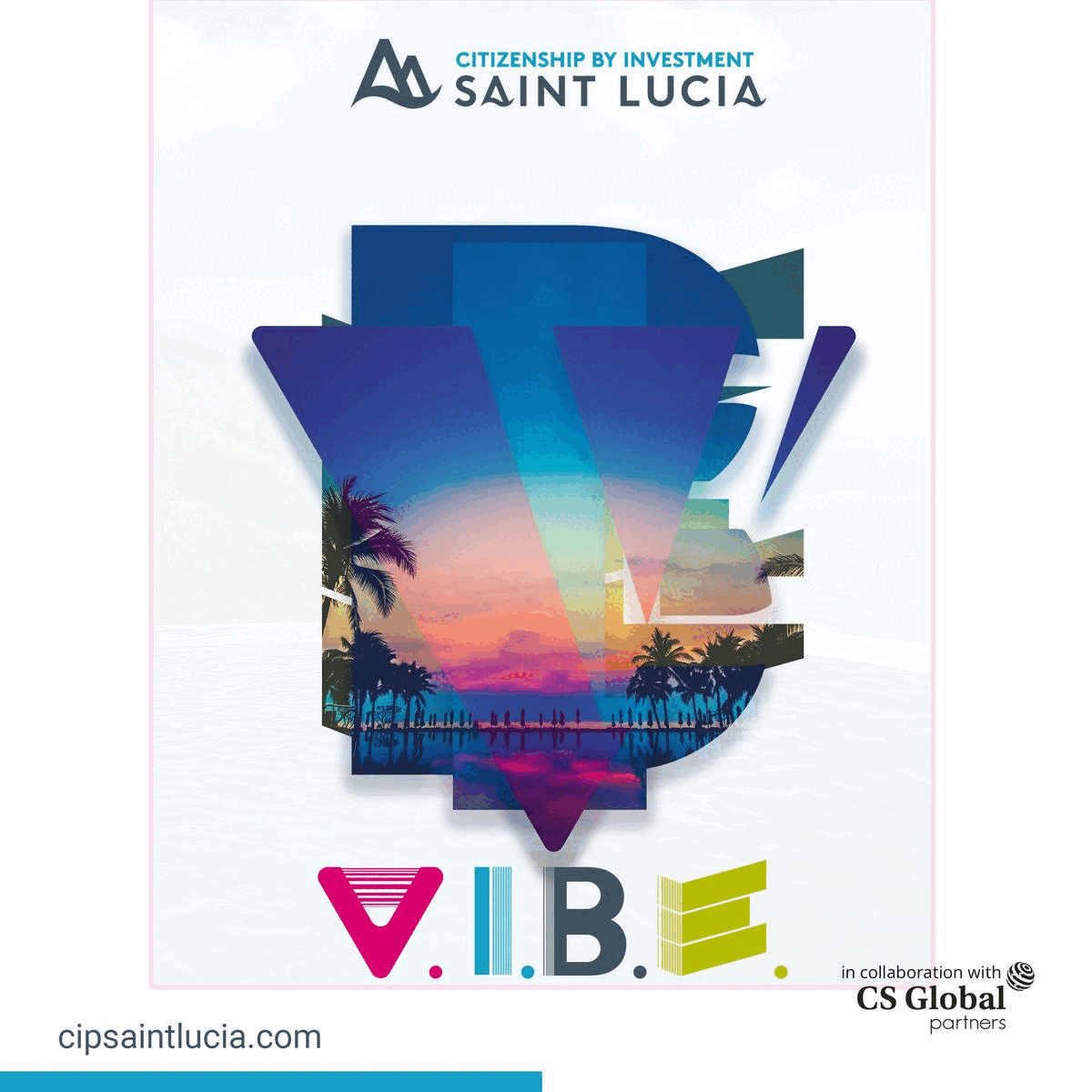 This is in a collaborative effort to address the complexities of the trending homeless issue observed in our youths. Discussing the changing contexts, which COVID-19 has further exacerbated, makes this an opportune time for the State to review its strategies to deal with these issues effectively.
Consultations are leading towards introducing a renewed socially sensitive and flexible approach involving all relevant stakeholders to develop a well-informed, caring and right-based strategy to address our youths' plight effectively.
Assistant Minister Kiran, accompanied by Senior Welfare Officer West and Principal Disability Officer Ms Salote Biukoto, also toured the Daulomani Safe Home in Lautoka, talking with the carers and spending time with residents of the Home.
All in efforts towards ensuring that the consultative process includes the voices of all relevant stakeholders, including our youths who are street dwellers, the Ministry of Women, Children and Social Protection is spearheading this early stakeholder consultation to help collate relevant information to assist in the drafting of a new strategy.
Reportedly, the Assistant Minister, Sashi Kiran, has been the Minister of Assistant Minister of Women, Children and Poverty Alleviation since December 2022. She is also a Member of the National Federation Government and the founder and former director of a non-profit community organisation called the Foundation for Rural Integrated Enterprises and Development (FRIEND) in Fiji.