The Minister for Women, Children and Social Protection & Acting Minister for Tourism and Civil Aviation, Lynda Tabuya, led the Fijian delegation to the 2nd Pacific Islands Forum – Women Leaders Meeting held at the Pacific Islands Forum in Suva, Fiji from Thursday, August 31 – September 1 2023.
The 2nd Pacific Islands Forum: Vainetutai Rose Brown of the Cook Islands chaired the Women Leaders Meeting also graced the event with his presence.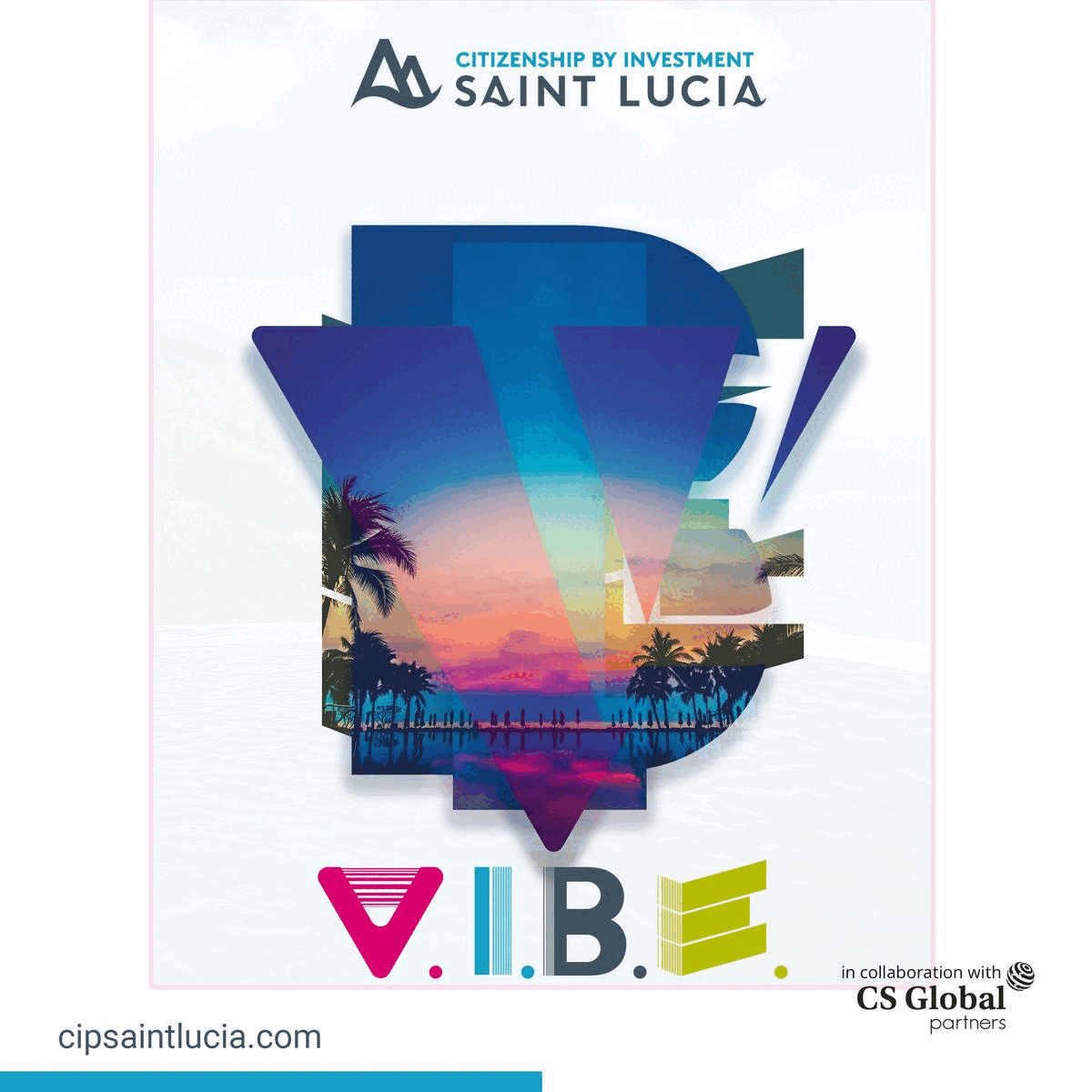 In her opening address and handover to the Cook Islands as immediate past chair, Minister Tabuya extended his pride and pleasure, thanked the women leaders for supporting Fiji as the first chair, and noted that "coming together for this initiative holds great significance. Our collective agreements on gender equality and our shared commitment to accountability are vital to bring to light the vision of an equal, equitable, inclusive and sustainable blue Pacific".
"I applaud the collaborative efforts that led to establishing the 'Pacific Islands Forum Women Leaders Meeting' as an annual stand-alone event", stated Minister Tabuya.
She also shared the need to conduct constructive dialogue and conversations with leaders across the Pacific in areas of mutual benefit.
Minister Tabuya presented a paper to seek the leaders' endorsement for the forum to request the CEDAW committee convene for the first time in the Pacific in 2025. This was unanimously supported by the women leaders.
The outcomes of the 2nd Pacific Islands Forum Women Leaders meeting were endorsed last night and will be presented to the Forum of Pacific Leaders at their meeting in November in the Cook Islands.
Reportedly, The 2nd Pacific Islands Forum Women Leaders Meeting began this morning in Suva under the theme "Our PACIFIC WAY: Strengthened Commitment to Gender Equality, Equity and Social Inclusion".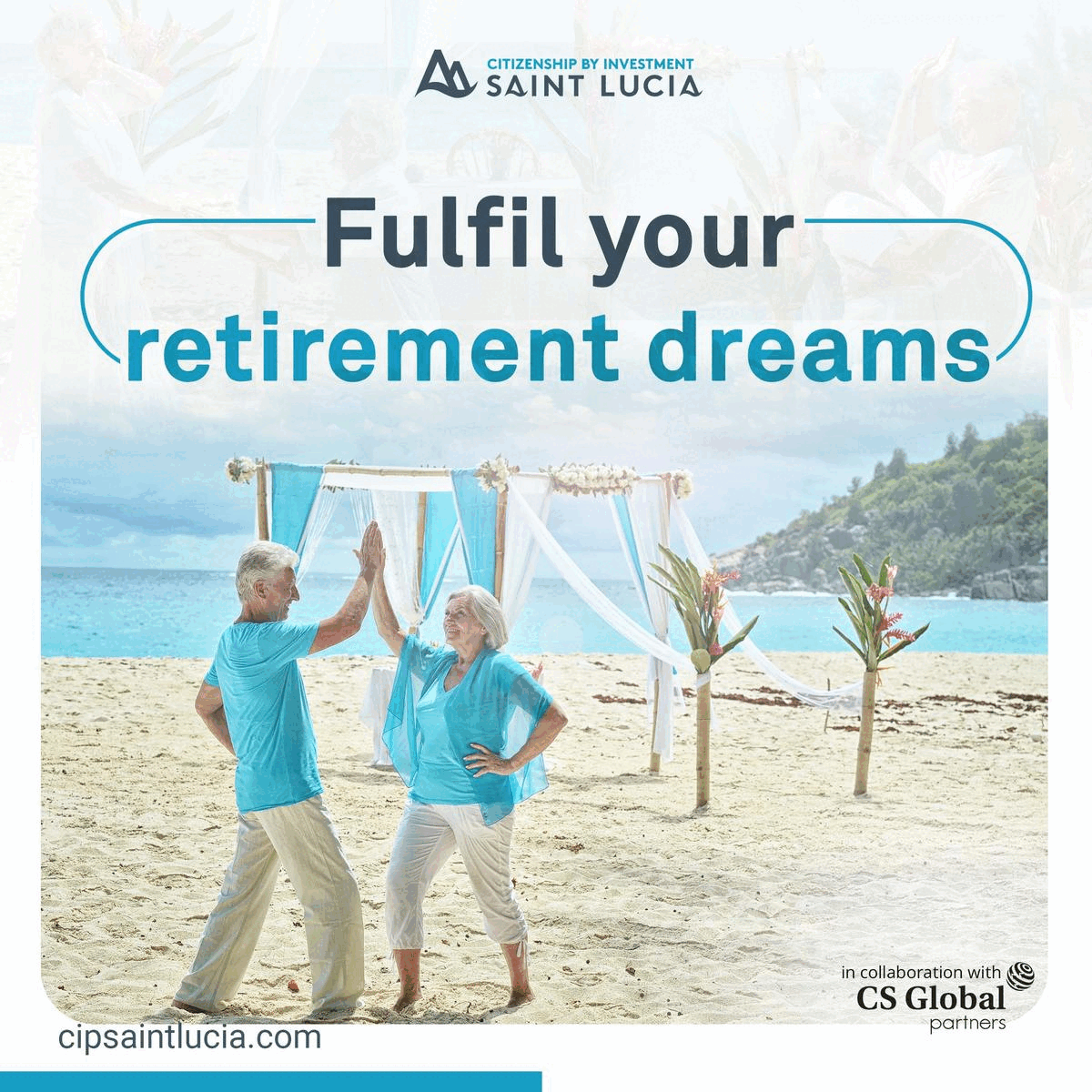 Delegations from the 18 member countries, along with representatives from CROP agencies, Civil Society, Pacific Youth and Observers, will gather over the next two days to deliberate on agenda topics, including:
– Defining a common understanding of gender in the Pacific context
– Considering women's leadership, ensuring that the concept of leadership is not limited to political leadership but considers leadership at all levels and sectors
– And discussing what can be done differently to address Gender Based Violence, given the high rates of violence in the region.