French Finance Minister Bruno Le Maire has revealed that a new series of measures to mitigate the effects of record inflation is likely to cost about 20 billion euros ($20.4 billion).
Le Maire said the measures would be more targeted at workers after the state used about 26 billion euros earlier this year for energy-cost caps and fuel rebates for shelter firms and homes.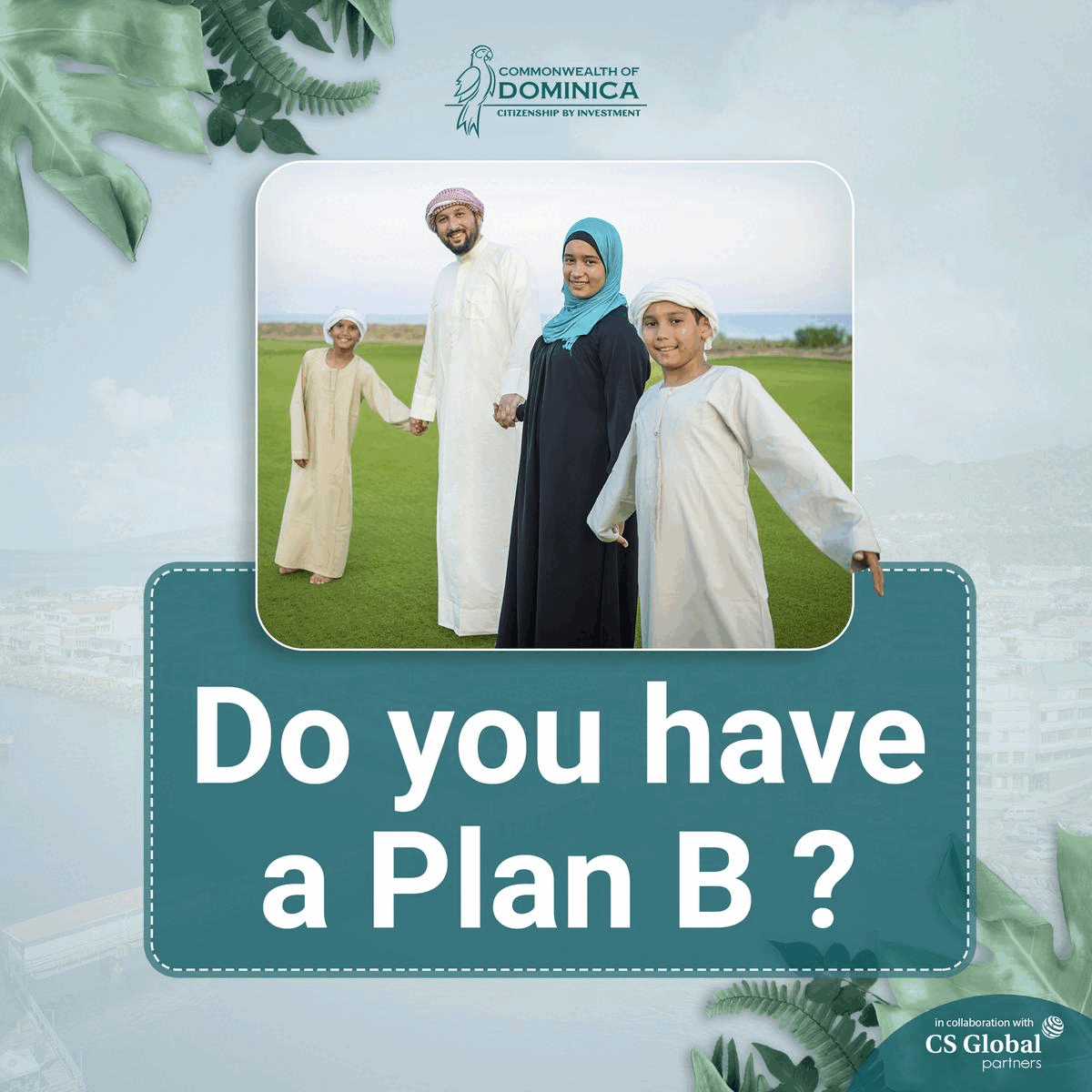 The new measures will help boost the plan, and higher-than-expected tax receipts will include public sector pay increases and targeted fuel rebates for drivers.
"We need to move to targeted and temporary measures," We don't want another 'whatever-it-costs' approach; our public finances won't allow it." He said
While France is struggling with inflation, which rose to 6.5 percent last month, the eurozone's second-largest economy has managed prices better than most continents, slowing energy spending by President Emmanuel Macron.
Finance Minister has already warned about the public finances at an "alert level."
Le Maire has already warned that public finances are at an "alert level" as debt levels rise and interest rates rise during the epidemic. But he said higher-than-expected tax receipts in 2021 due to strong employment would cover the costs of new schemes.
However, the state has asked businesses to help reduce consumer inflation to ease the pressure. Shipper CMA-CGM Group has said it will cut prices by 500 euros per container for some French customers, while Total Energies has proposed a summer discount for French holidaymakers.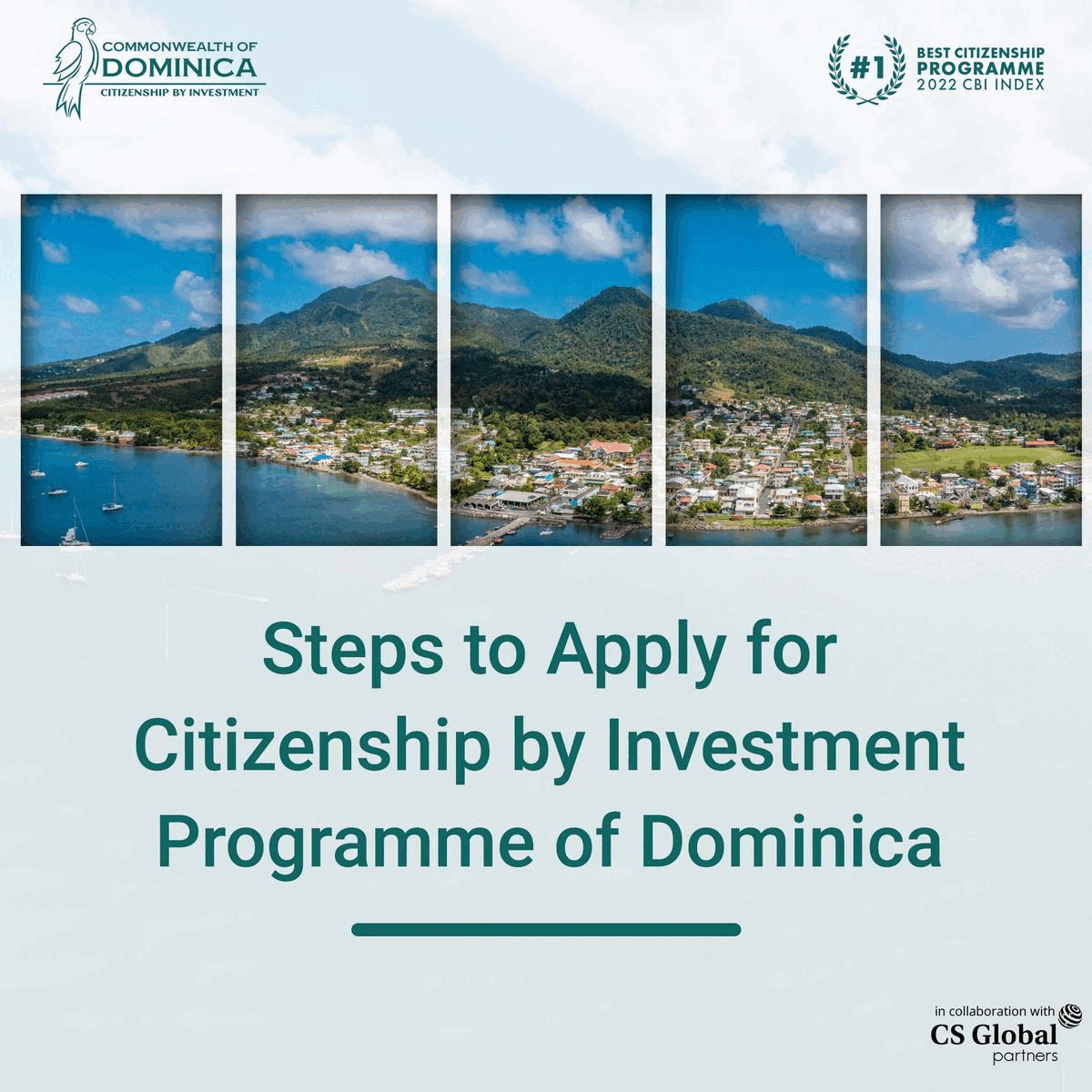 Le Maire said he has talked to banks and insurance companies about how they can reduce costs for homes. He once again rejected tax increases, including the so-called windfall levy on the most profitable companies.