In Bergerac, the capital of a famous tourist region in the southwestern region of France, dog owners can be fined up to €750 for not picking up after their pets.
"Bergerac wants to be clean and welcoming," the town said in defence of the measure, which they added "ensures public safety and cleanliness."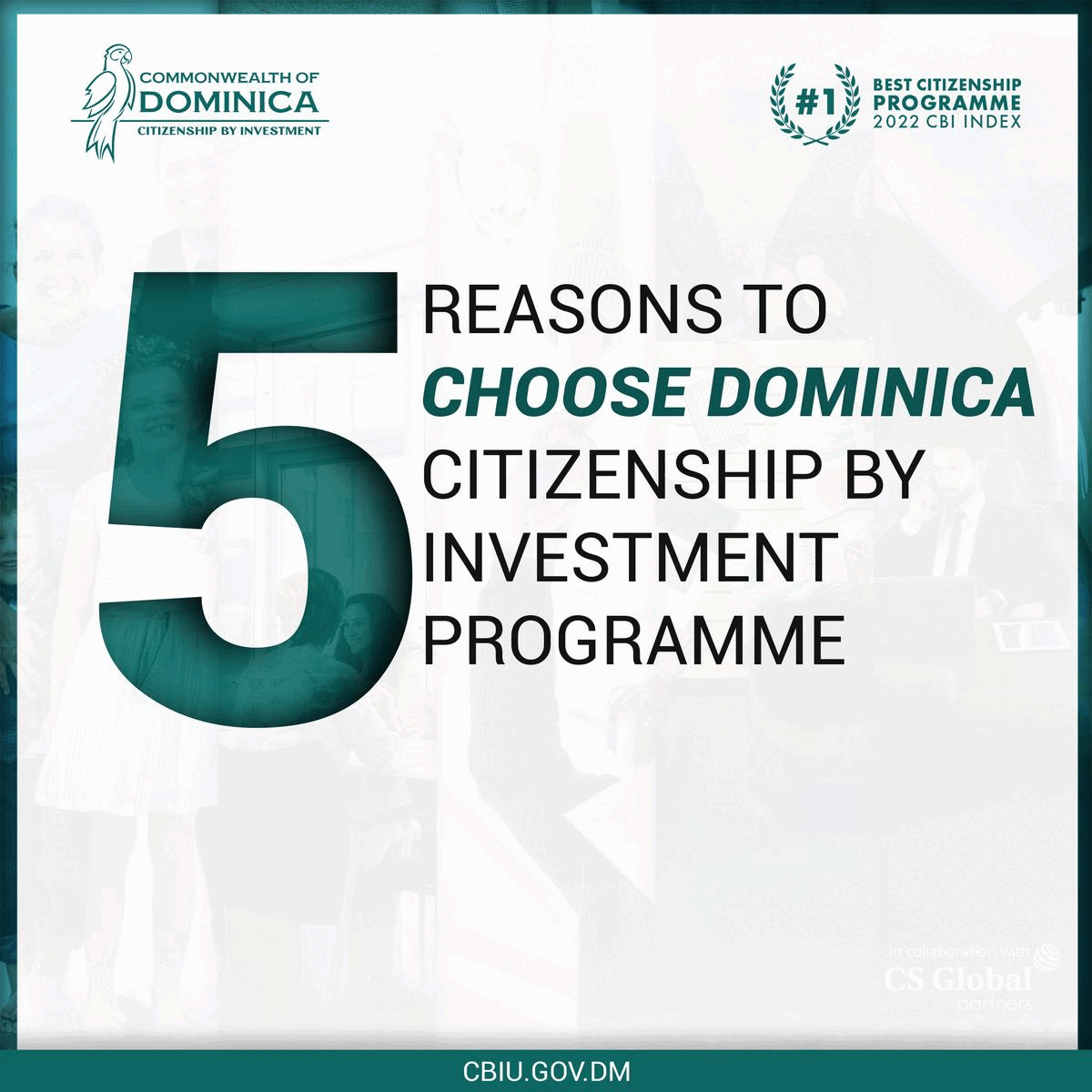 The municipal rule notes that "it is mandatory for people accompanied by a dog to immediately pick up after the animal by any appropriate means" in streets, parks, gardens, and so on, as of 11 April.
The fine of €750 is likely the highest in France, according to Loïc Dombreval, a member of the majority of the French parliament who specialises in animal issues and is also a veterinarian.
He further added, "Dog messes can be a real scourge in some towns, which stigmatises dogs and their owners."
The town hall also needs people to carry "at least two collection bags on daily walks" or face a fine of up to €38, although the bags themselves are distributed free of charge.
Bergerac most likely wants to keep a clean image, given its economy is heavily dependent on tourism. The area is known as the capital of the "purple Périgord" because of the colour of its wine and the vines in autumn.