PARIS: In February 2022, France would witness relief from most of the restrictions of the COVID-19 virus as Prime Minister Jean Castex declared the announcement on Thursday, January 20, 2022. He said that the government would lift most of the restrictions of the novel coronavirus in February. 
However, the vaccine pass against the COVID-19 virus and the indoor mask-wearing will have remained in the implementation.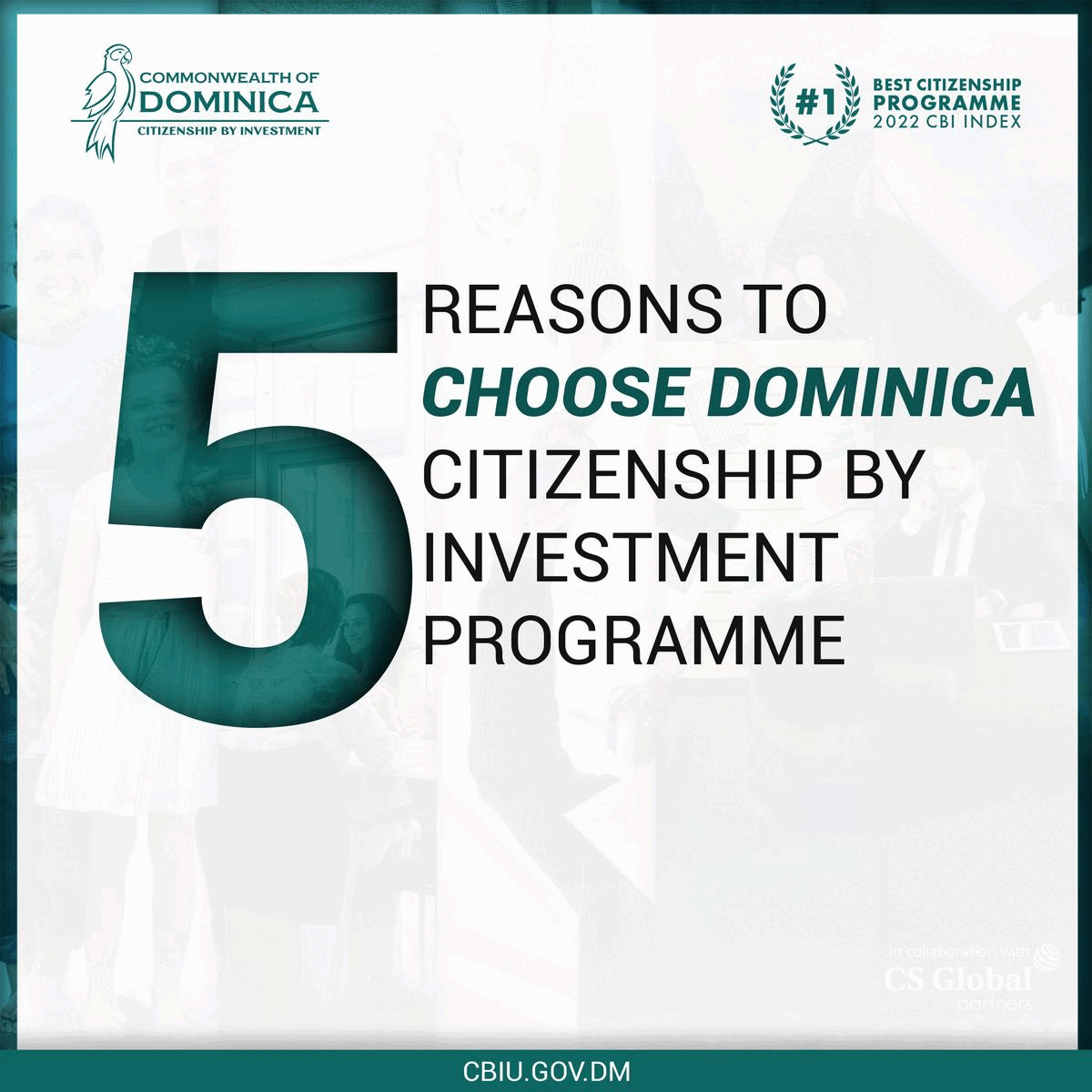 While referring at the press conference, PM Casetex said that the mandate of the vaccine pass would come into effect on Monday.
Further, PM informed that there would be no longer to need to show the negative report of the COVID-19 pandemic to get entry in the public spaces such as restaurants, bars, theatres, museums and stadiums or the people who want to travel on trains also no need to show the COVID-19 negative report. Moreover, the people need to have proof of vaccination and show it in the public spaces. 
From February 2, 2022, the stadiums, arenas and other large-capacity venues will be permitted to open even on the total capacity again. There will also be no need to work from home, but the work is encouraged. Moreover, the masks will no longer be part of the outdoors and are currently the case in many cities. 
On February 16, 2022, people will also be allowed to eat and drink in stadiums, cinemas, and transport. Moreover, there is permission to reopen the nightclubs, and however, the government has bot specify whether to wear a mask. 
 On average, France has reported a total of 320,000 cases of the COVID-19 virus each day over the past week, and it is surging day by day. 
Castex further asserted that France had witnessed the new strain of the COVID-19 pandemic called Omicron, and it is surging in the country.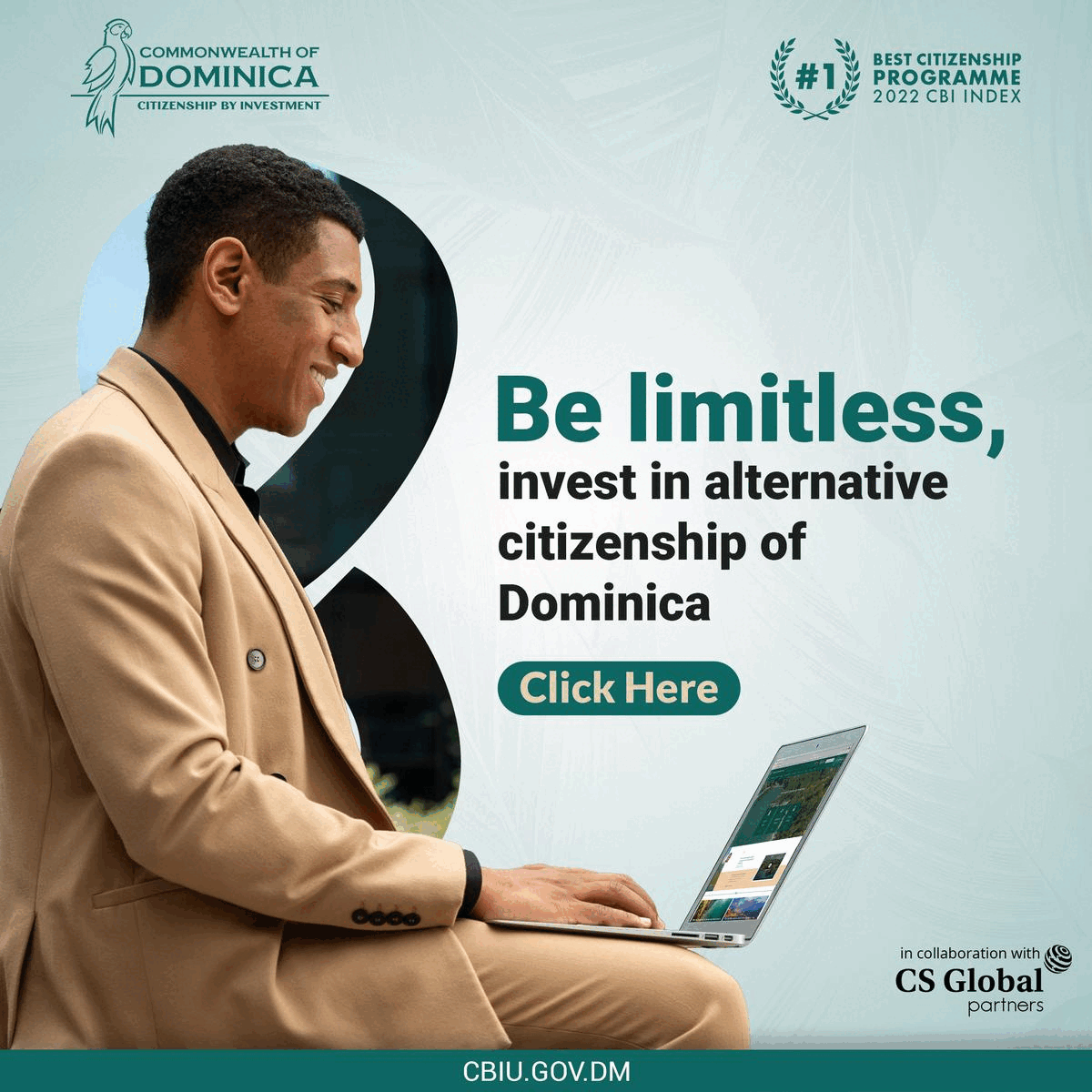 PM said," We are no dought in a new phase of the epidemic".