The Embassy of France in Canada feels pleasure over the successful graduation of the 2023 graduates and shares some kind words of gratitude and praise to the teachers for their dedication and commitment that drives these students to excel in the academic field.
While expressing their pleasure and gratitude over the success of 2023 graduates, the Embassy of France took to their official social media handle to share the update and congratulated the graduates of Canada. The Embassy added, "139 is the number of "very good" mentions issued this year from the Canadian network. 139 out of 450 candidates admitted in total. So that's 31% of "very good" quotes. And of those 139 winners, 37 received the jury's congratulations."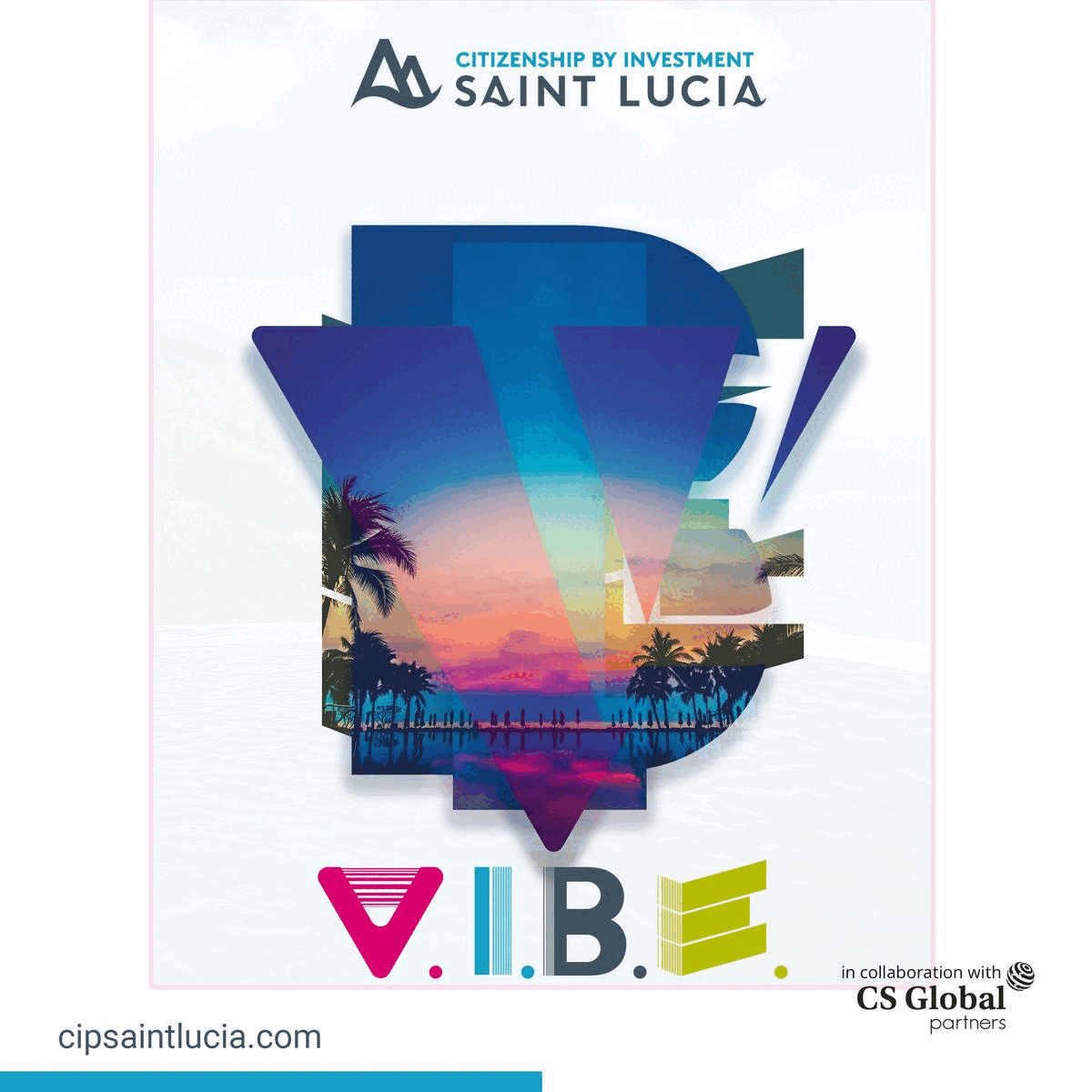 Further, while sharing about the success of 139 candidates, the Embassy also shared some glimpses from the event, organised to honour these students and announced that the best schools and universities in Canada, France and all over the world are now open to students from all over the world, without restriction and shared, "Dear Bachelor's, the best schools and universities in Canada, France and all over the world are now open to you, without restriction, as much as they consider, rightfully, your skills, attested by your diploma, and your bilingualism as a participating asset in their fame. "
Furthermore, the French Embassy shared that In 2023, the promotion of the Bachelor's in the French education network in Canada has once again reached a remarkable level of excellence.
They also expressed that this success is marked as the excellence is the trademark, the rule of our accredited establishments in Canada AEFE – Agence pour l'enseignement français à l'étranger
At last, The Embassy of France expressed their pleasure and honoured all the teachers and thanked them for their dedication, commitment and passion that drives them to pursue their noble profession and bring excellence in the academic field.