Kipfenberg Castle is a spur castle steeply 430 m above sea level. NHN high rocks east above the community of Kipfenberg, Burgstraße, in the district of Eichstätt in Bavaria, a state in Southeast Germany.
Story
The castle was built in the 12th century. In 1277, it was owned by the Knights Kropf, who named themselves after the Kropf von Kipfenberg castle and were previously ministerial to the Counts of Hirschberg, owners of Hirschberg Castle. On September 11, 1301, Konrad, called Struma (goitre), sold the "castrum et oppidum Kipfenberg" with all its possessions to the Bishopric of Eichstätt (Bishop Konrad II of Pfeffenhausen).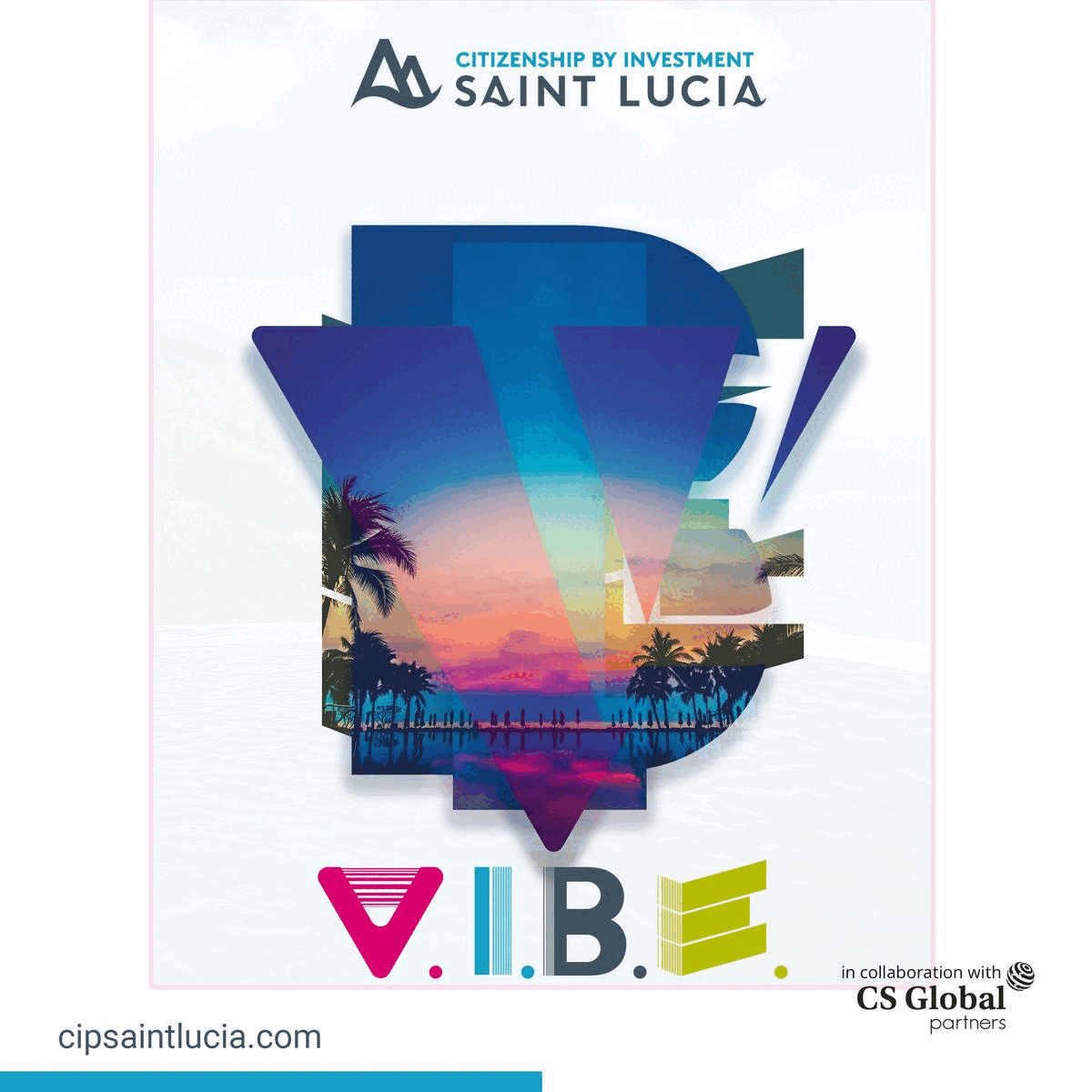 During secularization, the prince-bishopric of Eichstätt was dissolved on February 25, 1803, and the Kipfenberg castle was passed to the state, which sold it to private individuals. In the 18th century, the court began to deteriorate, and from 1839 it was largely demolished. In 1895 the private owner Franz Häusler from Munich bought the castle from the postman Schiedermeier and in 1914, it became the property of the Taeschner family from Potsdam.
From 1914 to 1925, the castle was rebuilt around the previously free-standing keep according to architect Bodo Ebhardt's design and the principles of modern living culture with castle character.
Todays use
The castle is privately owned and cannot be visited. The Roman and Bavarian Museum Burg Kipfenberg is housed in the outer bailey.
Description
Domenico Quaglio: Kipfenberg Castle, around 1815/1818
The castle complex, protected by a trapezoidal Romanesque ring, has a ward tower from the Gothic period, a 30-meter-high square kept on a floor area of seven by seven meters and a high entrance at a height of ten meters. The ring wall of the core castle is 1.45 meters thick. On the northeast side is the three-storey Gothic "Witches' Tower" and on a rocky outcrop above the western part of the chapel.
Essentially, only the keep, which has been completely remodelled, and the gate system in the ring wall have been preserved from the original design.
literature
Werner Meyer: Castles in Upper Bavaria – A Handbook. Verlag Weidlich, Würzburg 1986, ISBN 3-8035-1279-4, pp. 79–82 .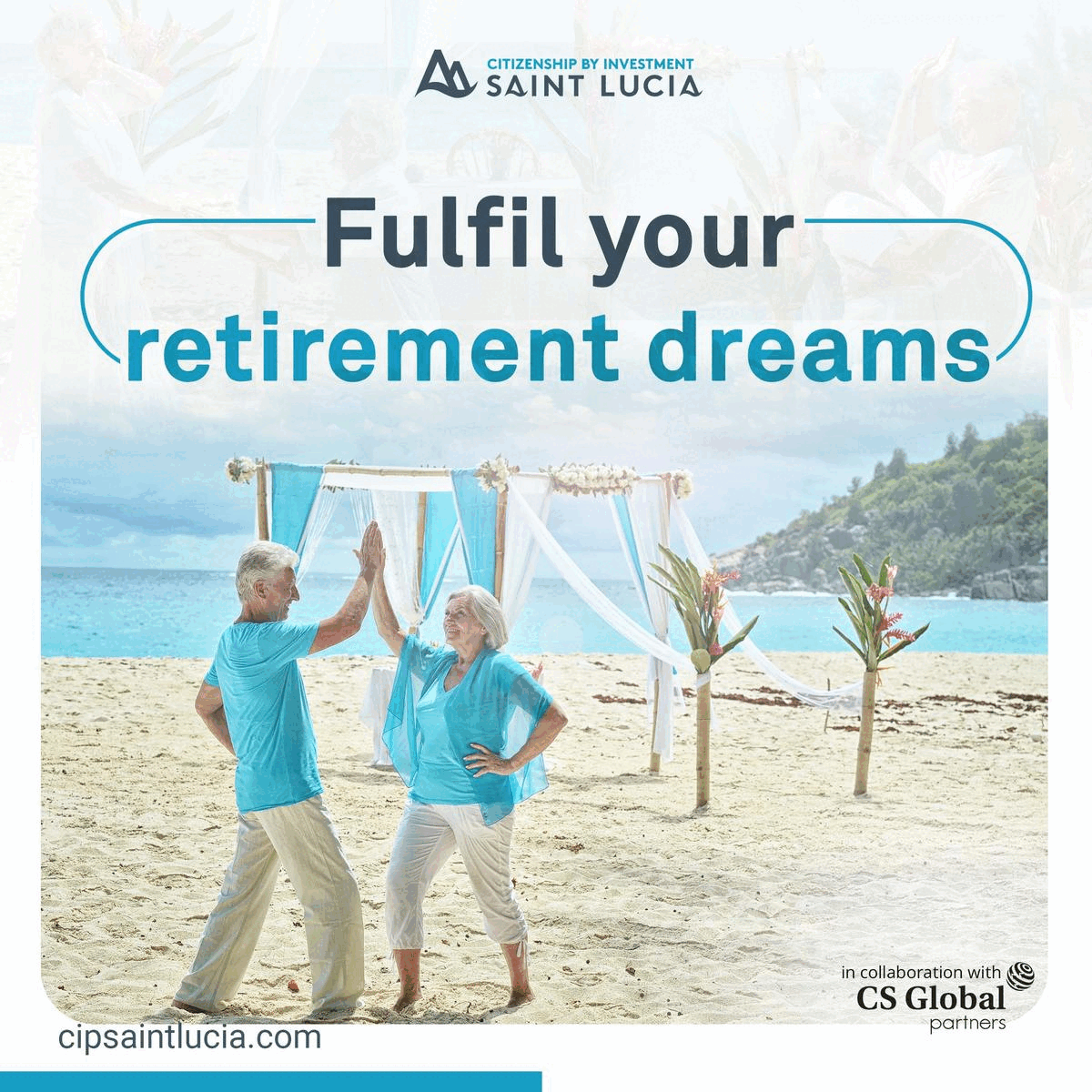 Franz Taeschner: History of Kipfenberg Castle. Publisher Philipp Brönner (Peter Seitz) & Martin Daentler, Eichstätt 1935, DNB 362388644
Karl Zecherle (editorial): Castles and palaces. District of Eichstätt in the Altmühltal Nature Park. Publisher: District of Eichstätt. 2nd unchanged edition. Hercynia-Verlag, Kipfenberg 1987, DNB 944206697 , pp. 34–35.